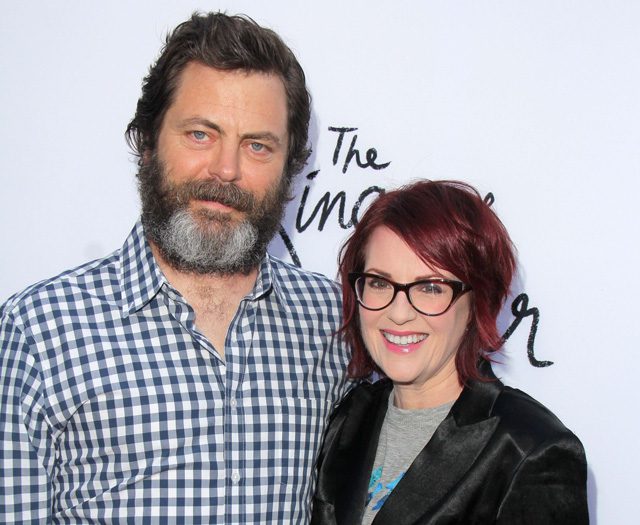 Sat. July 30 – Riverwind Casino
From riverwind.com: Nick Offerman and Megan Mullally are ready to take you to the Summer of 69: No Apostrophe. With this show, Nick Offerman and Megan Mullally are yanking the britches right off of their marriage, exposing the salacious details of their union for all the world to enjoy, featuring songs, funny talking and heavy ribaldry.
The accomplished entertainers have won multiple awards including a Television Critics Association Award for Achievement in Comedy and two Critics Choice Television Awards for Offerman and two Emmy Awards and four Screen Actors Guild Awards for Megan Mullally. Having worked together extensively on screen and stage, the duo is perhaps best known for their portrayal of a passion that dare not be named, as Ron and Tammy 2 in NBC's Parks and Recreation.