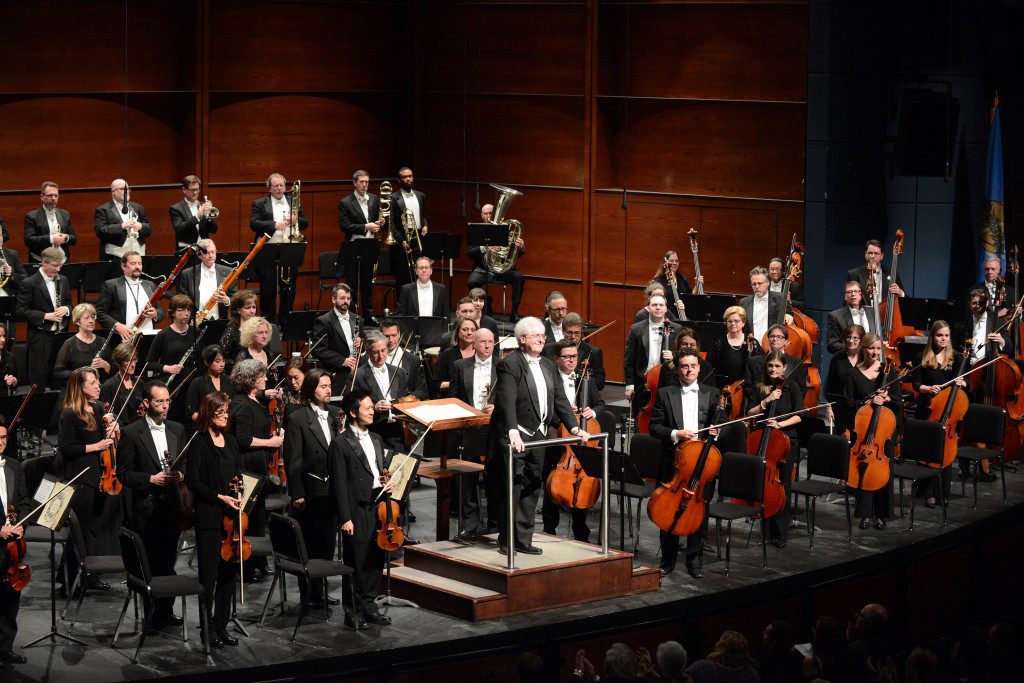 Sept. 16 at Civic Center Music Hall – 
From okcphil.org: Hailed for expressing emotional power, depth and expressiveness, Goode is acknowledged worldwide as one of today's leading interpreters of Classical and Romantic music. His musical work from major concert halls to intimate recitals, in addition to a healthy recording career have brought Goode a large and devoted following.
For more information visit okcphil.org.