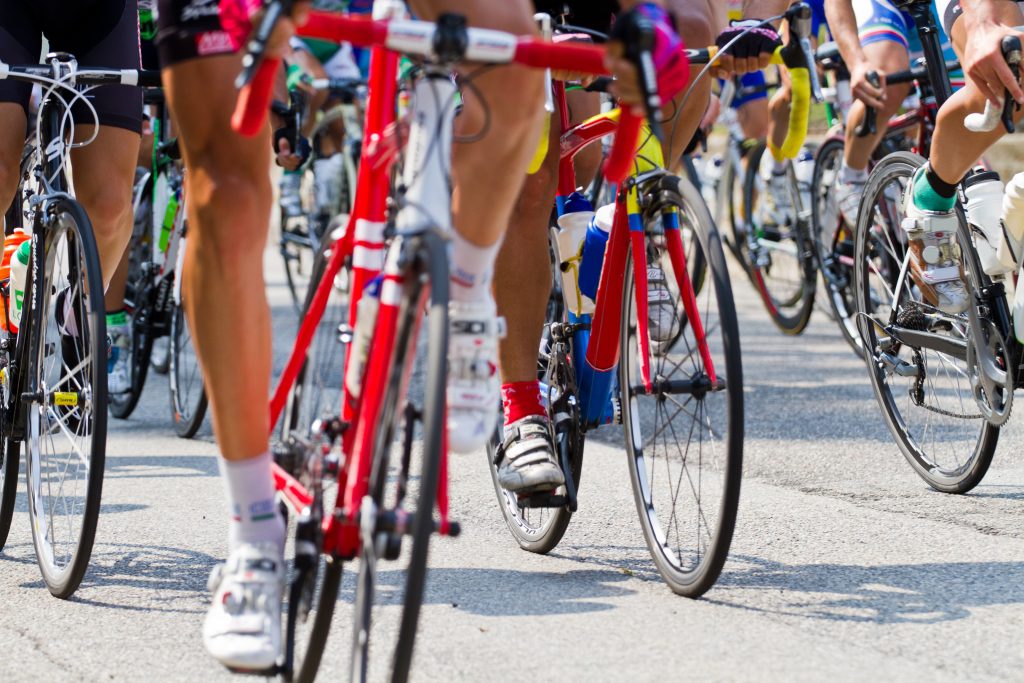 June 1 through 3 – Downtown OKC – 
From okcpac.com: Oklahoma City Pro-Am Classic is back for its 7th year, bringing you three days of racing! Three incredible districts and 3 exciting courses in Midtown, Film Row & Automobile Alley.
The Oklahoma City Pro-Am Classic Criterium brings you three full days of high energy racing for both the amateur and elite cyclist.  All three days in the heart of OKC, it offers an exciting atmosphere the whole family can enjoy. Friday night's National Calendar race in Midtown rolls through one of the nations largest night markets, H & 8th, providing approximately 30,000 spectators a front row seat to the action.  Whether you participate in the racing, cheer on your local favorite, or volunteer, you won't want to miss it!