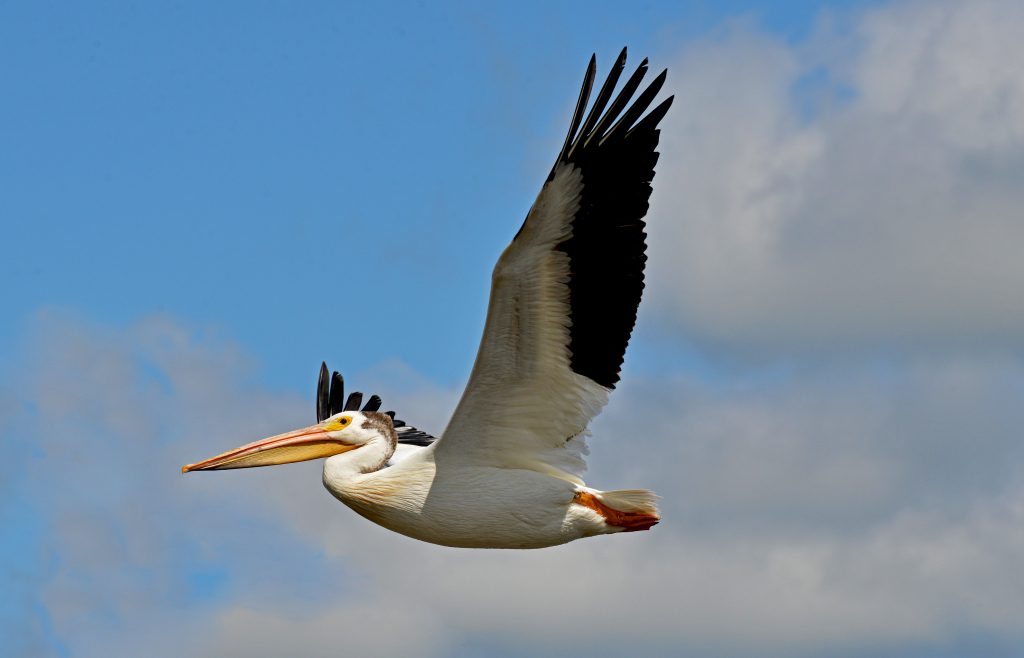 Oct. 13 and 14 at Wolf Creek Park – 
From travelok.com: This annual event celebrates the fall migration of the American White Pelicans that return to the waters of northeast Oklahoma's beautiful Grand Lake O' the Cherokees. Activities at this year's Pelican Festival will include a parade, arts and crafts and food vendors. Come to Grove's Pelican Festival and marvel at the sight of boats gently gliding by on the shimmering waters of Grand Lake as majestic pelicans fly overhead, coming to rest on the waters and shores surrounding the lake.
For more information visit grandlakefun.com.