Aug. 31 through Sept. 2 – Beutler Brothers Arena – Elk City – 
From elkcityrodeo.com: The 80th annual Elk City Rodeo of Champions will be held August 31-September 1-2, 2018.
This rodeo, which entertains 14,000 people each year, is more than just a rodeo competition.  It's a celebration of the western lifestyle.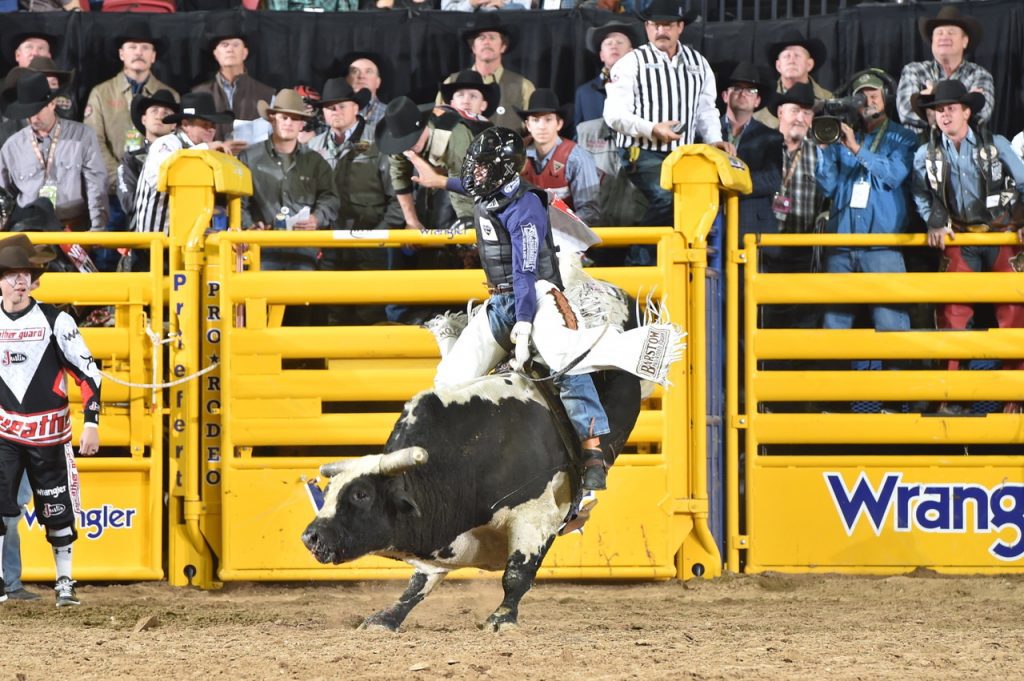 Some of the best rodeo talent in the world competes in Elk City each year, like world champions JW Harris (bull riding champ in 2008-2010 and 2013), Will Lowe (bareback riding champ in 2003, 2005-2006), Taos Muncy (saddle bronc riding champ in 2007 and 2011), Fallon Taylor (barrel racing champ in 2014).  National Finals Rodeo qualifiers also flock to Elk City, including Cody DeMoss, Corey Navarre, Winn Ratliff, Tim O'Connell, Jerome Schneeberger, Cody Taton, Brett Stall, and so many more. Last year, nearly 300 cowboys and cowgirls competed in Elk City for nearly $64,000 in prize money
Tickets for the rodeo go on sale in mid-August.  Ticket outlets are Circle A Western Wear (580-225-7363), and Doug Gray Dodge (580-225-3005). They can also be purchased at the gate.
For more information visit elkcityrodeo.com.