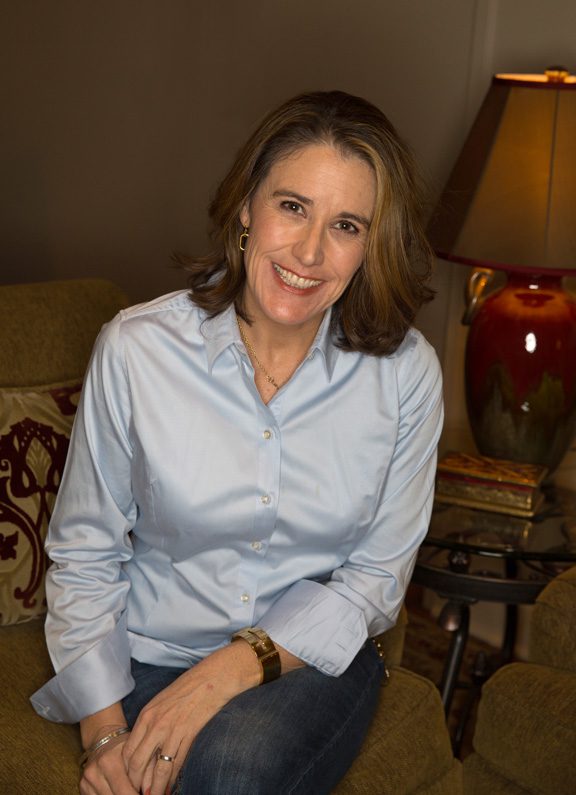 Oklahoma native Nancy Owens is helping women everywhere feel beautiful with her luxury botanical skin and body care line, La Chemie.
The Tulsa resident began La Chemie three years ago after feeling dissatisfaction with her own skin.
"I was inspired to start my line because I had never really found a skincare line that worked for me, so I decided to develop one myself," Owens says.  "I wanted pure, natural and nourishing products made from the best possible ingredients."
Owens began research on how to develop her own line and ended up with extensive knowledge in several areas and earned a master's level certification in clinical aromatherapy, a master's degree in health policy as well as knowledge in biology, microbiology, anatomy, physiology, chemistry and nutrition.
"These credentials have helped in forming my skincare line because in order to develop a product line that is effective, particularly using essential oils, it is important to understand and respect how the body works," Owens says.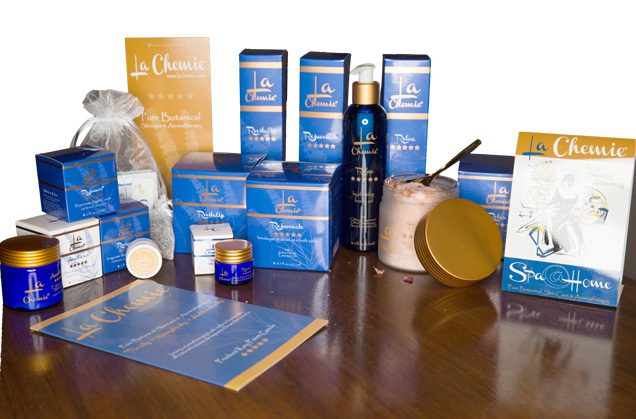 The La Chemie line consists of a variety of moisturizers, scrubs, bath salts, eye creams and balms, all infused with natural ingredients like Frankincense oil or Dead Sea salts.
The products worked so well on her own skin that Owens began providing samples to her friends.                      
"When they told me how much they loved the products and started asking me where they could buy them, I knew I had something really worth pursuing on a larger scale," says Owens.
La Chemie is offered in some of the nation's finest luxury hotels and as gifts for Hollywood celebrities during VIP events. For a second year in a row, La Chemie products will be given out at the Beverly Wilshire Hotel's pre-Oscars event, says Owens.
Additionally, La Chemie products are available in Tulsa at Nourish Drink Cafe and both SALT Yoga locations as well as online. In the future, Owens hopes to expand her line into more hotels and other brick-and-mortar locations. Owens also plans to keep giving back to the environment through her business.
"I am grateful that nature provides the exceptional ingredients needed to produce La Chemie," Owens says. "So I feel a strong duty and responsibility to give back to nature to help replenish the earth's natural resources."