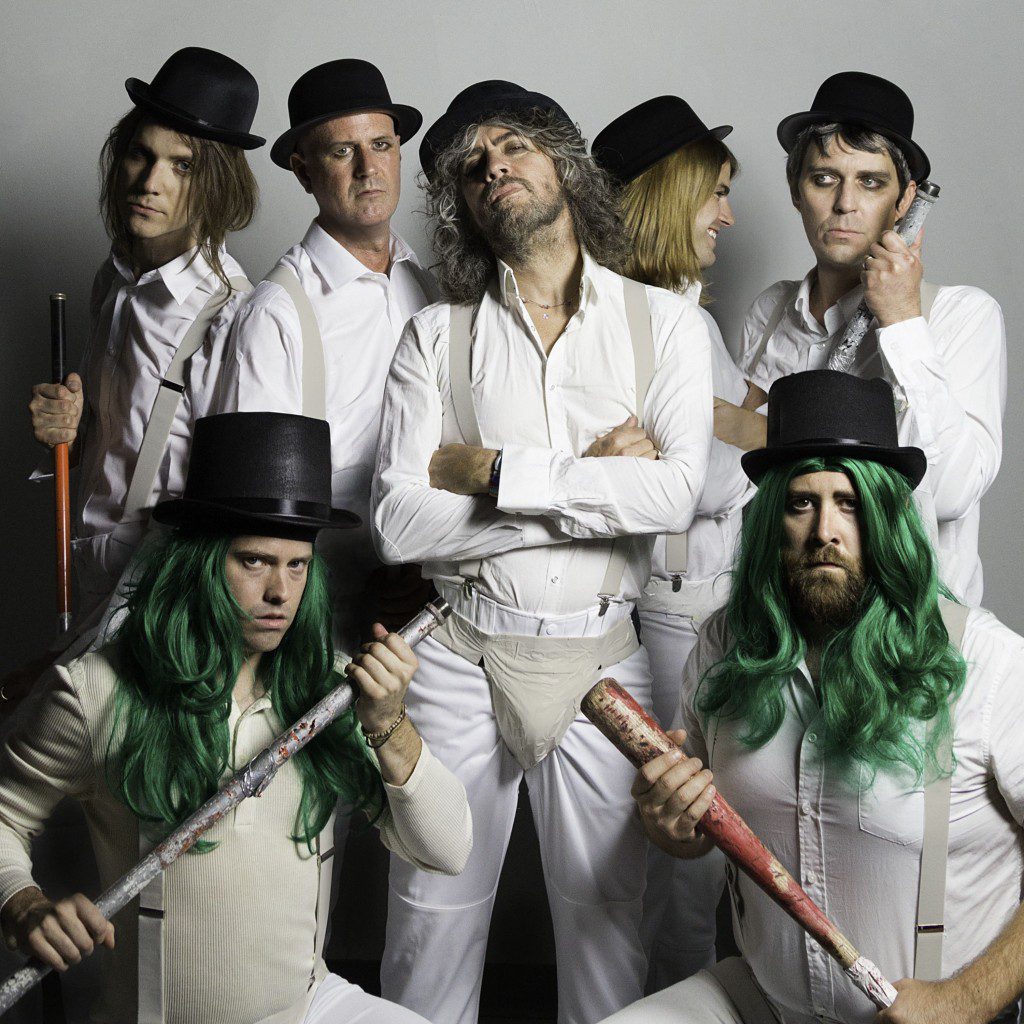 [dropcap]Returning[/dropcap] to the city where it all began, the Flaming Lips will play at the Criterion on Dec. 16 leading up to the release of the band's new album Oczy Mlody, dropping in January of next year. As a venue that only opened its doors in March, 2016, the Criterion has found instant success with several artists taking the stage like NEEDTOBREATHE, Schoolboy Q and Glass Animals. The Flaming Lips will be another great addition to the venue's already mounting success.
"It's a huge honor to have the Flaming Lip's first concert on their newly announced tour," says Scott Marsh, the chief operating officer of Levelland Productions, the company behind the Criterion. "Having their first show in Oklahoma City in years and in our first year as a venue is an incredible show for us and one we have dreamed on since beginning the planning for The Criterion."
Doors open at 7 p.m. and the show begins at 8 p.m. For more information, visit criterionokc.com.