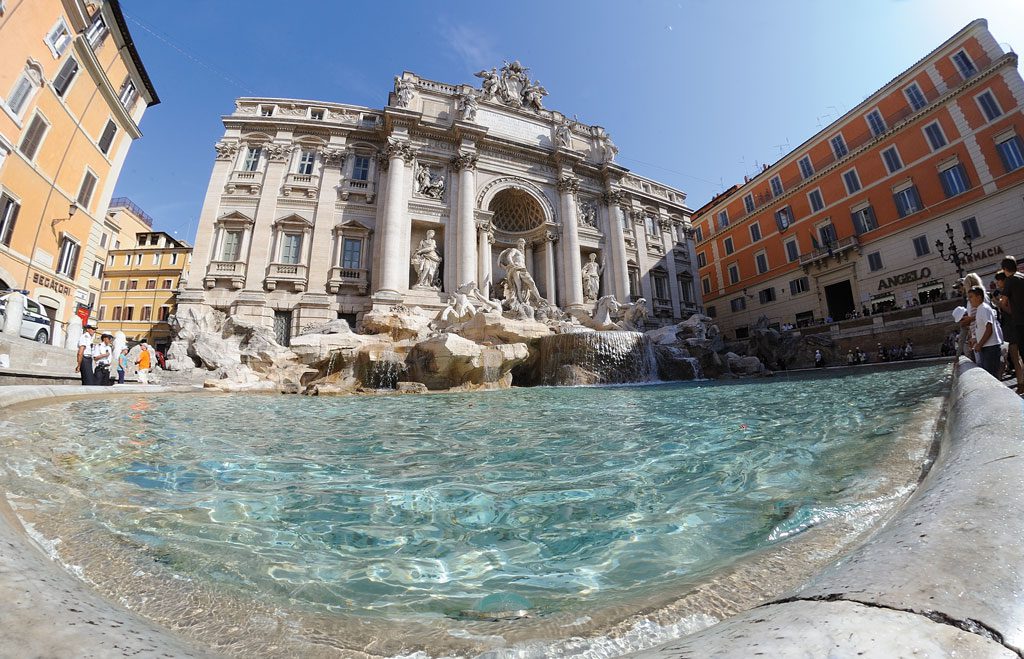 [dropcap]People[/dropcap] love Roma, the city of fountains (more than 2,000), for its history, architecture, glamour and location. Italy is a great jumping-off point to see other countries because it borders France, Switzerland, Austria and Slovenia.
Rome is laid out for pedestrians. You can get around by map and marvel at the way the streets were built around landmarks. Antiquity and modernity merge. Private tour guides can transport you in vans or cars, or you can walk on your own.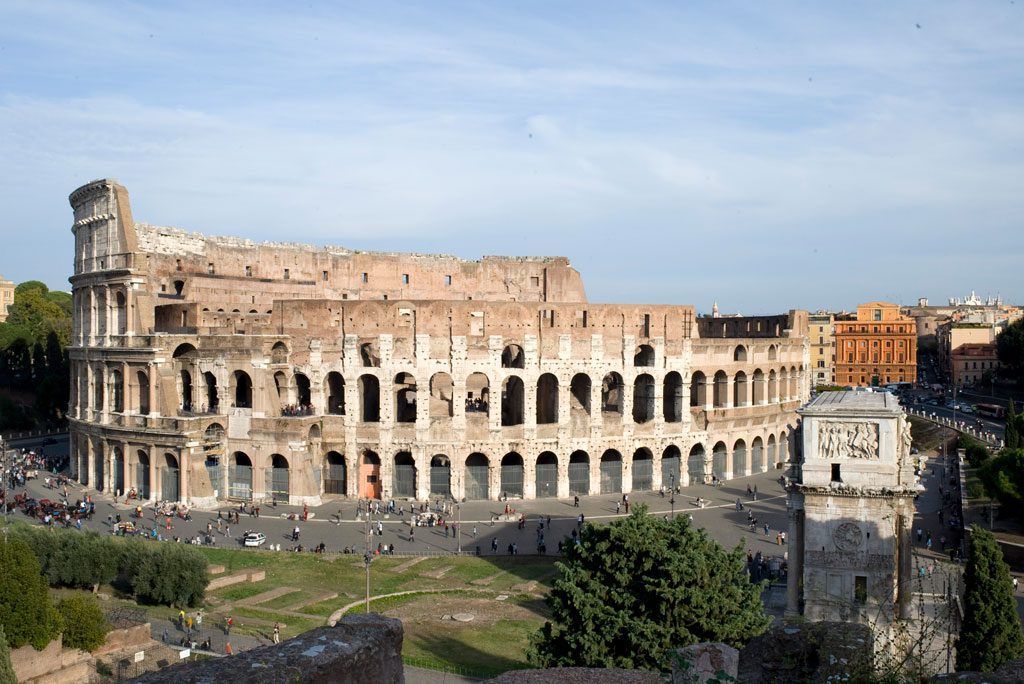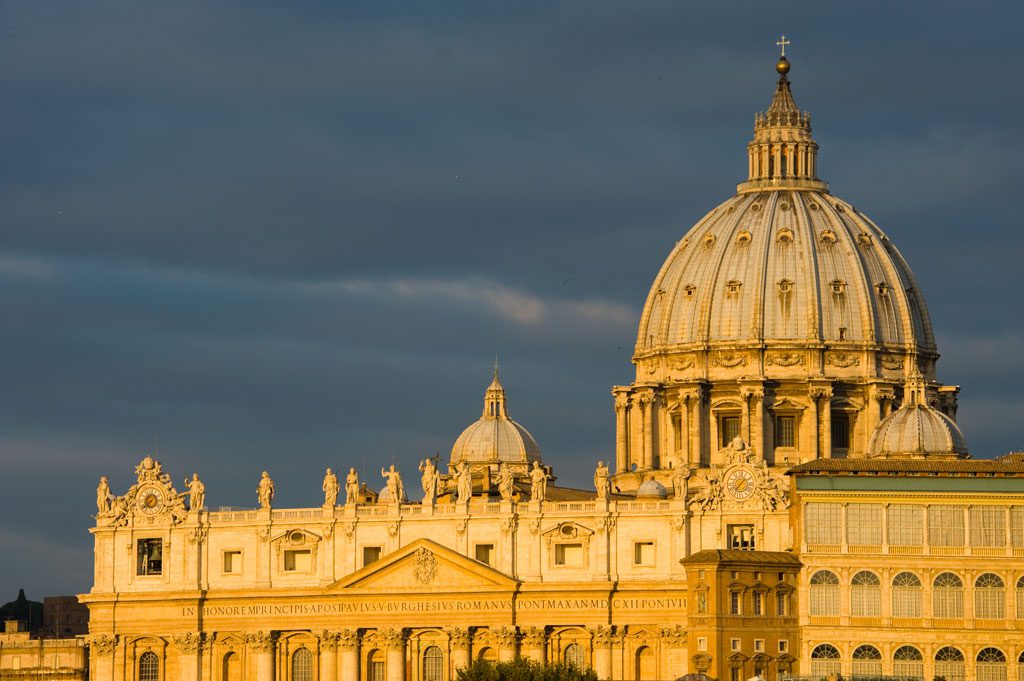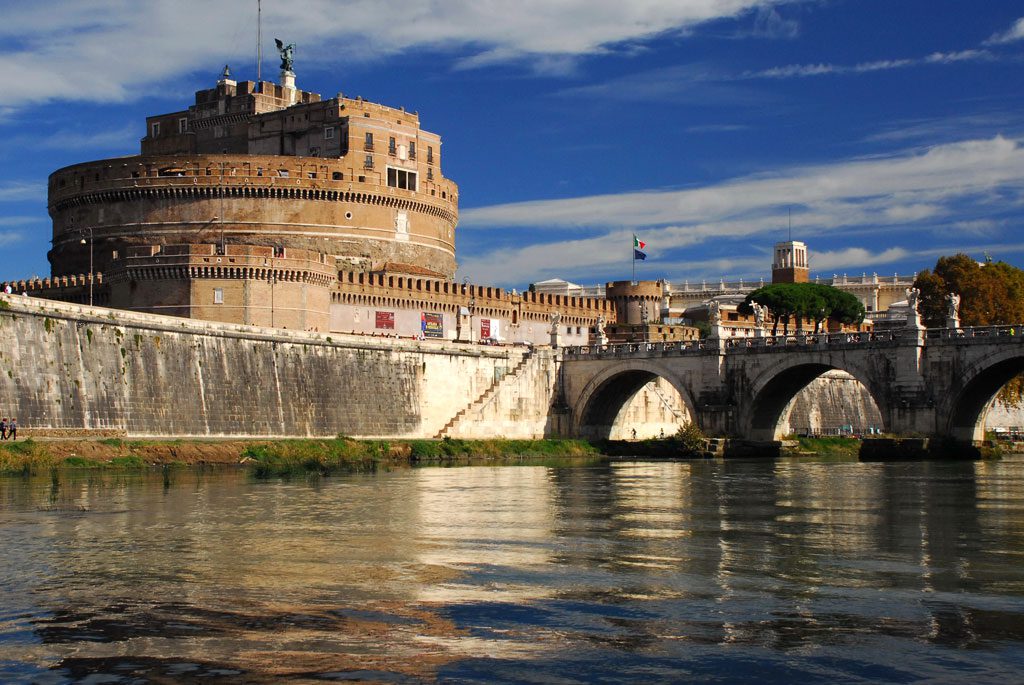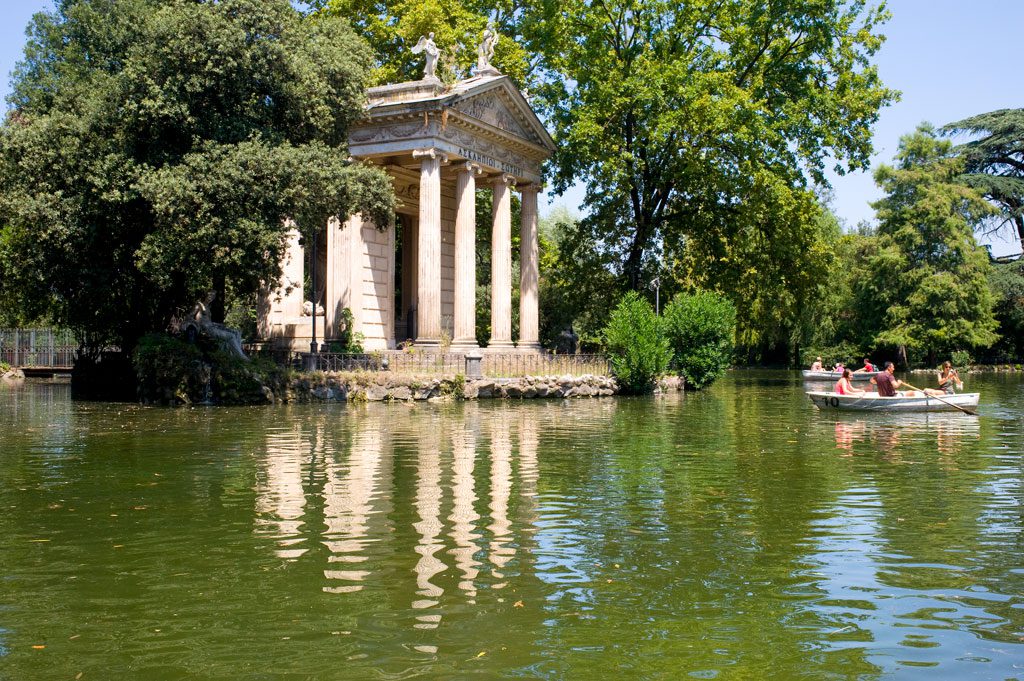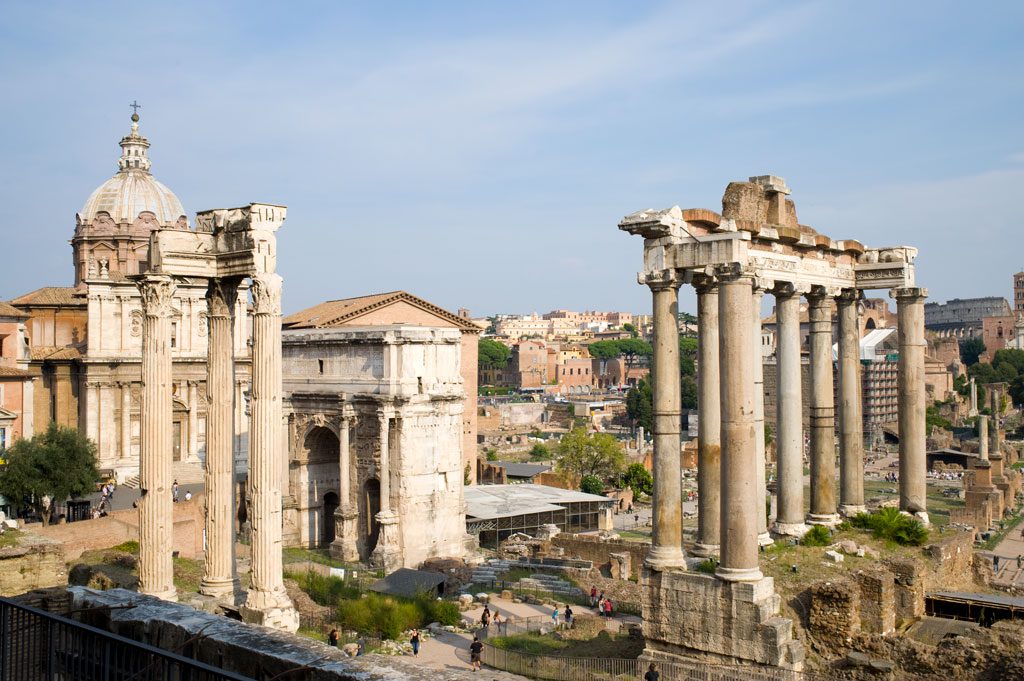 "Rome wasn't built in a day," but if you're on a whirlwind visit, you can tour it in seven dedicated hours.
Start the morning exploring the treasures of Vatican City, the world's smallest independent country. The Sistine Chapel is in the Apostolic Palace. Proceed to the Papal Basilica of St. Peter to enjoy art in the largest cathedral in the world. Afterward, walk about 2,200 yards to the Pantheon, full of history and significance.
In the afternoon, explore the ancient republic and empire. Stroll by the Piazza Barberini to gaze upon the Triton Fountain, then head to the Piazza Venezia. The Forum, the Senate House, basilicas and temples of major gods are in the Imperial City center. Walk down the Via Sacra by the Arch of Titus to visit the Colosseum and the ruins of the Arch of Constantine the Great. The last stop is the fifth-century Christian Basilica of St. Peter in Chains and Michaelangelo's famous statue of Moses.
On either leg of the day's tour, be sure to walk the Villa Borghese gardens and the Spanish Steps (site of a famous scene with Audrey Hepburn in Roman Holiday).
Rome leaves its imprint on every tourist because of its cuisine, culture, ancient wonders, shopping … and images of gracious concierges and customer-service clerks in three-piece suits in the middle of summer.
Why Rome?
One frequently hears, "Prego, Signora" or "Prego, Signor," because customer service is impeccable. It's no wonder Rome and Italy are among the most-visited places in the world for tourists.
Rome is one of the world's most photogenic cities because its antiquity and cosmopolitan features blend together.
At chic boutiques, where salespeople are as stylish as the mannequins, you will surely find something to wear back home to remember your time in Roma.
For nightlife, you can sit at a curbside cafe, drink limoncello and enjoy the view of the Colosseum up close.
Italian women have nailed glamour. They own it. Where else do women gracefully ride bikes in dresses?
The "format" is impressive because the street grid is better than in other metropolises. Rome is walkable and seems cleaner and less polluted than other European capitals.
Cappucino provides the perfect refreshment after hitting the pavement to tour all the monuments and cathedrals. A coffee-inspired card game, using the pack in your tote bag, is a great way to people-watch and absorb the city life.