Like many professional instrumentalists, Katrin Stamatis began her love affair with music as a child.
She was 8 when she first picked up a violin and, with an immense amount of training, ultimately became the principal second violin with the Oklahoma City Philharmonic. Her path and dedication, unseen or unknown by many who attend concerts, are the norm in the symphonic world.
Throughout any season, the OKC Phil offers both classics and pops performances, which require disparate amounts of preparation.
"For classics, we get the music about three to four weeks ahead of the concerts to practice on our own," says Stamatis, adding that classical pieces often fall within the musicians' repertoire but that doesn't mean practice is easy.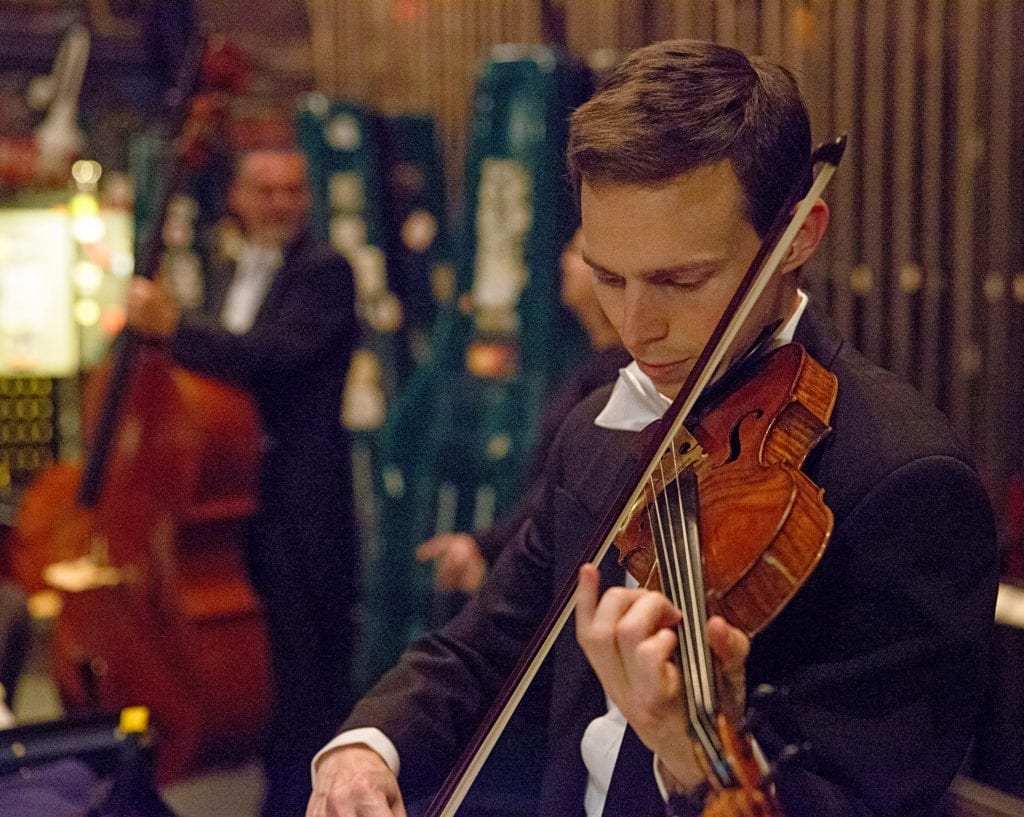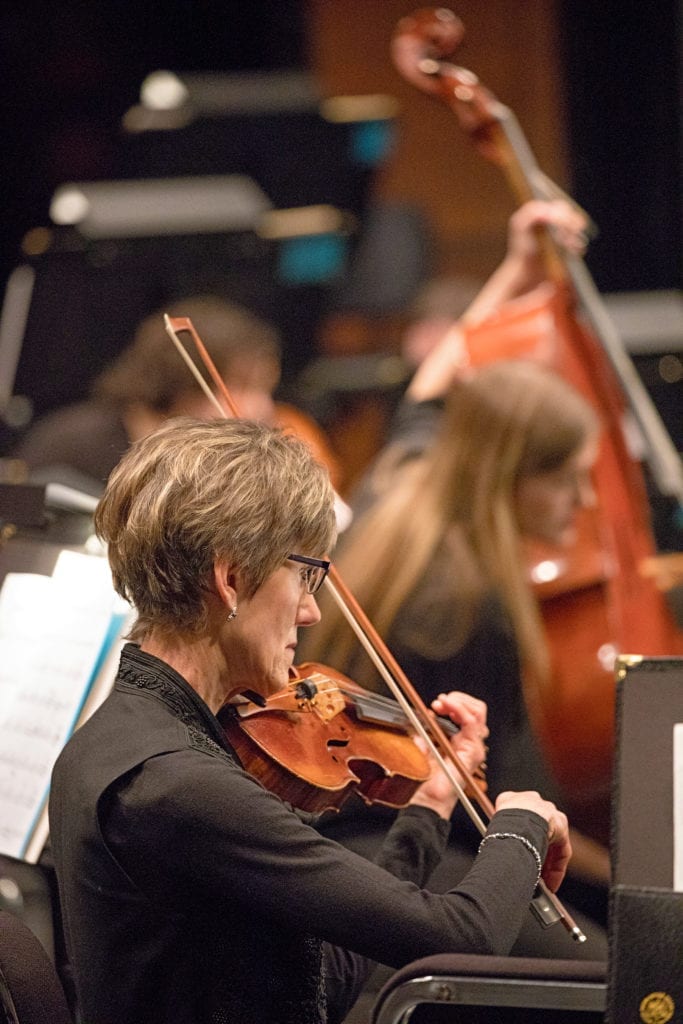 Full rehearsals, about 2½ hours long, take place nightly the week before the concert.
The pops series, however, is more of a "fly by the seat of your pants" situation, Stamatis says. Musicians have about a week to practice on their own before going into full rehearsal … the same day as opening night.
Before the pieces ever get to these OKC musicians, planning of the season falls on music director Alexander Mickelthwate, in his second year on the job. He sees his role as something akin to a museum curator.
"I like to mix it up, to create contrast," with the goal of engaging listeners and providing emotional experiences through music, Mickelthwate says.
Making orchestral pieces accessible today is not easy, but Tulsa's Signature Symphony works to accomplish that feat. The ensemble's performances, at Tulsa Community College's VanTrease Performing Arts Center for Education, are labors of love, creativity and community.
Joe Falvey pulls double duty by playing French horn in the orchestra and, as symphony manager, plotting the stage layout and working with guest musicians.
"We are mostly made up of local musicians – 90% or more," he says. "When we are performing, we are performing for our communities."
A great deal of behind-the-scenes work goes into creating a stunning show, says Keith Elder, executive director of the Tulsa Symphony Orchestra.
"We hope the audience doesn't have to think about all that goes into producing a concert," he says. "It should look as easy as just telling the conductor, musicians and audience when to arrive. But, in fact, there are so many facets to producing concerts. Our entire staff works together throughout the season to execute marketing plans, process ticket sales, raise funds … work through the operational elements … and [get] our patrons and funders excited.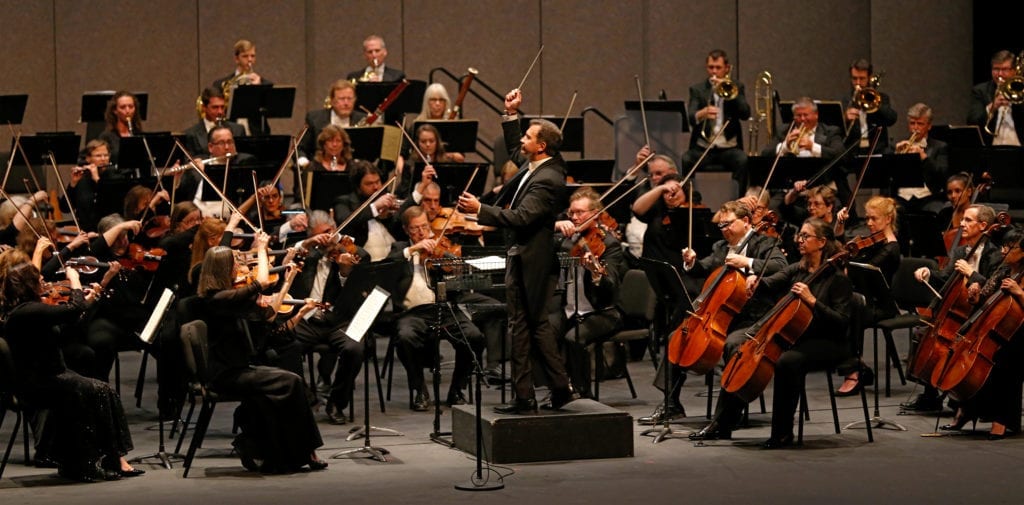 "To be a member of the Tulsa Symphony Orchestra, each musician on stage has practiced and studied for many years, attending conservatory or studying music at university. They are dedicated to their instrument and had to win a national audition to become members of the TSO."
TSO's programming is determined not by one director but by an artistic committee, and "the consensus process is what drives the success and direction of this orchestra," Elder says.
His job requires him to wear numerous hats, but he says his main role is to ensure everyone has a voice and to be "the No. 1 cheerleader for this great organization, telling the world its story and successes."