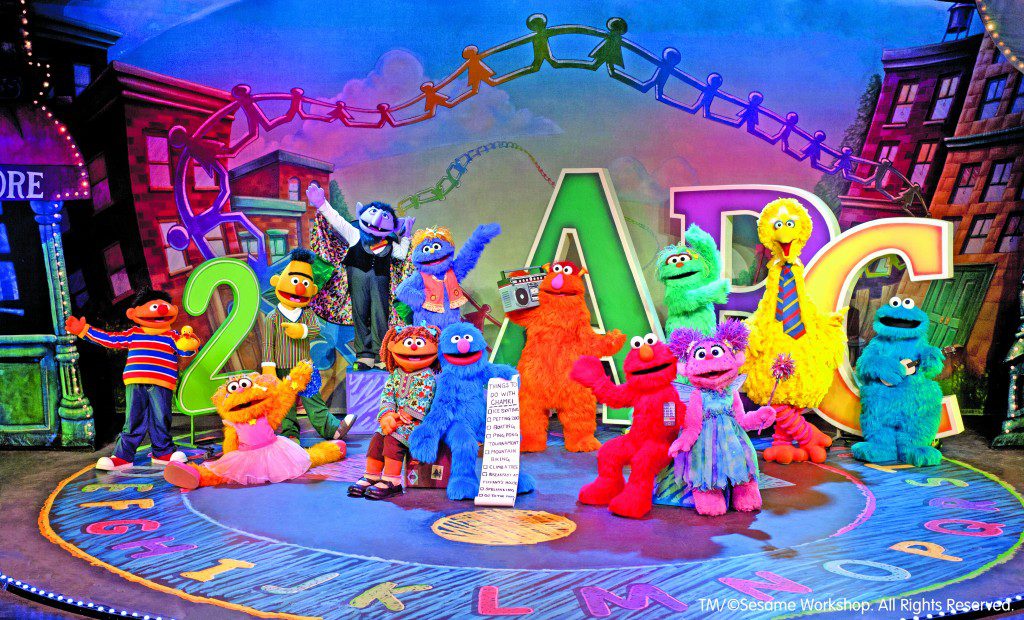 Fri, April 1 and Sat, April 2 –
From sesamestreetlive.com:
No matter where you're from or where you've been, everyone is special – so join in! Elmo, Grover, Abby Cadabby, and their Sesame Street friends welcome Chamki, Grover's friend from India, to Sesame Street. Together, they explore the universal fun of friendship and celebrate cultural similarities, from singing and dancing, to sharing cookies! Join the fun and make a memory with your friends and family!
For tickets visit bokcenter.com.