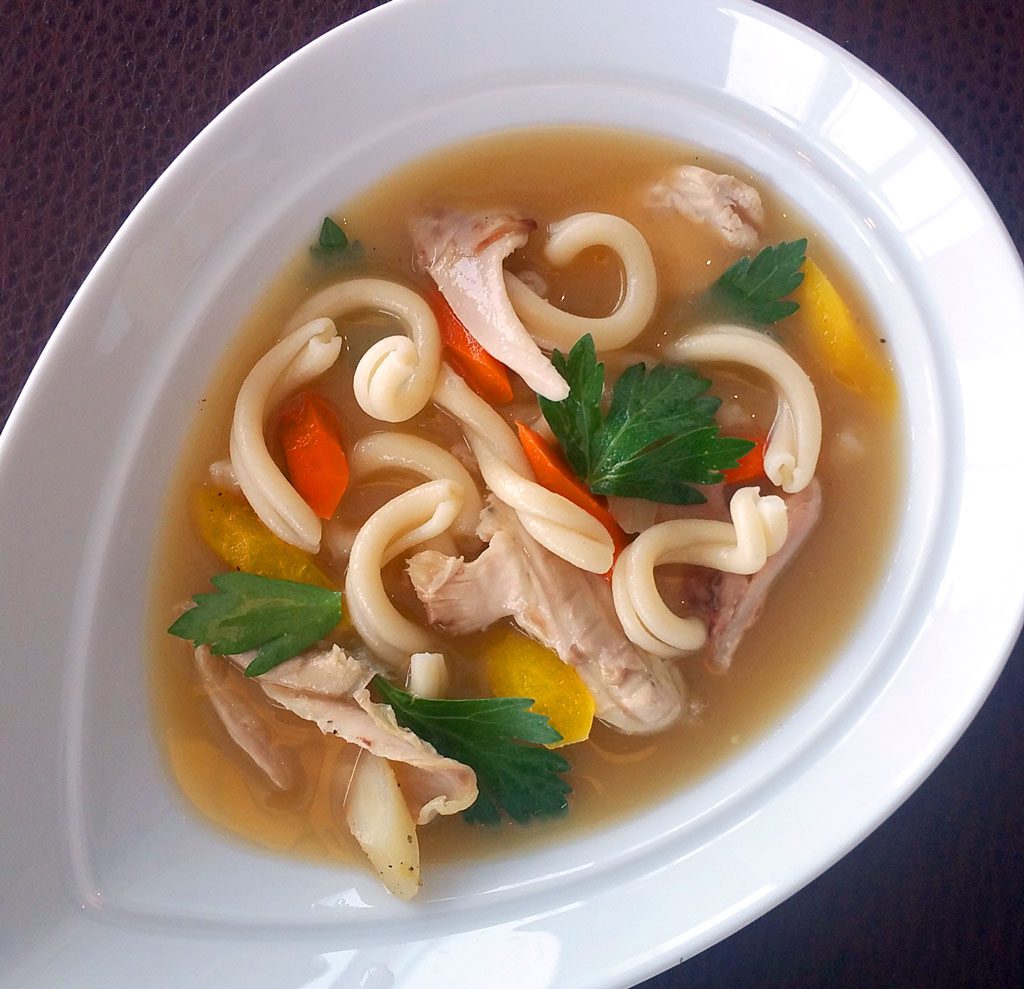 Vast – Oklahoma City
Chicken noodle
This delicious soup evokes memories of playing in the snow all day, then running into mom's kitchen, shucking cold, wet mittens and grabbing a steaming bowl of savory broth and soft noodles.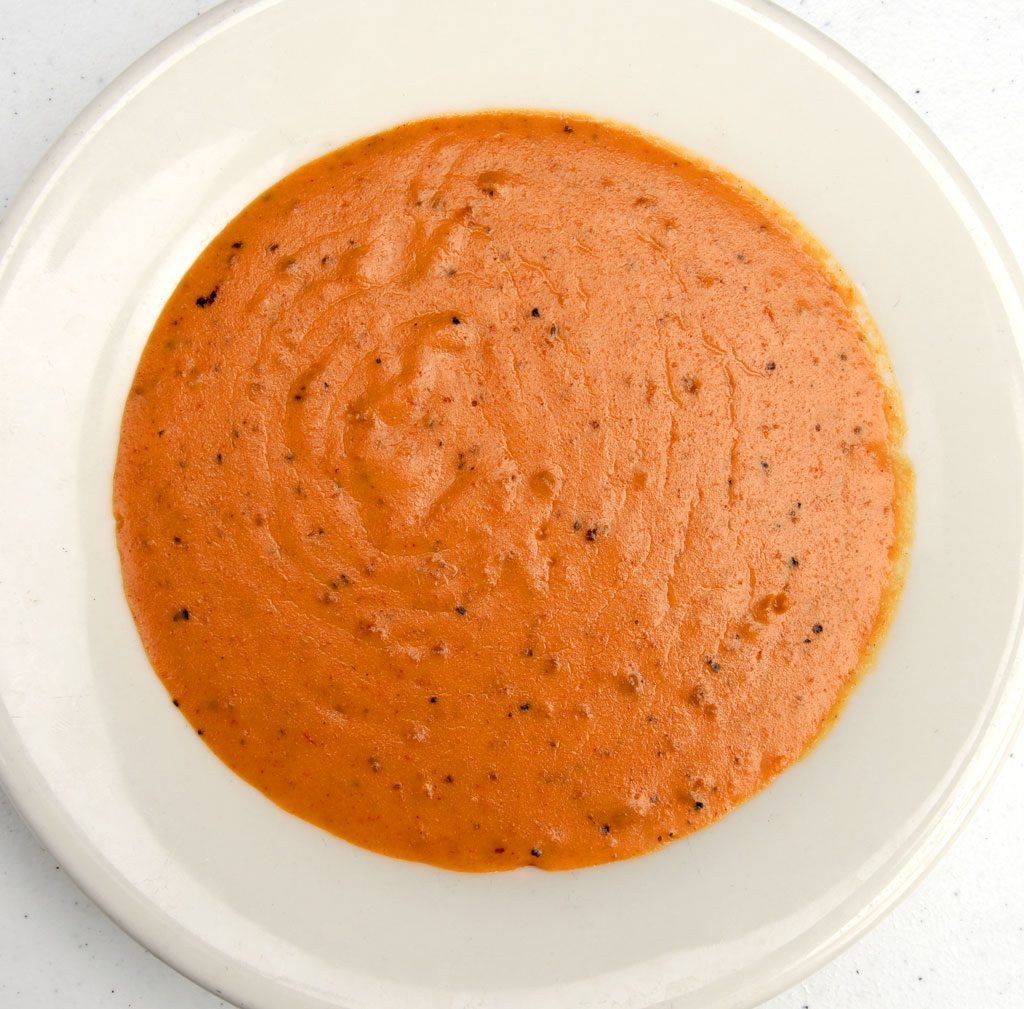 Ti Amo – Tulsa
Shrimp and lobster bisque
After a morning of fun making snow angels and building snow people, you can wrap your frozen fingers around a porringer of this savory, seafood delight for a satisfying meal.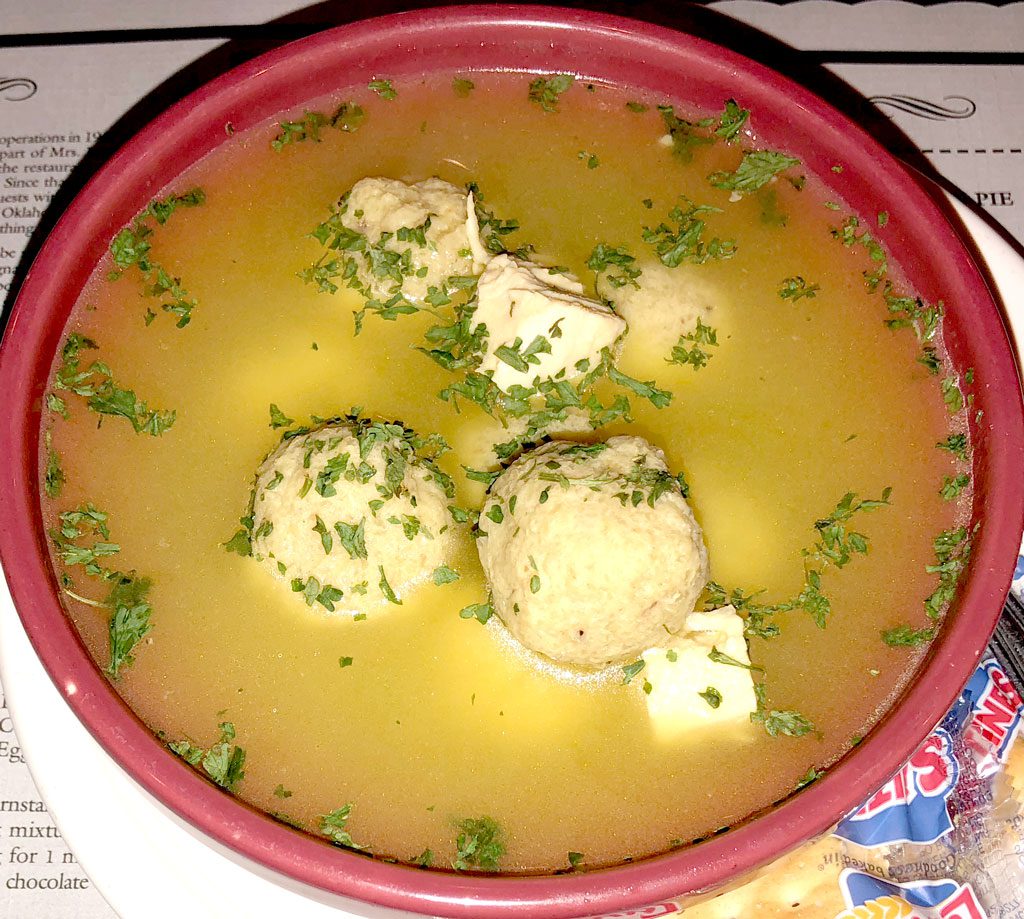 Hammett House – Claremore
Matzo ball
This traditional matzo ball soup is comfort food at its finest – you'll feel like you're having a nosh at home with your feet in fuzzy slippers on the ottoman, a cozy quilt wrapped around you and snow lightly falling outside your window.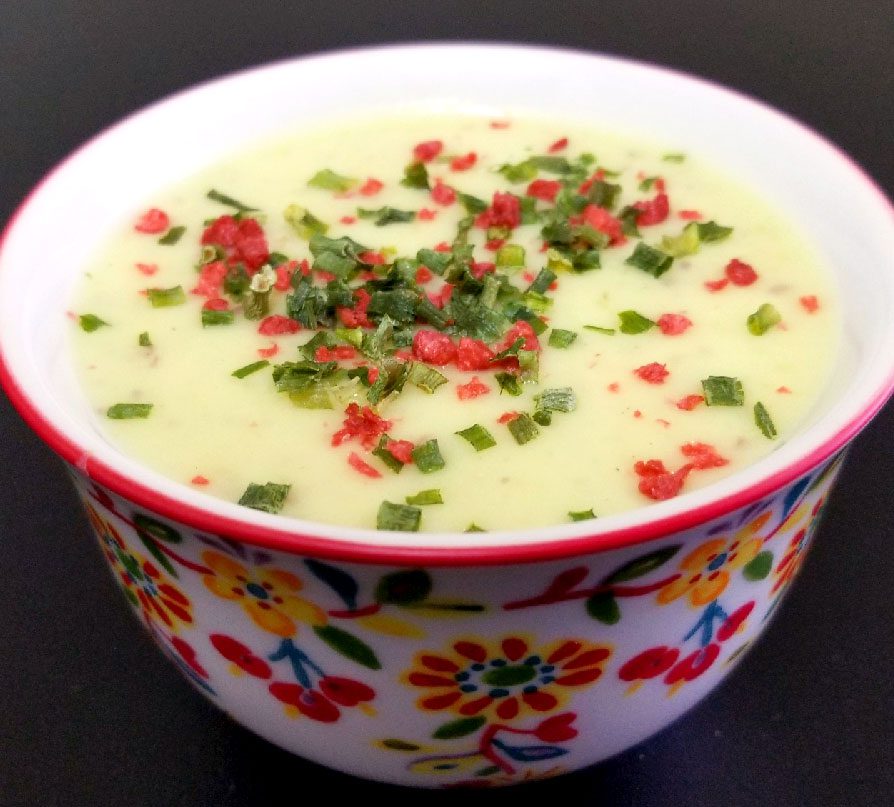 Bill & Ruth's – Tulsa
Potato
With this heartwarming, creamy potato soup, loaded with delectable ingredients ready to warm your belly on a cold winter day, you'll reminisce about those glorious snow days from school that you spent at Grandma's house.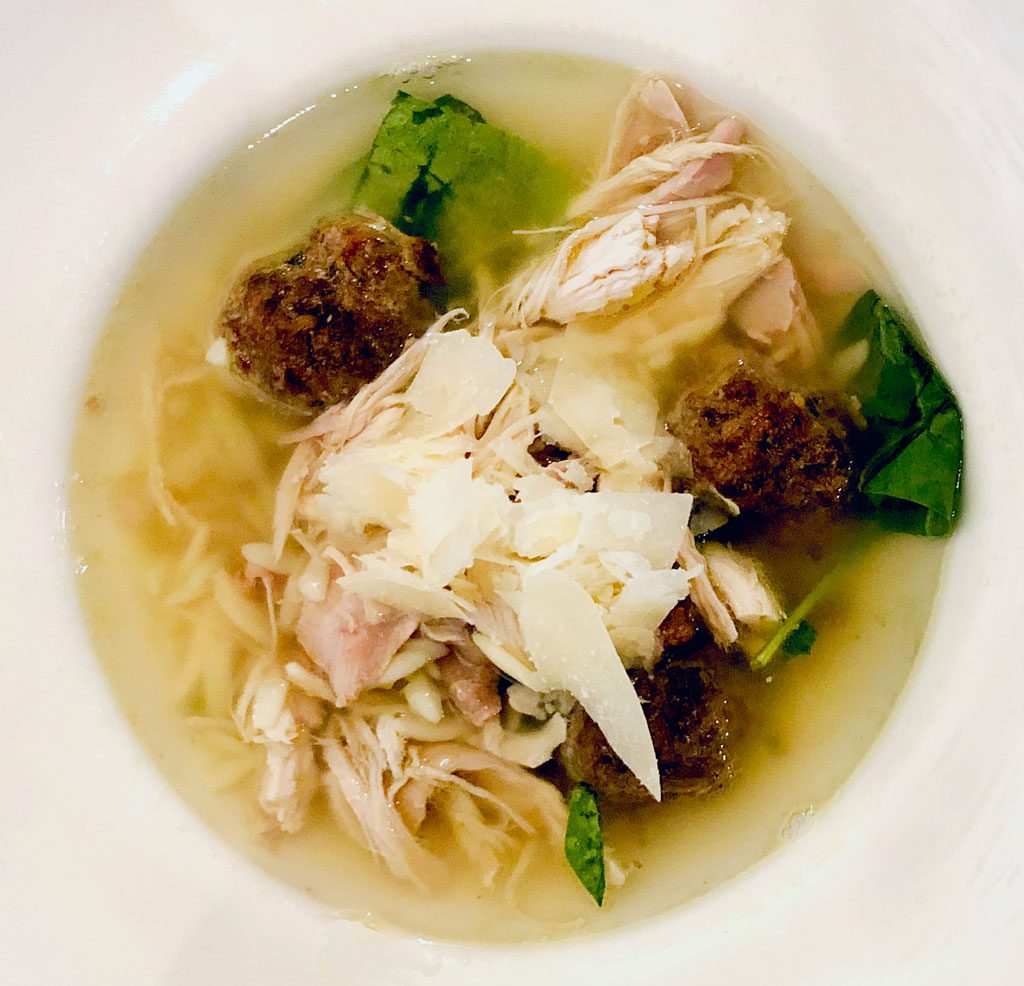 Stella Modern Italian Cuisine – Oklahoma City
Italian wedding
Made with housemade beef meatballs, pulled chicken, orzo and spinach, this simple, delectable soup is sure to defrost you from the tip of your icicle-laden nose to the tips of your frozen toes.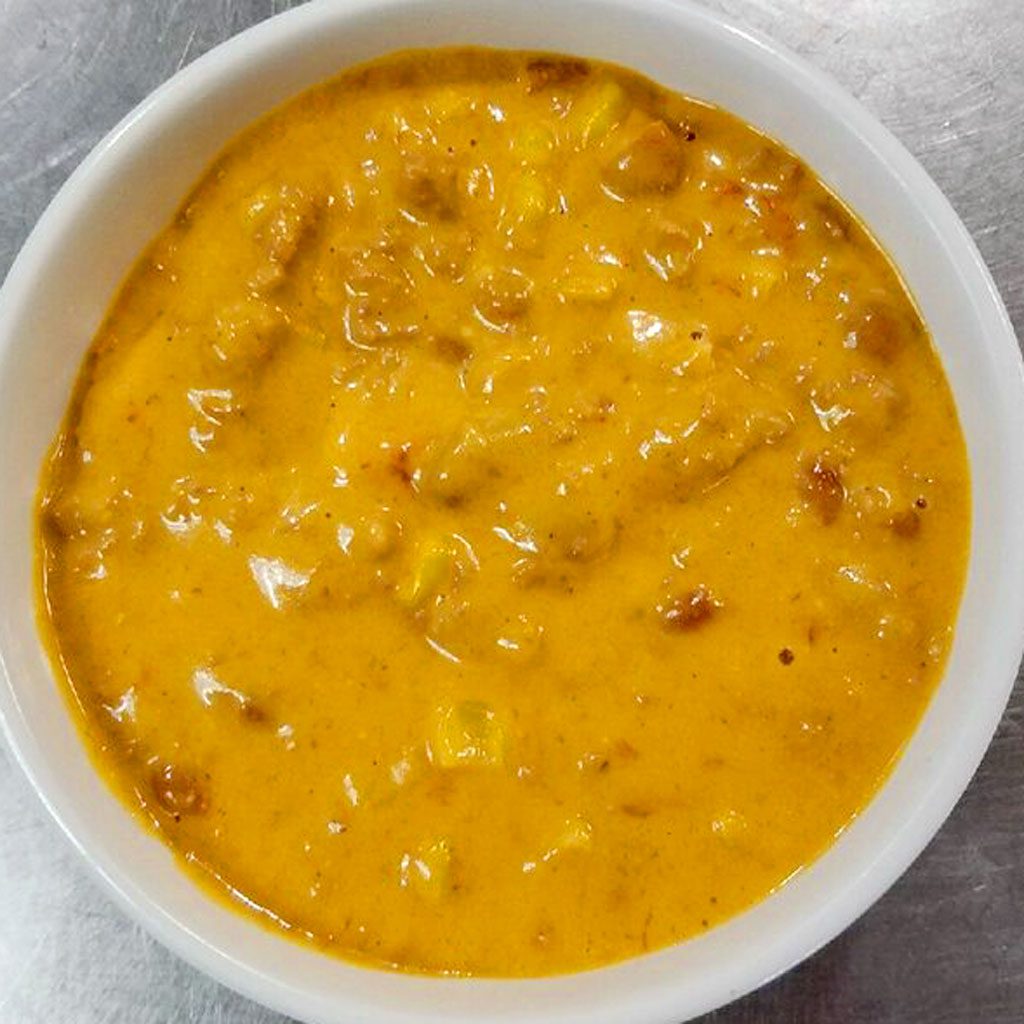 Phill's Diner – Tulsa
Santa Fe
This creamy, cheesy bowl of heaven is like a cross between chili and soup – and its heartiness is sure to fill the hollow spot inside you after a long day of shoveling snow or dodging snowballs.