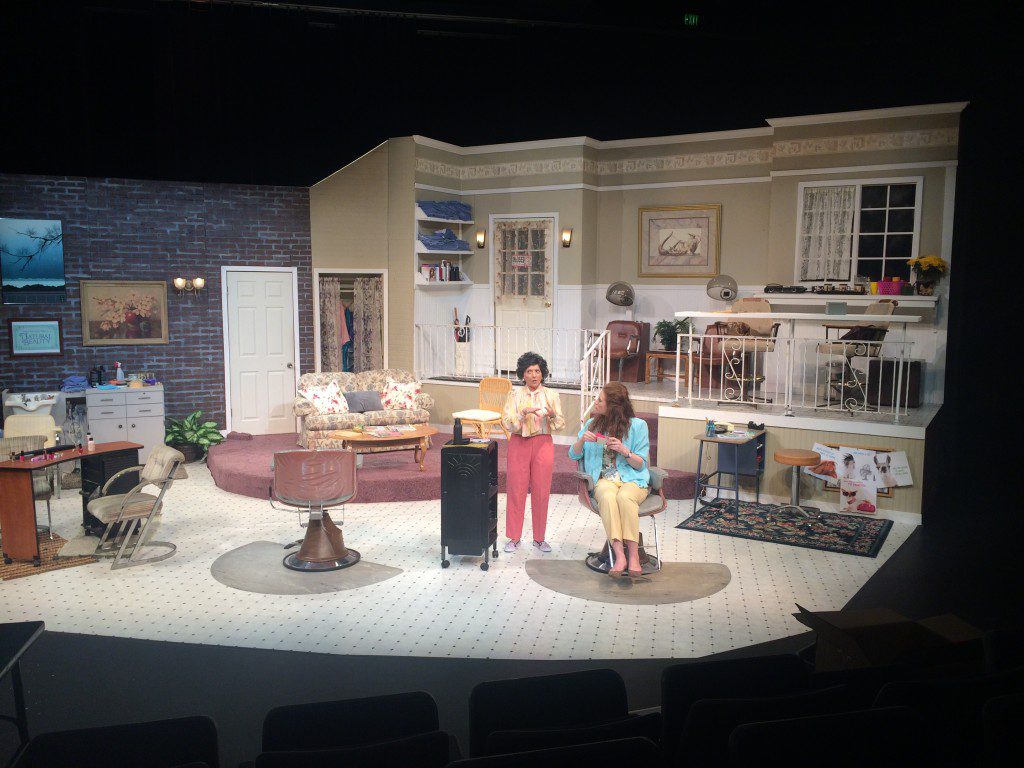 Thurs, April 7 thru Sat, April 9 –
From tulsapac.org:
Step into 1987 Louisiana and enjoy an evening that will tickle your funny bone and pull your heartstrings. Set in Truvy's Beauty Salon, where the love-tinged quips and barbs never stop coming, "Steel Magnolias" is a window into the lives of six women who let their hair down and share their secrets, struggles and fears. 
Playhouse Artistic Director Courtneay Sanders directs Kelsey Kemper, Grace Stump, Darlene Green, Julie Tattershall, Barbara Murn and Sidney Treat as they portray Robert Harling's richly drawn characters. Infused with authentic Southern sincerity, "Steel Magnolias" is a wonderful story about the power of love and friendship. – See more at: tulsapac.com.