Arkansas
"There's so much to do in Arkansas this summer, and you can find trip ideas and inspiration at arkansas.com," says Leah DiPietro, deputy chief of communications for the Arkansas Department of Parks, Heritage and Tourism. "We also have a calendar of events that includes festivals and concerts going on in the state. Our 2022 Travel Guide is also available to read online, or you can order a print copy."
J.B. and Johnelle Hunt Family Ozark Highlands Nature Center
This new, 61-acre complex in Springdale includes an outdoor 3-D archery range, a northern bobwhite education pavilion, walking and biking trails, a 25-acre native tallgrass prairie restoration project, native plant demonstration gardens and outdoor classrooms. A spur of the Razorback Regional Greenway passes through the nature center site.
The Momentary
The Momentary, which opened in February 2020 in Bentonville, is a contemporary art space and satellite of Crystal Bridges Museum of American Art. The museum is housed in a decommissioned, 63,000-square-foot cheese factory made into a space for visual and performing arts, culinary experiences, festivals and artists-in-residence. General admission is free.
Dr. T.W. Hardison Visitor Center
A new visitor center at Petit Jean State Park in Morrilton has interpretive exhibits and is named for the man whose efforts helped create not only this state park but the entire Arkansas state park system.
Mosaic Templars Cultural Center
Mosaic Templars Cultural Center in Little Rock is hosting through July 1, And the Beat Don't Stop: 50 Years of Hip-Hop, a traveling exhibit from the National Hip-Hop Museum.
Old State House Museum
Ask anyone over 40 in central Arkansas to tell you their Barton story and you'll likely get a flood of concert, rodeo, sports and state fair memories. The exhibit Play It Loud: Concerts at Barton Coliseum is a nostalgic look back at concerts at this historic Little Rock site from the 1950s to today.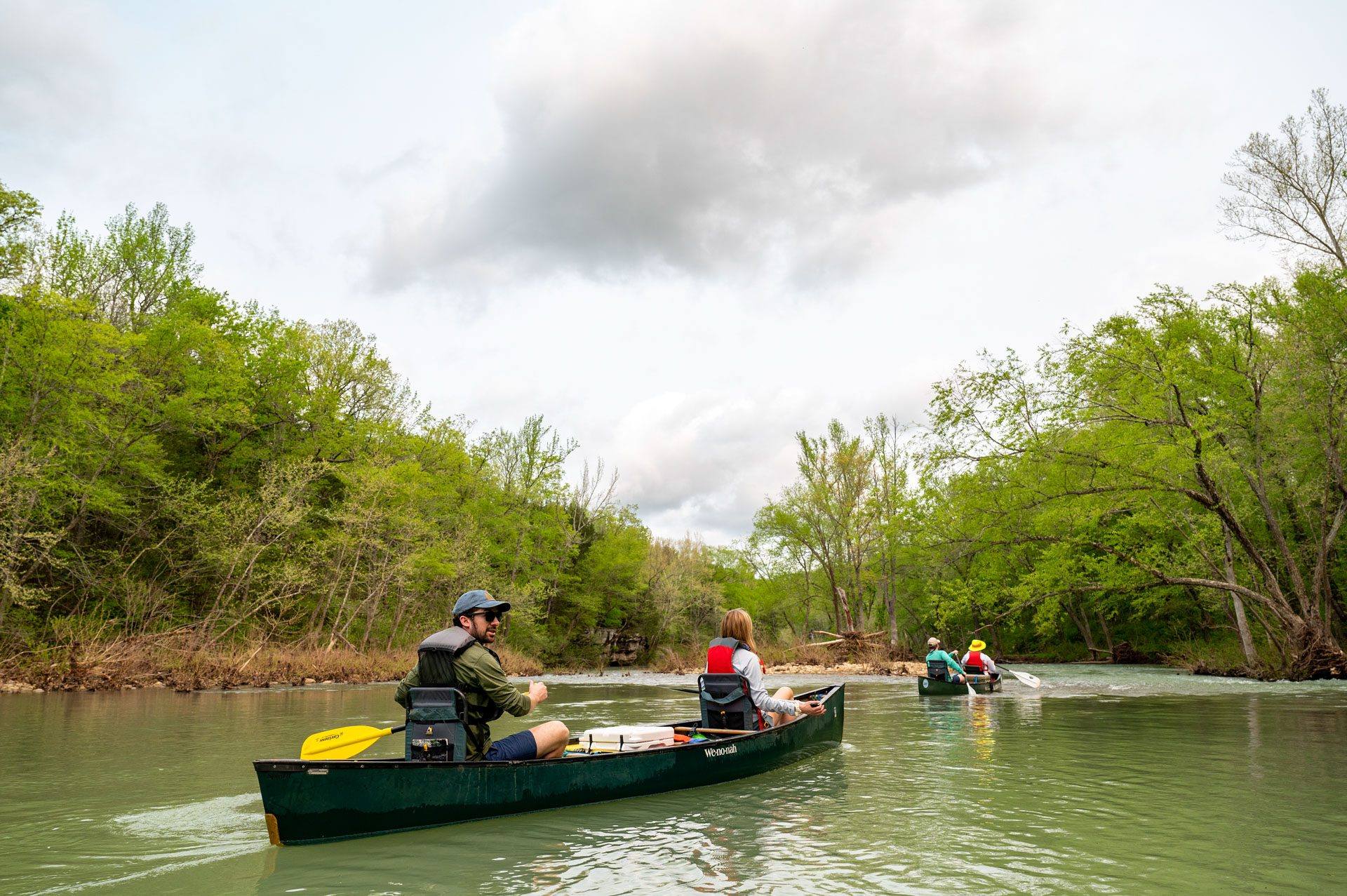 ---
Missouri
National World War I Museum and Memorial
In 1921, more than 100,000 people gathered to see the supreme Allied commanders dedicate the site of the Liberty Memorial, which proved to be a dynamic addition to Kansas City's cultural offerings. Over time, the structure deteriorated, and it was closed in 1994. More than $102 million was raised for the restoration, and in 2004 it was designated by Congress as the nation's official World War I museum. The National WWI Museum and Memorial opened in 2006 to national acclaim. The newest exhibition is entitled Black Citizenship in the Age of Jim Crow.
Missouri Botanical Garden
Founded in 1859, the 79-acre Missouri Botanical Gardens is the nation's oldest in continuous operation and an oasis in the city of St. Louis. Explore the Japanese strolling garden, children's garden and the Climatron Geodesic Dome Conservatory, housing more than 1,400 species of tropical plants. In separate locations are a butterfly house and a 2,400-acre nature reserve.
Saint Louis Zoo
Recognized worldwide for its innovative approaches to animal care and management, wildlife conservation, research and education, it's one of the few free zoos in the nation. Online reservations are required and parking is $15.
Branson
You can pack a lot of fun into a Branson day trip. Save time with shows that come with a meal, such as Dolly Parton's Stampede or a murder mystery dinner show. Visitors receive a boarding pass bearing the name of an actual passenger when they enter the Titanic Museum, a replica of the RMS Titanic. After viewing more than 400 artifacts and dipping their fingers into 28-degree water, visitors learn the fate of their passengers in the Titanic Memorial Room. Musical shows at Branson's renowned theaters range from country to gospel to Broadway to rock and roll. Thrill-seekers will find ziplines, an extreme Ziprider experience and a runaway mountain coaster track that's nearly a mile long.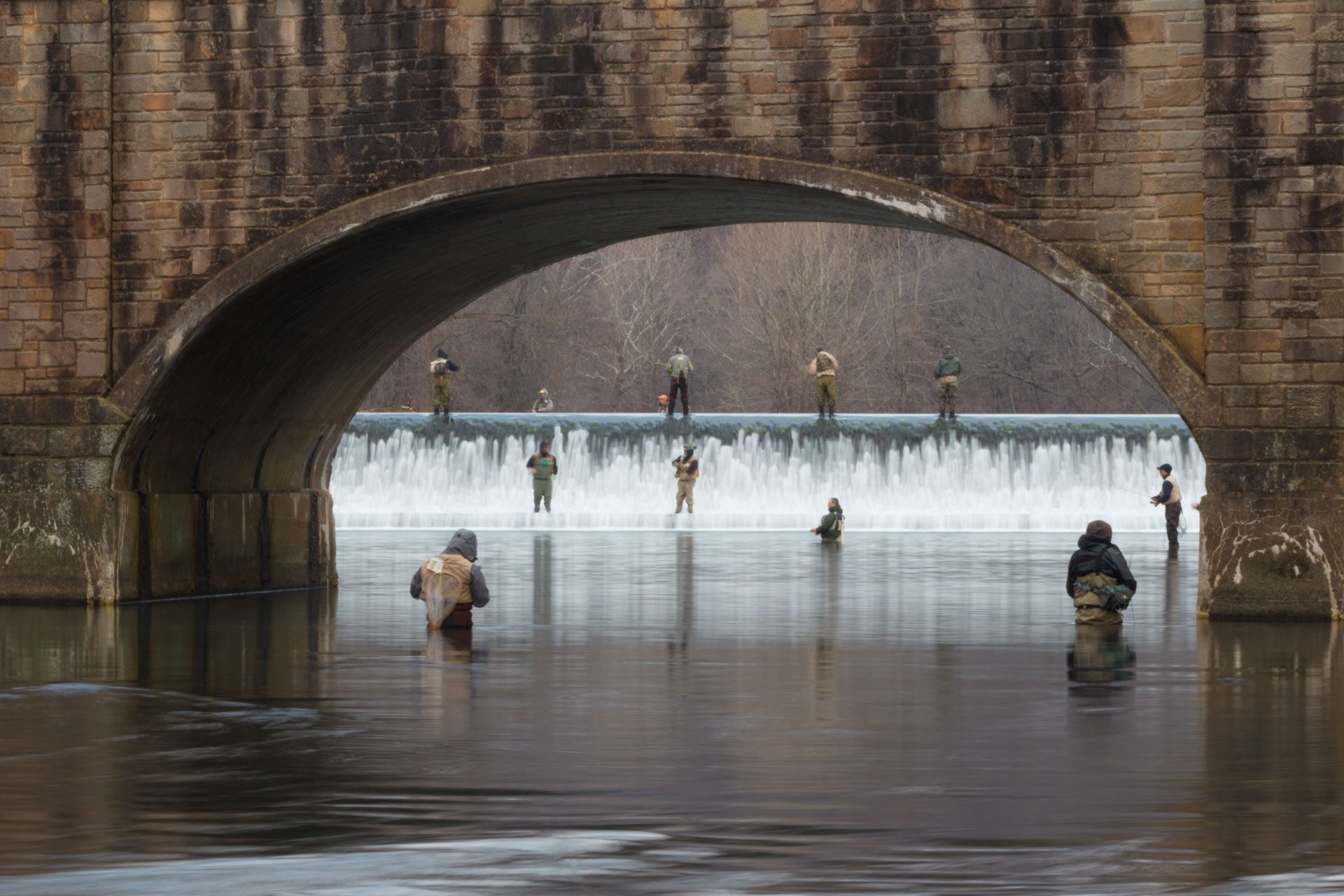 Budgeting
Vacations are all about fun, but there's nothing wrong with doing some work beforehand to match your wish list with your budget.
The internet can be the vacation planner's best friend. Use it to shop and save on hotel rooms, plane tickets, car rentals and attractions. You might find that renting a house is cheaper for your group or family than multiple hotel rooms, especially if you plan to cook some of your meals. Lodging is often less expensive on weekdays, and you should ask about discounts for multi-night stays.
Souvenirs can be a budget-buster, so make memories by spending on experiences rather than things. And take lots of photos.
If you do plan to do some shopping, alleviate gift store stress by giving children their own spending money before you leave home.
---
Colorado
Garden of the Gods
Admission is free to this city park, where towering red rock formations are a stunning visual against a backdrop of Pikes Peak. It's Colorado Springs' most popular tourist destination.
Rocky Mountain National Park
The numbers are big: 355 miles of hiking trails, 280 bird species, five campgrounds, 50 fishing lakes, numerous streams and the 48-mile Trail Ridge Road, which reaches an elevation of more than 12,000 feet. The frontier town of Estes Park is the gateway.
Mesa Verde National Park
As with much of the scenery of the American West, photographs don't do it justice. That first glimpse from a viewing platform of cliff dwellings built 1,400 years ago is nothing short of breathtaking. Get up close with a ticketed tour with a park ranger.
Vail Resorts
Ski resorts are warm-weather playgrounds as well, and the five Colorado properties owned by Vail Resorts kick off summer seasons in June. Gondola rides, bike hauls, alpine slides, mountain coasters, ropes courses and bungee trampolines are among the offerings at Crested Butte, Vail Mountain, Breckinridge, Beaver Creek and Keystone.
Denver Art Museum
The museum's Ancient American and Latin American art collections are heralded as among the best in the nation, and 180 objects make up the ReVision: Art in the Americans exhibit on display through July 17. It's a visual narrative about the Americas from 100 B.C. to today, exploring land, people and place.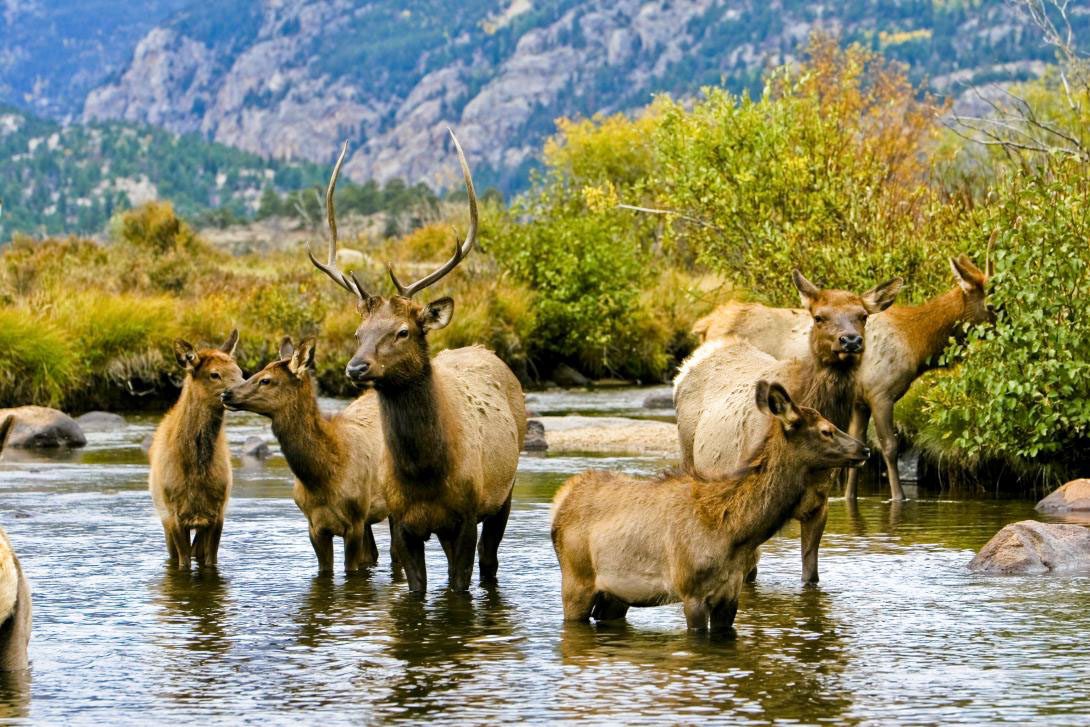 ---
Texas
LEGO Bricks at the Alamo
Adam Bell loved the Alamo when he visited as a kid, especially the diorama. He returned to the historic site in San Antonio with his wife and children in 2017, and the idea was born to make a model of the 1836 fort from LEGO bricks. Admission is free to see the 63-square-foot exhibit in the Crockett Building across from the Alamo Church.
Big Bend National Park
The summers are toasty at the majestic Big Bend National Park, as the heat warnings on the National Park Service website attest. But if you can tote a gallon of water per person per day and do your hiking in the early morning, it's doable. Afternoons can be spent making scenic drives and checking out the visitor centers. You can also work with outfitters in the nearby towns of Study Butte and Terlingua to plan a float trip on the Rio Grande. Quiet stretches of the river offer views of colorful buttes, mesas and mountains in the United States and Mexico.
Space Center Houston
Space Center Houston, run by a nonprofit foundation, features more than 400 space artifacts and hands-on visitor experiences related to America's space-flight program. Guests are taken behind the scenes to see NASA Johnson Space Center, home of the nation's astronaut training and Mission Control.
On the Town in Dallas
An efficient and economical way to see the sights in Dallas is with the CityPASS, according to the website Visit Dallas. CityPASS is a mobile ticket that saves 49 percent off admission to four attractions in the city. Tickets are good for visits to the Perot Museum of Nature and Science and the Reunion Tower GeO-Deck, and two visits of your choice from either the Dallas Holocaust and Human Rights Museum, Dallas Zoo or George W. Bush Presidential Library and Museum. Another great option is the Dallas Arts District, a compact area with lots of options for families. And the Dallas Arboretum is beautiful year-round and features a children's garden.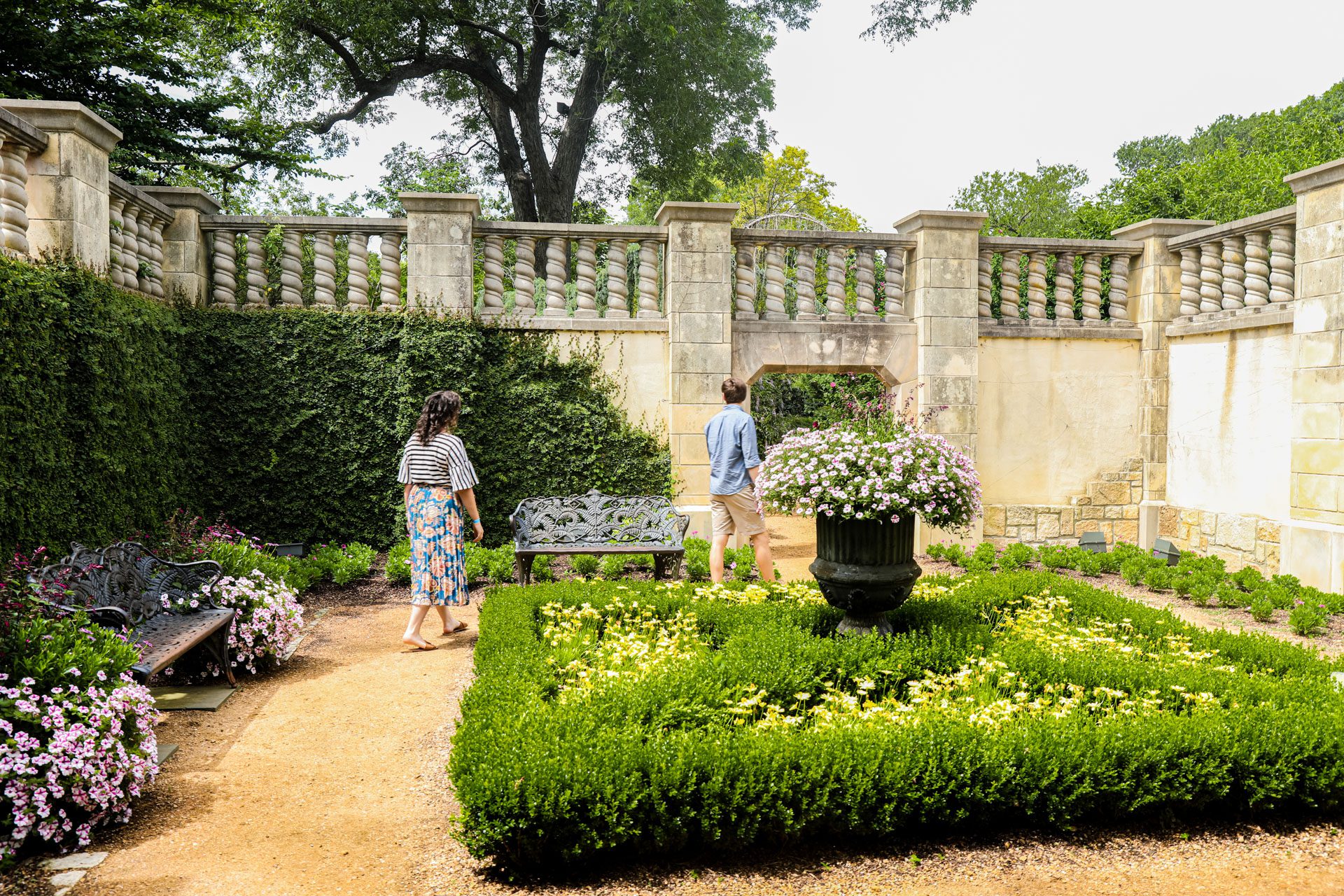 Road Trip & Flight Safety
If it's a road trip you're planning, remember that it's pretty much all about the car. You'll want it serviced before leaving town, and so will all the other road-trippers, so call for an appointment at least a couple of weeks in advance.
If your everyday vehicle is an economy model, good for you. But if filling it up with kids, coolers and suitcases means nobody is going to be comfortable, consider renting something larger.
Items to stow include flashlights, bottled water, road flares, a first aid kit, extra phone chargers and jumper cables.
If you're flying, remember that many airlines charge customers per bag, so packing light will save you money. If you are traveling by air with children for the first time, search the web for tips offered by parents who fly often.
Real IDs will be required to board an airplane after May 3, 2023, but there's no time like the present, so set a goal to get yours this year.
---
Nebraska
Fun on the Water
In Nebraska, they call it "tanking." It's a unique way of floating a river, and all you need is a family or group of friends, a livestock water tank and a river to float on. And Nebraska has more miles of rivers than most states, says Jenn Gjerde, marketing manager for Nebraska Tourism.
"Tanking is very unique to Nebraska because of how shallow our rivers are," says Gjerde. "There are outfitters here to rent tanks from. It's not expensive, especially when split between several people." Rivers to be floated upon include the Elkhorn, Cedar, North Platte and Middle Loup. Vendors also offer tubes, canoes and kayaks.
Stargazing
Gjerde says Nebraska has amazing dark skies for stargazing.
"When you get out to the western part of the state, the light pollution is very low," she says.
The Nebraska Star Party is July 24-29 this year, at Merritt Reservoir State Recreation Area near Valentine. Sign up for the Beginner's Field School and learn how to explore the sky in your own backyard. If you don't own a telescope, that's OK, they will share. Kids can take part in pop bottle rocketry, solar viewing, crater study and celestial mechanics.
Missouri River
A new riverfront development opens this summer in Omaha, providing a relaxing spot to view the Missouri River. And speaking of Omaha, the city is a foodie's dream, Gjerde says. "It's amazing how much variety of cuisine there is."
State Capital
Head to the capital city of Lincoln and learn the power of play at the Lincoln Children's Museum and the Lincoln Children's Zoo, which is rated among the nation's best by Parent's Magazine.
The Harold Warp Pioneer Village complex is in 28 buildings, housing more than 50,000 items of historical value, arranged in the chronological order of development. There's a frontier fort, an honest-to-goodness Pony Express station, an iron horse and a house made of sod.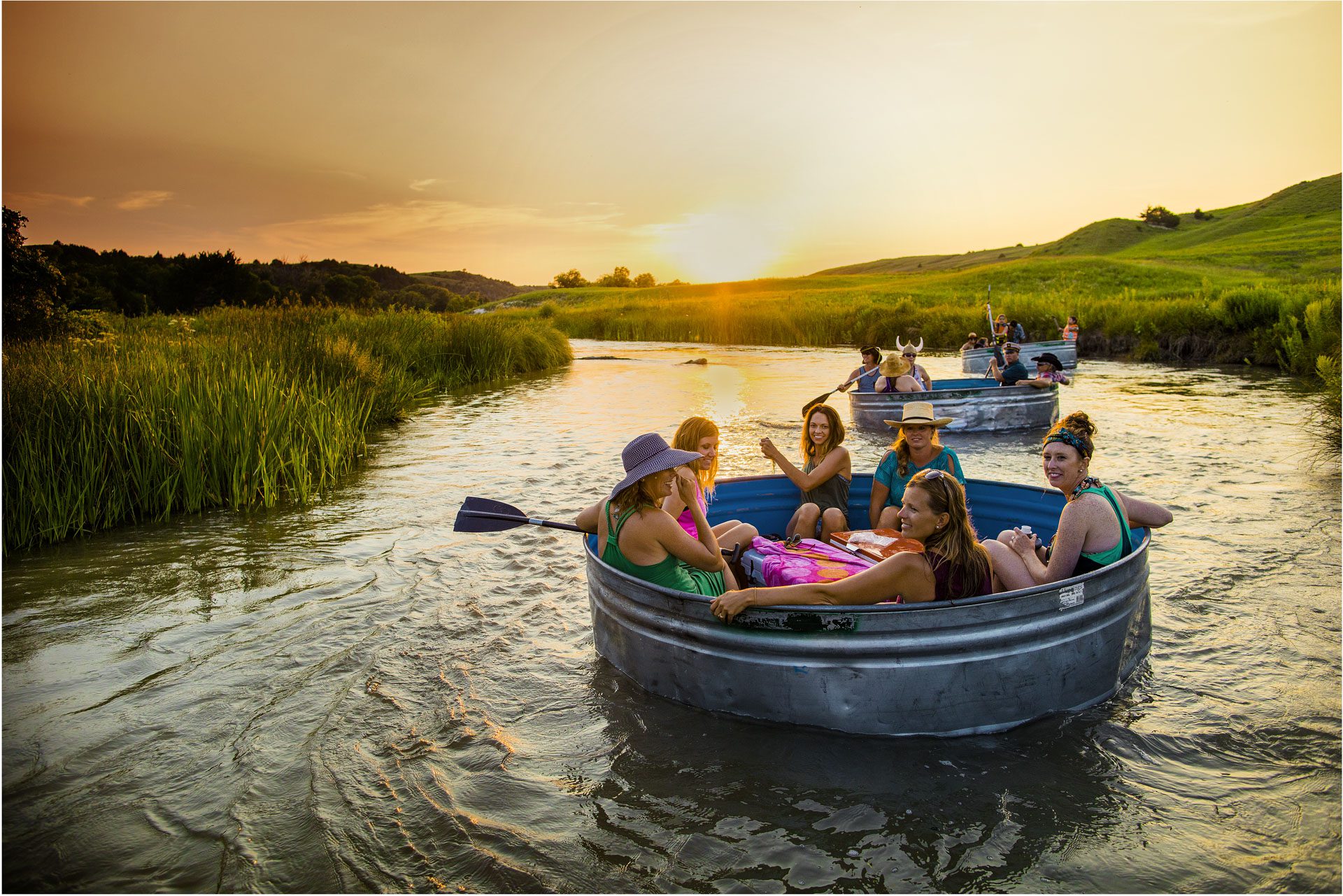 ---
In-State Fun: WOKA Whitewater Park
With the end goal of driving more travel and tourism into the state of Oklahoma, WOKA Whitewater Park is set to open within the Ozark Mountains in 2023.
A combined effort of the Grand River Dam Authority and the City of Siloam Springs, Ark., with philanthropic support from the Walton Family Foundation, this national-caliber whitewater adventure park will sit just north of Watts, Okla., in the Upper Illinois River. This location makes it a quick drive from Tulsa, Siloam Springs and Fayetteville, Ark.
WOKA is set to feature a 1,200-foot long, 100-foot wide side channel off the Illinois River with eight drop features, and trail systems surrounding the park for those looking for fun on land. Described as providing "heart-pumping wave action for kayakers, surfers and tubers of all skill levels," according to visitwoka.com, the park also includes stand-up paddleboarding and waterfront spectator seating.
According to the website, WOKA is expected to draw 85,000 visitors each year and provide $900,000 annually in new tourism dollars.