What is Sustainability?
'Magic' chocolate chip cookies did it for Corey Wren Williams.
She joined the other Emerson Elementary third-graders on the playground one warm spring day four decades ago. They watched, round-eyed, as their science teacher pushed a cookie sheet into a solar oven. Minutes later, the kids bit into warm, gooey, decadent cookies.
"It was really kind of inspiring and magical that the sun was baking those cookies," says Williams. "It opened up the possibilities."
That simple demonstration illuminated the idea of sustainability, eventually blossoming into Sustainable Tulsa. Formed in 2006, the non-profit helps people and businesses embrace sustainability.
Sustainability is a word that's making a resurgence these days. But what exactly is it?
Oklahoma City's "sustainability guy," T.O. Bowman, describes the overarching concept.
"Future generations can provide for themselves as we do now," says the city program planner for the Office of Sustainability. "So we meet our own needs in a way that allows future generations to meet their needs."
In keeping with the idea, Bowman and his wife replaced their second car with electric bikes. They're also careful to follow his ranch upbringing to never waste resources such as water and electricity, a concept that Bowman is also incorporating into Oklahoma City planning.
The big idea, Williams says, rests with the "triple bottom line" of people, profit and planet.
"It's not a disposable, one-life concept," she says. "It's a circular economy."
Small Steps for Sustainability
So, what can we do beyond wringing our hands?
"It's important to start with where you think you can be most successful," says Williams.
That may be taking a hike. Or making a habit of walking around the neighborhood or park. Williams says walks are healthful mentally and physically. And the sunshine doesn't cost a dime.
Another simple way Williams incorporates sustainable choices in her daily life is by buying products such as pecans and vegetables from local farmers. She says buying locally also dramatically cuts emission costs of transportation as well as packaging.
A cheap and easy way to embrace sustainability is to help the butterflies and bees.
"Oklahoma is located in the path of the monarch migration," says Bowman. Monarchs lay their eggs on milkweed, so many people enjoy creating pollinator gardens with milkweed and various flowering plants. Bowman recommends that Oklahomans leave blooming vegetation in their yards for the bugs that pollinate and beautify Earth.
Bowman also suggests that people stay plugged into the city and state. If they want more sustainability related ideas, he says, they should let elected officials know.
Sustainability fans can also reduce their trips in cars and identify instances where they don't have to drive. New car buyers might consider hybrids or electric cars, says Bowman.
Investors can avoid putting their hard-earned money in companies that don't engage in sustainable practices, says Rutel. Google the company's name plus "sustainability report" or "corporate responsibility report," or "ESG" which stands for environmental, social and governance.
Williams's Sustainable Tulsa even offers an online sustainability tracking and assessment tool for businesses, called Scor3card.
Other ways to embrace sustainability without disrupting daily life include going paperless, using re-useable containers, donating used items rather than tossing them and finding a local recycling program.
Inside the home, adding insulation is a good starting point before jumping into something like an $18,000-$55,000 solar panel project.
For people without the extra cash, consider programs by OG&E and Public Service Company of Oklahoma that allow customers to purchase their solar and wind power to offset fossil fuel use, advises Isaac Rutel, Ph.D., president of the non-profit Oklahoma Sustainability Network.
"So, now you're supporting and showing there is support for continued use of renewable resources," says Rutel.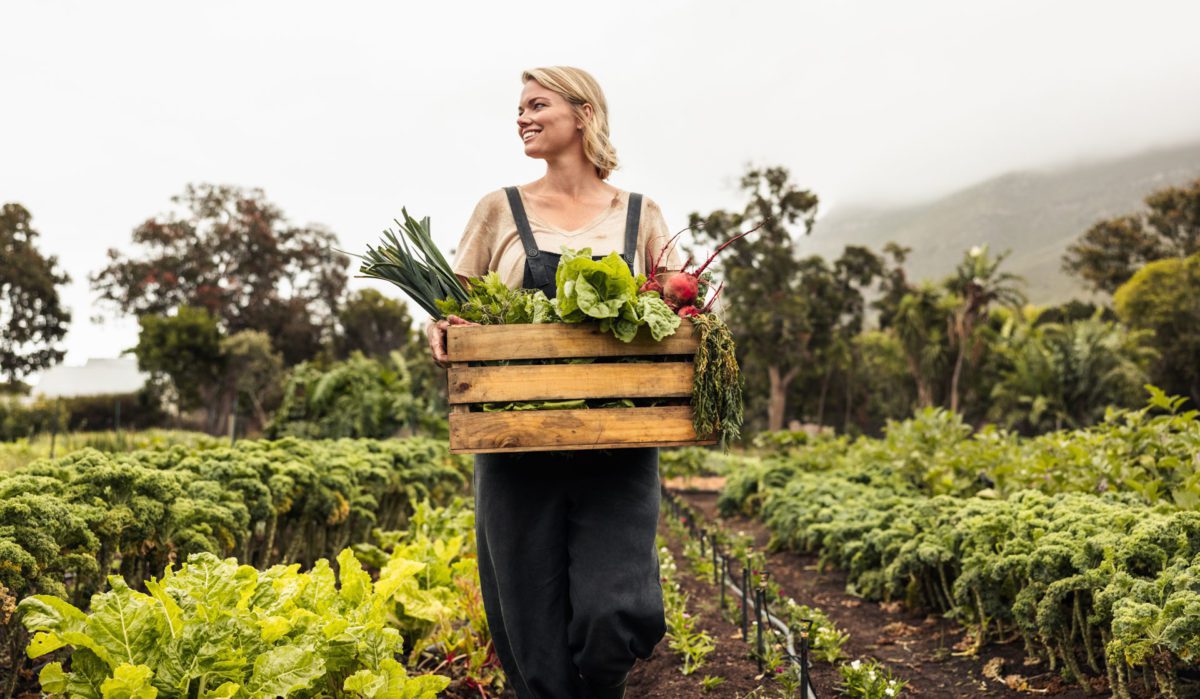 The Climate
Wacky weather may be partially pushing the interest in sustainability these days.
The deep freeze of February 2021 tore a path of destruction through Oklahoma and the central and eastern United States. Utility companies and customers are still grappling with the costs and preparing for the next big one. Rutel says we can expect more freezes in years to come, along with droughts, flooding and more extremes.
"All are attributable to having more energy in the atmosphere that allows for this type of weather to happen," says Rutel, a physicist and associate professor with The University of Oklahoma College of Medicine.
Pollutants emitted into the air can warm or cool the climate, according to the Environmental Protection Agency.
"People are wondering: 'Why is this happening? We didn't worry about it five years ago or 10 years ago!'" says Rutel. "Well, that's not true. There were people worried about it."
He says the sustainability issue is a lot more obvious now to everyone.
"There's been all the doom's day clocks and what-not," he says. "Yeah. We're there."
He says people need to decide what to focus on for themselves.
"The Earth is still going to be here in 200 years – even if we can't live on it," says Rutel. "So we're not really trying to save the Earth when we say we're trying to 'save the Earth with ecology.' We're really trying to save the habitat of humanity – to be able to live on this Earth. And that's the big problem."
Renewable Energy
In Oklahoma, oil is king with natural gas next in line. While Oklahomans enjoy comparatively cheap fossil fuel energy, the state is walking a balancing act with renewable energy.
Renewable energy is energy generated from continuously replenished natural processes, such as wind and solar.
The state generated two-fifths of its electricity from renewable resources in 2020, states the U.S. Energy Information Administration. That's an increase from one-tenth a decade ago.
Now Oklahoma oil and natural gas companies are providing more energy while reducing carbon emissions, according to the Oklahoma Energy Resources Board. Oklahoma has also cut carbon emissions since 2006, according to the Bureau of Economic Analysis, by a whopping 37%.
---
Myths about Sustainability
A few myths inevitably pop up as we talk about sustainability, including:
Sustainable practices are expensive.
Going solar can be pricey in a short-term dollars and cents way. But the federal government estimates 20 years of solar energy saves about 320,000 pounds of carbon dioxide emissions. Also, eco-friendly products tend not to be one-and-done products. They can be reduced, recycled or reused.
Sustainable living is complicated and time-consuming.
Earth-saving actions can be worked into the daily routine. Keep a tote bag handy in the car or on the bike for grocery shopping. Keep sacks nearby for stashing used clothing, books and small appliances to be donated. Reuse plasticware; try a metal straw or no straw, cloth napkins and refillable coffee mugs. Non-durable goods, according to the EPA, contribute about 50 million tons to America's waste stream.
Sustainability means bye-bye plastics.
Plastic is everywhere. But plastic, even recycled plastic, is used in clothing, carpeting, car parts, medical components, medicines and much, much more. Whenever possible, reuse your plastics or recycle them.
Sustainability means no meat and no animal byproducts.
Many people can't become fully vegan. But many can cut out some meat or dairy. Experts estimate 82 million metric tons of greenhouse gas emissions saved yearly if everyone in the U.S. ate one-quarter less beef, pork and poultry. And if you're wearing clothes or feeding pets, there's a fair chance you're using animal byproducts. Biodiesel fuel, beer, sugar and crayons can also contain these byproducts.
Packaging is always the bad guy.
Sure, it's a good idea to choose minimal packaging whenever possible. But the purpose of packaging is to protect and preserve products. If the package is damaged and the product's shelf life is reduced, the environmental impact of producing a new product kicks in.