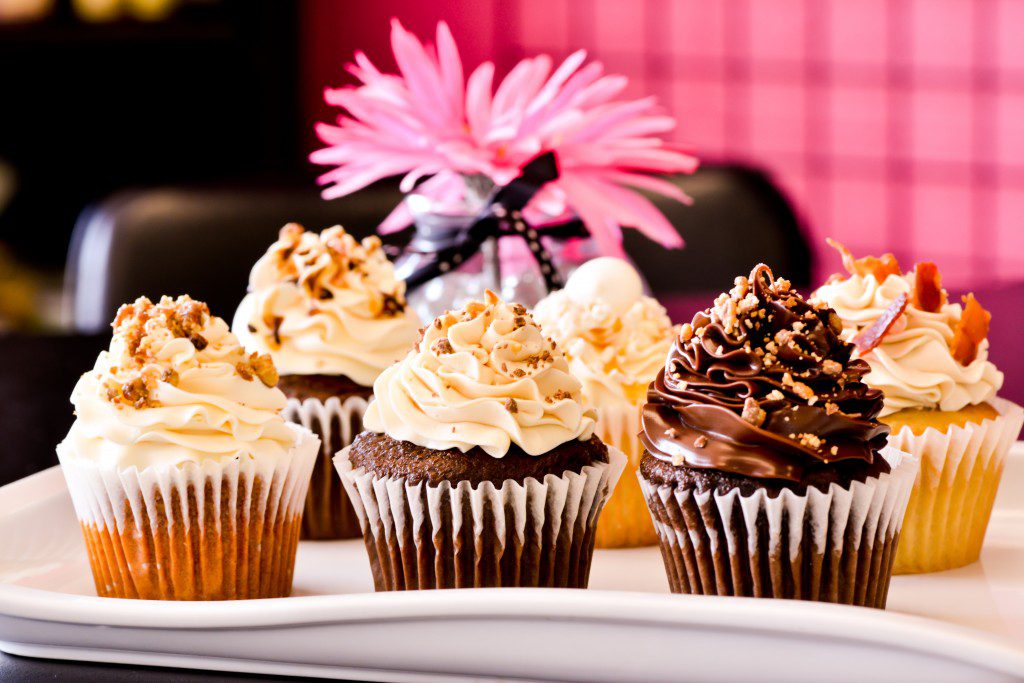 Frequenters of Main Street in Broken Arrow are very familiar with Not Your Grandma's Cupcakes, and it's no wonder. That first bite of the boutique bakery's offerings is an unforgettable experience.
In May 2012, owner Sheila Hulsman opened the retail space. Since then, business has been sweet – so much so that Hulsman is in the process of expanding her store, and she recently bought a food truck.
Prior to opening her storefront, Hulsman worked a desk job that left her bored and unfulfilled, she says.
"I am way too creative for that and have way too much energy," says Hulsman, who has a background in the hotel industry.
She began baking cupcakes for friends, and they were met with rave reviews. After Hulsman was laid off in 2011, she decided to turn her baking passion into a business.
Hulsman offers up to 20 flavors from which to choose. Some of the most popular and creatively named are the Slow Poke (chocolate turtle cheesecake), Cha-Cha-Cherry Cheesecake, Lemon The Dream and Death by Oreo.
Using social media to spread word of her business, Hulsman also found her creative cupcakes speak for themselves. And what they say is delicious. 1810 S. Main St., Broken Arrow. www.notyourgrandmascupcakes.com