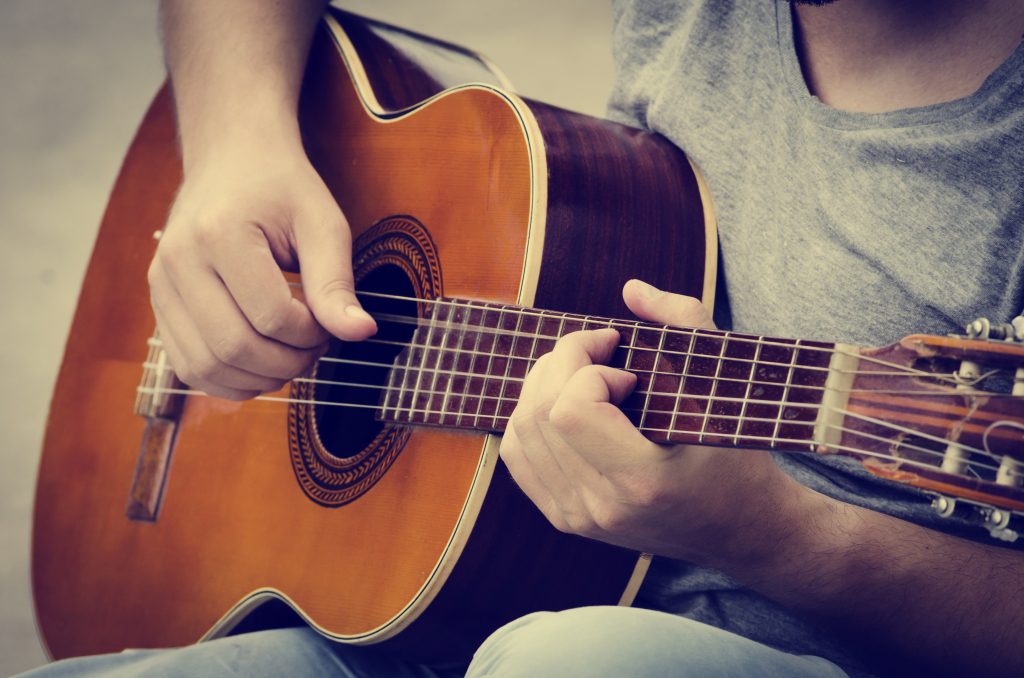 June 1 & 2 – Skiatook Sports Complex – 
From tallgrassmusicfestival.com: Great music! Great people! Good times! This is what best describes The Tallgrass Music Festival! The first weekend of June in Skiatook, Oklahoma has some of the best bands in the country.
With beautiful campgrounds, covered seating area for our guests, our spacious festival grounds are second to none. Please enjoy all aspects of the beautiful festival grounds. We provide many food vendors and have craft vendors. Please support our wonderful vendors , enjoy the wonderful music, put a smile on your face, kick back, relax, and have a great time!
The festival's staff, along with our many volunteers, create a family friendly atmosphere for great music, awesome campground jam sessions throughout the weekend!