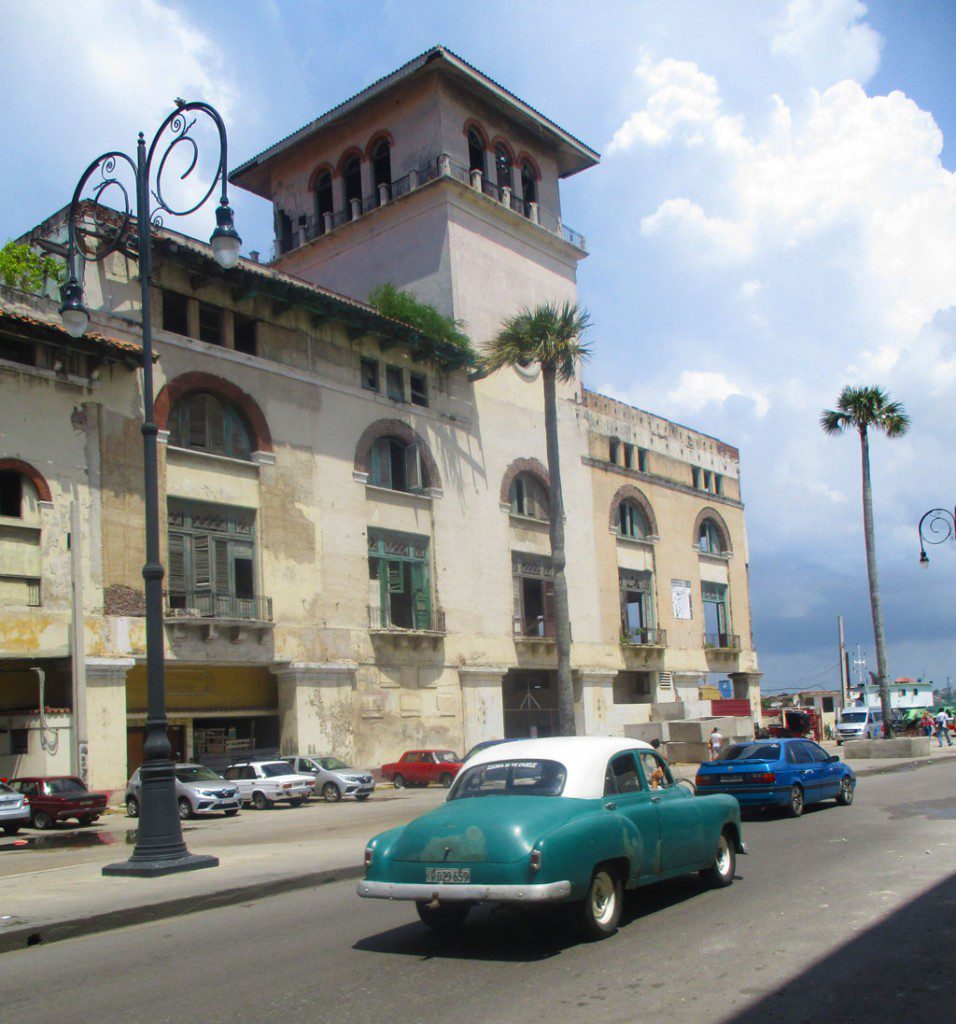 Photography by Gina Michalopulos Kingsley
Cuba crumbles, perseveres and changes. It greets, sizzles and gyrates. And when Cuba flaunts, Havana is its vibrant butterfly.
"Mira, mira!" (Look, look!) is heard constantly due to contagious enthusiasm. Iconic images of rum, cigars, mojitos, coffee and salsa define most visitors' itineraries. Exorbitantly orange flamboyant trees lining Havana's streets welcome you. A city founded in 1519, with neoclassical and baroque architecture, confronts you with a patina of sassy vintage cars, horse carriages, aquamarine, amaranth and art nouveau.
Getting to Cuba has its challenges with visas and travel restrictions; internet and phone service is limited. However, two American millennials on a recent flight to the island looked forward to a "technology cleanse." Under the people-to-people travel policy, we lodged at casas particulares instead of hotels. Staying with locals and dining at family-owned paladars directly support the people.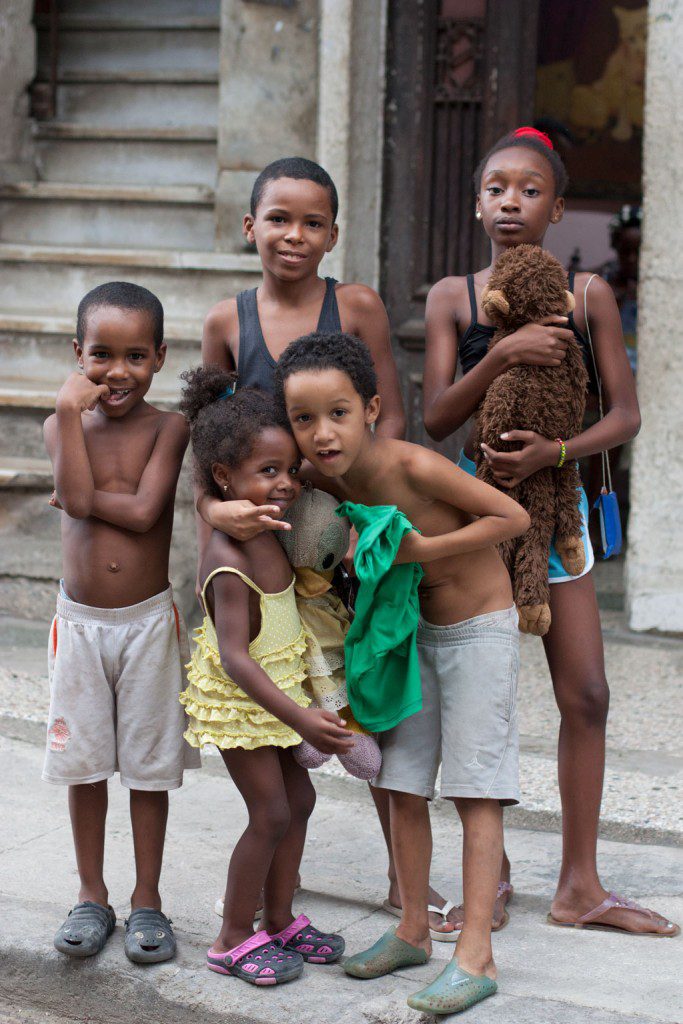 On our first day, sultry sounds of thunder blended perfectly with the restaurant's band. Within minutes, the rain ceased and provided a climate spectrum, from hot sun to cool breezes. A divine rainbow at dusk framed the stupefying Fabrica de Arte Cubano. A multicourse dinner at Tierra, inside the gallery, was followed by DJs, modern dancers and provocative art.
Earthy, fit Havanese have a relaxed style that defies definition. The food is not spicy and neither are the people. They don't convey the frenetic pace of some cultures' cigarettes and motorcycles; rather, one sees a purposeful walk to work with a smiling greeting, neither aggressive nor languid.
Cuban culture fuses Afro-Latino backgrounds with blended religions of Spanish Catholicism and Nigerian voodoo, evident in museums. In the smoldering visuals of jazz cafes and galleries, dance and art juxtapose with governmental constraints. These conditions may contribute to people's needs to lift their spirits through unfettered expressions, which they've mastered. Like a butterfly emerging from a worn-out chrysalis, the art scene thrives and soars.
The resplendent colonial architecture of Old Havana's cobbled streets hypnotized us as we sauntered through labyrinthine alleyways reverberating with jazz and salsa beats. Cortadito (Cuban espresso) breaks revealing Havana's beauty reinforced our immersion as we powered through our itinerary. Cultural sightseeing filled our days, and mojitos filled our nights.
A neighborhood transformed by Jose Fuster's artwork showcased mosaic-encrusted houses as homages to Barcelona's Antoni Gaudi. Prancing horses pulled carriages. An Afro-Cubano dance performance was imbued with a trance-like spirituality and exotic costumes. Later, our private salsa lessons, with instructors from the award-winning Tropicana, left us breathless.
Then came the exotic descent into a rainforest riverbank. This verdant area with rushing waters revealed a Santeria blood sacrifice and cleansing ritual involving chickens. My wearing all white (like the folk dress of the Santeria religion) may have permitted me to take photos.
After seeing Ernest Hemingway's house, we had lunch at Bodega las Brisas, which included meeting an old fisherman displaying photos of himself with the famous writer.
On the seaside promenade, we joined a strolling band, shaking maracas and singing along, "Viva America! Viva Cuba!" Dinner on the balcony of La Moneda Cubana overlooked the largest Spanish fort ever built. At sunset, among the palm trees, canons fired into cyclamen-colored skies.
Analyzing this time capsule destination while riding in a top-down convertible, we became exposed to a cityscape before the inevitable metamorphisis of tourism.
Among transitions, Havana's ebullience endures and is symbolic of the butterfly representing change, color and jubilation. And our salsa instructor, emphasizing our most important dance tip, essentially summed up our trip: "Remember! The most important thing is to have joy."