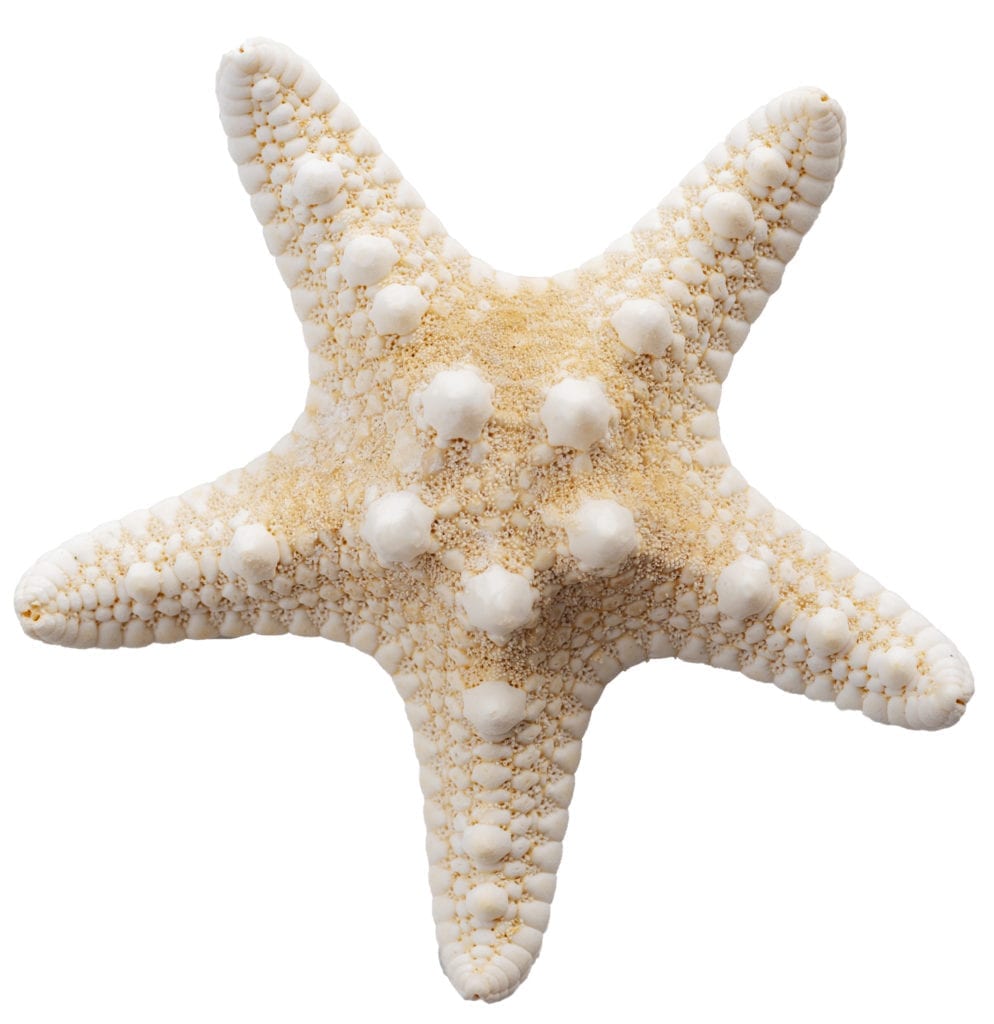 St. John has the laidback vibe of an island that has perfected the art of leisure. Maybe that comes from being the smallest of the U.S. Virgin Islands, or perhaps it's because two-thirds of the island is made up of a national park, a gift from Laurance Rockefeller (J.D.'s grandson) who deeded thousands of acres of rolling green hills and underwater preserve to the federal government more than 60 years ago.
St. Croix has the land mass, St. Thomas has the glitz and St. John, well … all you need to know is its nickname, Love City. No agendas, no deadlines, no sweat. Plenty of beaches and plenty of park.
Twenty-two self-guided hiking trails crisscross the territory that Rockefeller donated – now known as Virgin Islands National Park – where ancient petroglyphs are discovered and nature bursts forth radiantly. The one-hour Cinnamon Bay trail takes you to native tropical trees and the ruins of a sugar factory. Outside VINP, trails leading out of Cruz Bay on the west side of St. John are your conduit to romantically deserted beaches.
The island's closest land to St. Thomas is Cruz Bay – it's the only place the ferry stops – and commerce thrives. The delicious and the unusual await at stores and restaurants throughout town, including at Mongoose Junction and Wharfside Village. Good buys include handmade gold jewelry, ethnic crafts, paintings, spices and pottery.
On the east end of the island, eight miles away, is Coral Bay, a smaller, quieter and more scenic town with a sheltered harbor and homes built on bluffs looking westward into the sunset. Bordeaux Mountain, the second-highest point in the U.S. Virgin Islands (1,277 feet), is not far away.
A few miles north of Cruz Bay is Trunk Bay Beach, a remarkable stretch of soft white coral sand renowned for its underwater snorkelers trail. The north side's picture-perfect beaches include the aforementioned Cinnamon Bay, Salomon Beach and Gibney Beach, plus about two dozen more, each adorned with white satin sand and crystal clear turquoise water.
For an island half the size of Walt Disney World, St. John is solid with a ton of incredible topography and surprising scenery. Multi-million-year-old rock formations rise abruptly from the island's gorgeous beaches to soar a quarter-mile above sub-tropical forests in the northwest.
More than 800 plant and 160 bird species call St. John home, as do hundreds of free range donkeys – ancestors of draft animals laid off from now-shuttered sugar plantations. A remnant of one of those cane makers, the Annaberg, is now a cultural repository of displays showing what life in St. John was like many years ago.
The Elaine Lone Sprauve Library and Museum is located in the restored great house of a 1757 plantation near Cruz Bay. Visitors will find photographs and newspaper articles detailing the island's history, along with artwork created by Virgin Islanders.
The cuisines of St. John inspire and excite, from the Mediterranean seafood at La Tapa to the lobster salad and crispy Brussels sprouts at the Longboard, to the sunset-infused beachside libations at Drink St. John.
Native foods to taste include conch in butter sauce, kallaloo (a thick soup made with greens, spinach and okra) and something called dumb bread.
Unfortunately, the historic white-sand Caneel Bay Resort remains closed for repairs after Hurricanes Irma and Maria gave it their one-two punch in 2017.
So, our accommodation recommendation is the upscale Gallows Point Resort, located on a finger of land in Cruz Bay. Its perch on the point stares at St. Thomas and out over Galge Cove and the Caribbean. Think oceanfront pool and Jacuzzi, 24-hour concierge and dreamy sunsets.