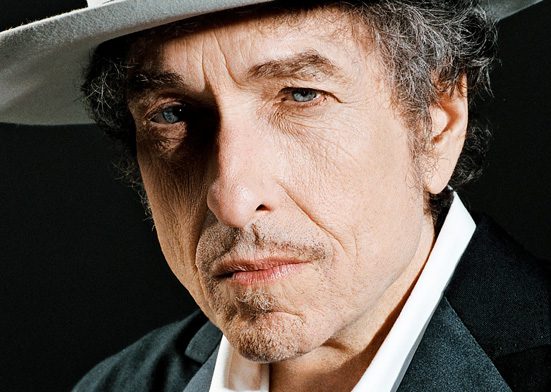 [dropcap]Prolific[/dropcap] artist, creator and musician Bob Dylan was awarded the Nobel Prize in literature today "for having created new poetic expressions within the great American song tradition," according to the Swedish Academy. Dylan is the first American to win the prize since Toni Morrison in 1993.
With a wide repertoire of work spanning over five decades with nearly 70 released albums, Dylan is a living folk and rock legacy. Dylan came of age and began his music career during the civil unrest of the '60s and often penned politically-charged songs like "The Times They Are a-Changing" and "Blowing in the Wind." These tunes quickly rose to national attention and became anthems for civil rights and anti-war movements. In recent years, Dylan has published novels and created several pieces of artwork, all while continuously producing critically-acclaimed music and performing live.
Oklahomans have had multiple opportunities to learn more about Dylan's career since the George Kaiser Family Foundation and the University of Tulsa announced the acquisition of the Bob Dylan Archives, which will be housed at the TU's Helmerich Center for American Research.
The archive houses more than 6,000 items pertaining to the live and work of Dylan. On the archives, Dylan is quoted as saying: "I'm glad that my archives, which have been collected all these years, have finally found a home and are to be included with the works of Woody Guthrie and especially alongside all the valuable artifacts from the Native American Nations. To me it makes a lot of sense and it's a great honor."
For details on the archive, visit bobdylanarchive.com.