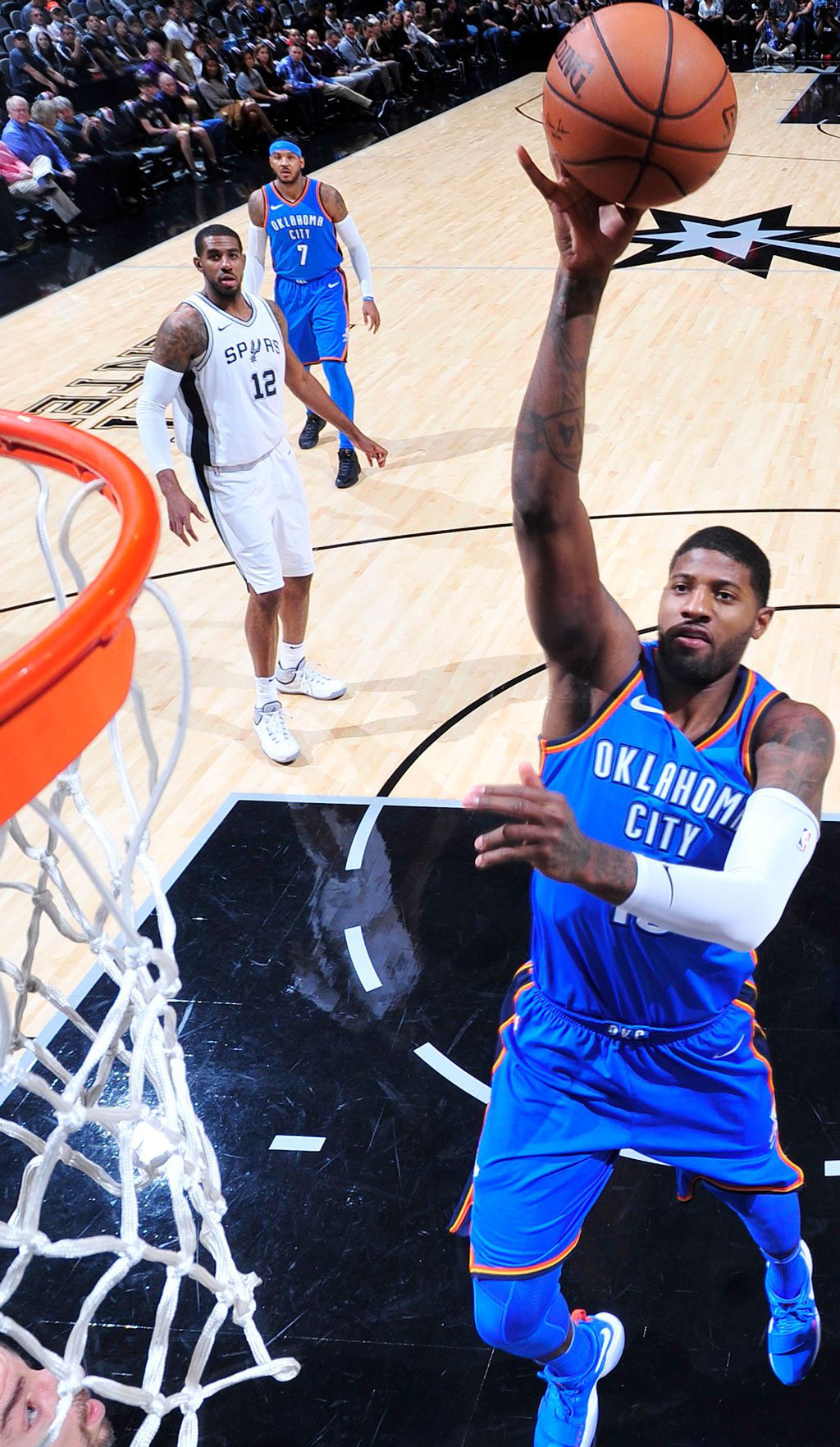 About halfway through a tumultuous regular season, the Oklahoma City Thunder has struggled at times in the NBA's Western Conference. However, the additions of forwards Paul George and Carmelo Anthony to a lineup with perennial all-star Russell Westbrook have led to some standout moments, especially a long-anticipated 108-91 victory against the Golden State Warriors in November.
January offers 14 Thunder games, six at home at Chesapeake Energy Arena: Jan. 9 vs. the Portland Trailblazers; Jan. 15 vs. the Sacramento Kings; Jan. 17 vs. the Los Angeles Lakers; Jan. 23 vs. the Brooklyn Nets; Jan. 25 vs. the Washington Wizards; and Jan. 28 vs. the Philadelphia 76ers.
For tickets, times and more information, visit nba.com/thunder.