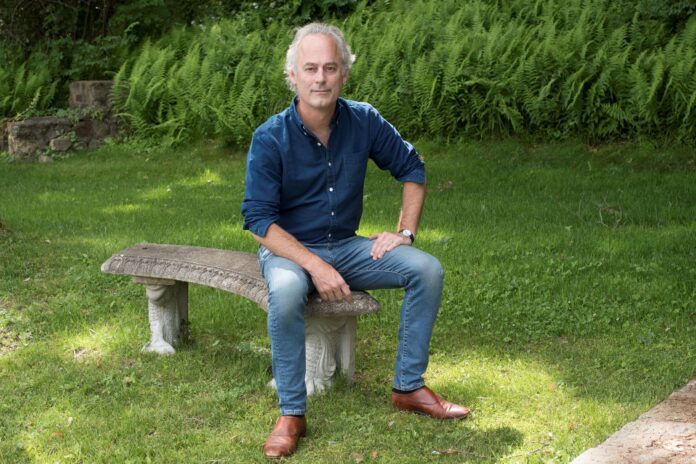 New York Times bestselling novelist Amor Towles distinctly remembers the day – five decades ago – when he decided he wanted to be a writer.
"My first grade teacher invited her friend David McCord, who wrote juvenile poetry, to come speak to our class. He read some of his poetry to us and then signed books. It was the greatest thing! I went home and tried to write poems myself that night," says Towles, who will be in Tulsa Nov. 30-Dec. 1 to receive the 2023 Peggy V. Helmerich Distinguished Author Award.
From that day on, Towles was in love with reading and writing, immersing himself in the works of poet McCord, then The Hardy Boys mysteries and other juvenile fiction during his elementary years. In his early teens, he got interested in Ray Bradbury's short stories, and from there his interests mushroomed as he devoured the writings of the American Renaissance authors, Joseph Conrad, the Russians, the magical realists and many, many more.
Though Towles penned more than 50 short stories from his teens to mid-20s, it wasn't until his mid-40s when his childhood aspiration finally came to fruition with the publication of his highly praised debut novel Rules of Civility in 2011. Two years later, Towles retired from his 20-year career as an investment executive and turned his full attention to writing, beginning with his second novel, A Gentleman in Moscow, released in 2016, followed by The Lincoln Highway, in 2021. Collectively, the three critically acclaimed novels have sold more than 6 million copies and have been translated into more than 30 languages.
A master storyteller, Towles has honed the skill of characterization to perfection, creating characters so real one would think they are based on actual people; however, all sprang from his active imagination. When asked if he has a favorite character of his own creation, he said: "It's a little bit like having children in that you don't really have a favorite; you love them all for who they are and different circumstances."
He conceded, though, that he does have some affinity to Professor Abacus Abernathe from The Lincoln Highway.
"Out of the whole scope of my work, there's probably a closer, tighter overlap there, because – he's older than I am – but at that moment in time, I can imagine being Abernathe in the Empire State Building, reading and writing and suddenly discovering that the world was going on outside your walls, with you locked away in your library."
What can readers expect next from Towles? Well, he says he has a collection of short stories, called Table for Two, coming out in April 2024, and is working on a novel that he hopes will come out at the end of 2025 if all goes well.
"That book begins in Cairo at the end of the Second World War, and ends in New York City in 1999 – and that's all I'm going to tell you," says Towles, generally guarded about his works in progress. Perhaps his Oklahoma fans can coax him to share more when he comes to Tulsa.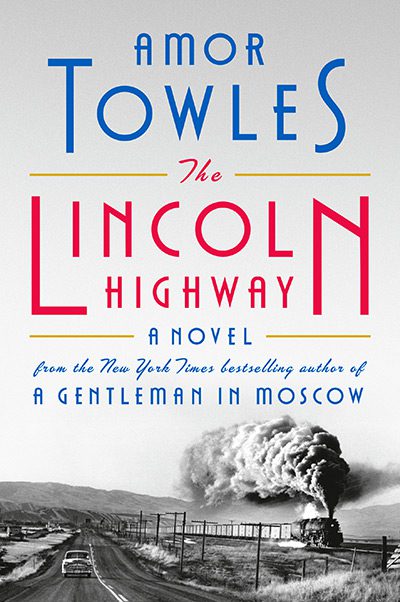 Free Public Presentation and Book Signing
Nov. 30 • 5:30 p.m.
Author Presentation and Black-Tie Gala
Dec. 1 • 6 p.m.
Both at Tulsa's Central Library
Fifth St. and Denver Ave.
For more details:
www.tulsalibrary.org/helmerichaward