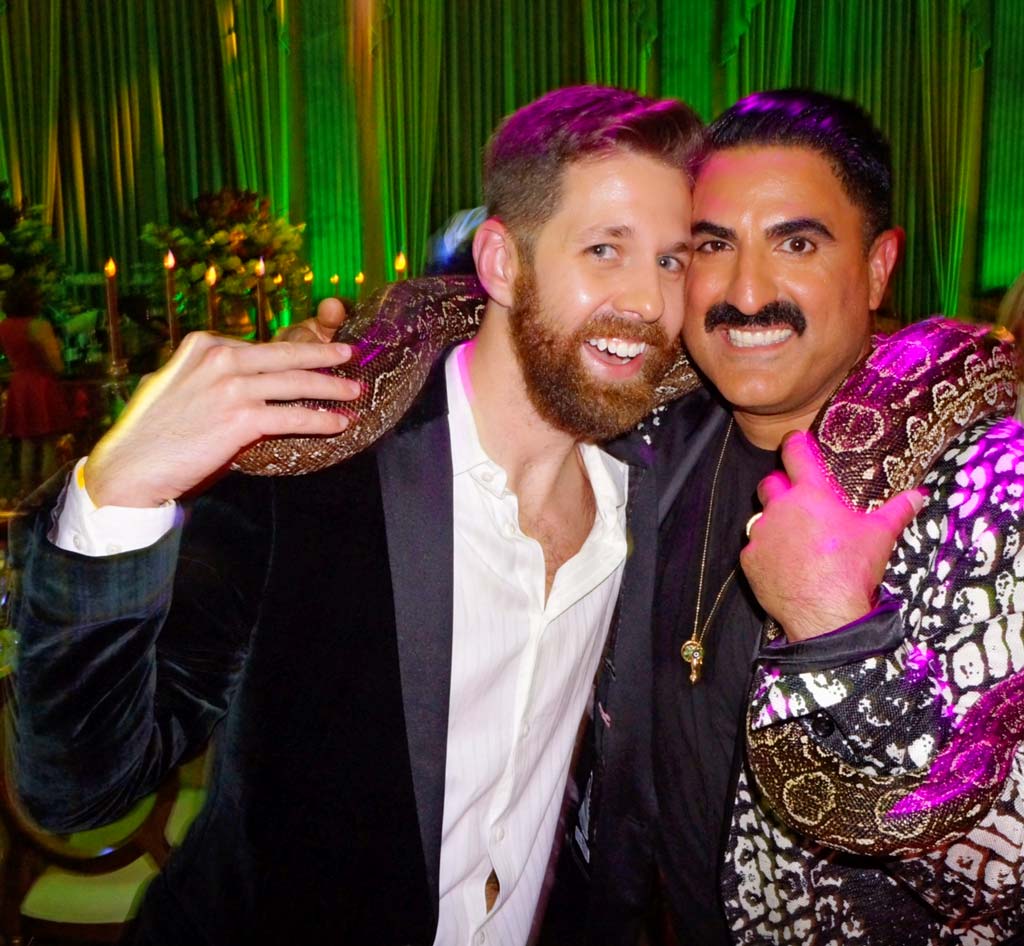 Not one to fit in while growing up, Adam Neely flew the Oklahoma coop as soon as he finished high school and headed to California.
He has worked in different capacities on popular television shows such as American Horror Story, Glee and Tyrant; he currently works as an assistant editor on Outlanders, and is a regular on the reality show Shahs of Sunset with his husband, Reza Farahan.
Neely has plenty of personality to spare, but he didn't always feel so popular. Neely grew up in Midwest City and Edmond as the youngest of three boys.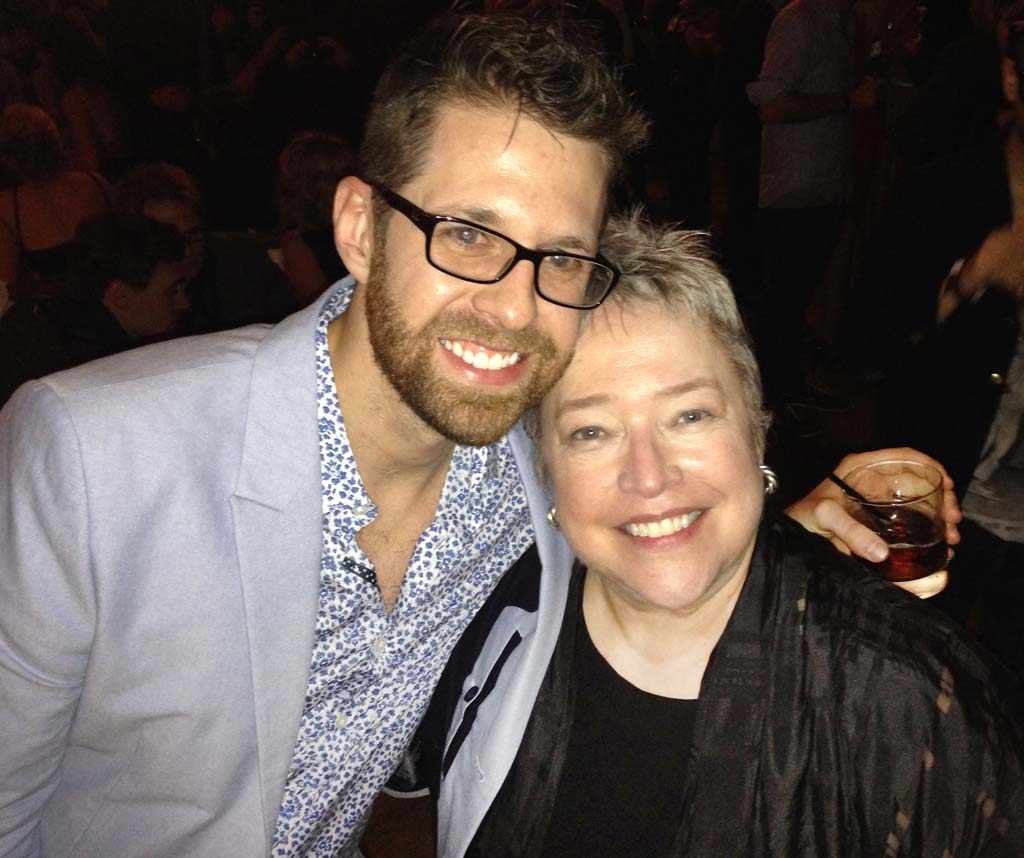 "It was at Deer Creek [schools] I knew Oklahoma was too small for me," Neely says. "I had aspirations to be out there and live life. At Deer Creek, I always felt I had to be like everyone else, like I wasn't being true to my heart. Let's just say I was always considered peculiar.
"I tried to fit in. Don't let anyone make you feel like you don't deserve what you want. I met many people who discouraged me and looked down on my dreams. Look at me today. I'm proud that I never listened to anyone's opinion."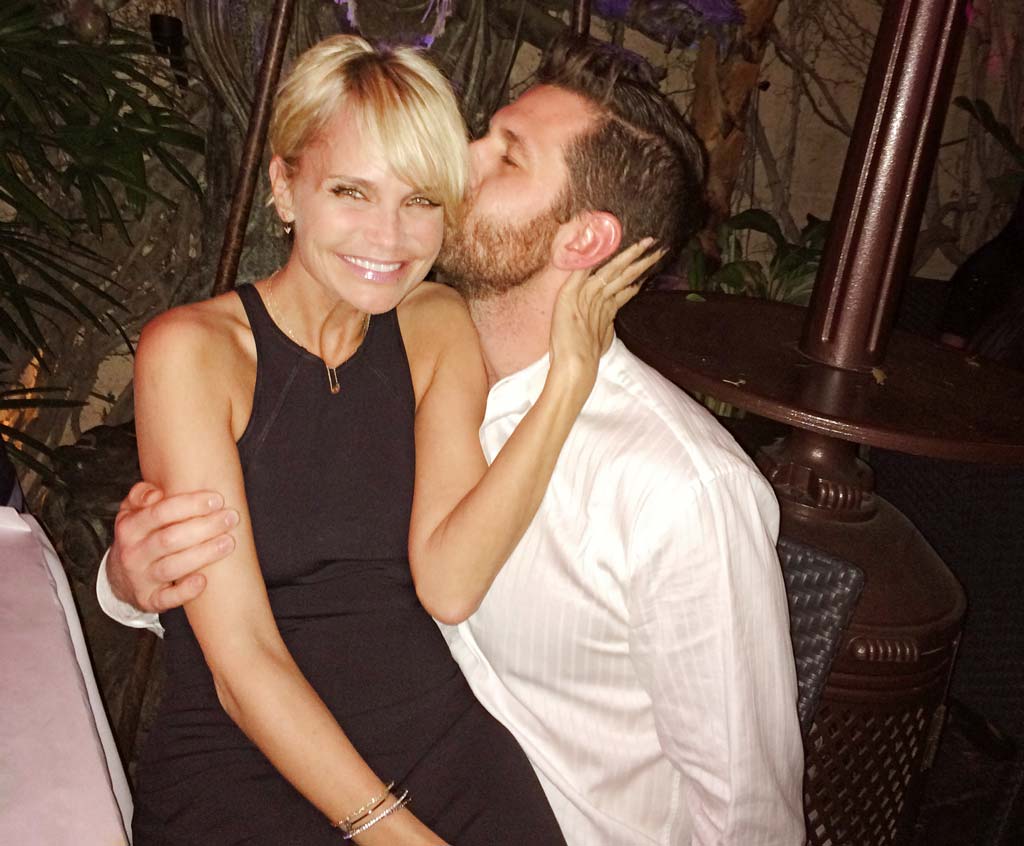 Although he didn't always feel like he had a niche in Oklahoma, Neely loves the state and still visits family there on occasion.
"The things I miss are the small things that someone wouldn't really understand unless they lived in Oklahoma," he says. "I miss the sprawling yards and forests, lightning bugs, cooking on the grill, listening to the cicadas on a hot summer day. The little things."
Neely says he has a special fondness for nature – especially monarch butterflies, which he's raised from egg to butterfly. He's started a jewelry line in an effort to raise awareness of the decline of wildlife.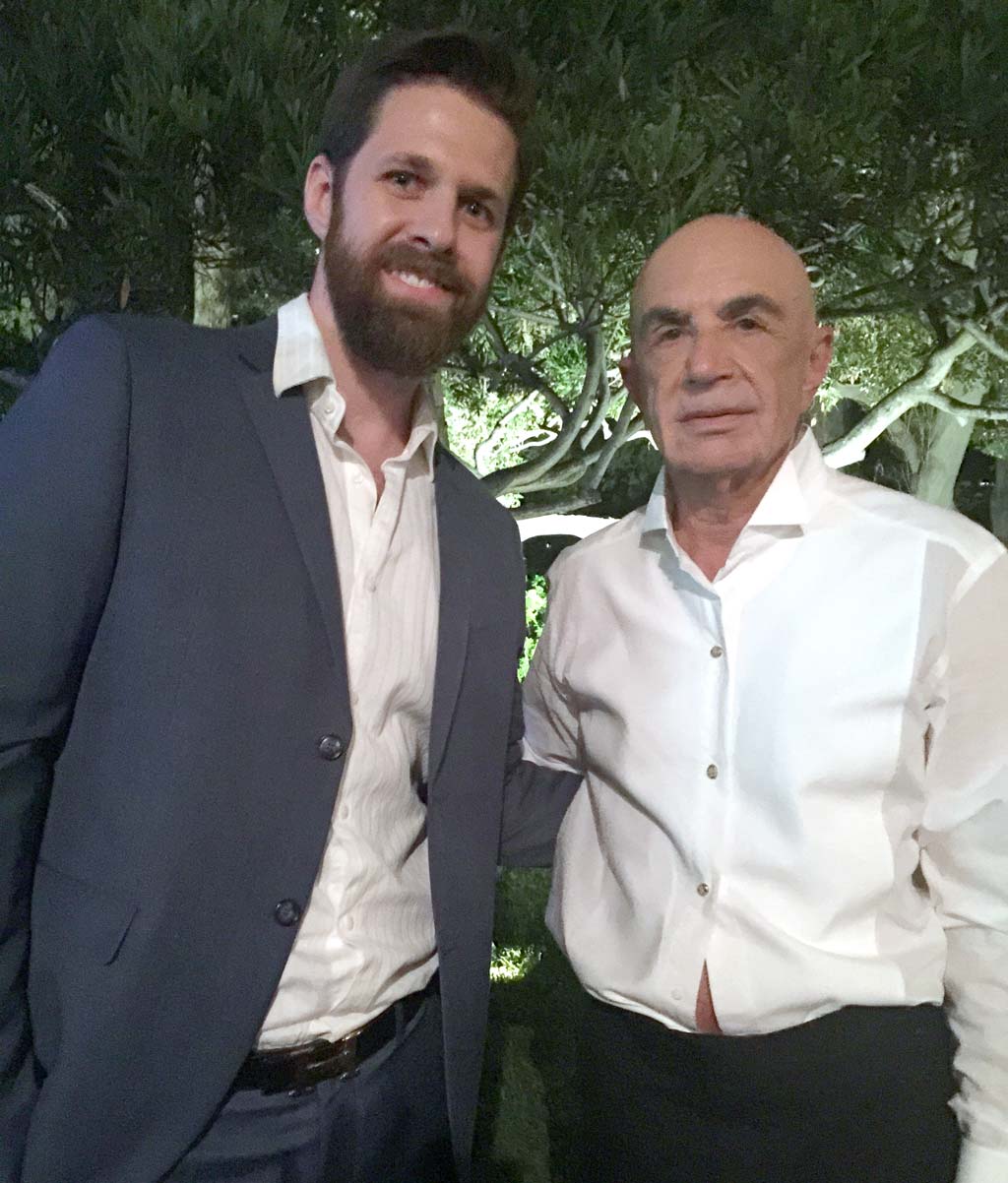 "The IG (Instagram) handle is @flutterbypendants. I named it this because the original name of a butterfly was flutterby," Neely said. "One of my fun facts."
Neely put himself through college at California State University-Northridge. Afterward, he got a job as a production assistant on the pilot of American Horror Story. His career has grown from there.
"I don't think anyone really knew how popular this show would become," he says. "This is where I got my foot in the door. I was focused and determined to make something of myself. I would be the first person in the office every day and the last one to leave. I would do my job, as well as help out the editors with theirs.
"It was hard but fun. I got to go to set, hang out with the actors like Taissa Farmiga, Zachary Quinto, Sarah Paulson … the list goes on and on, but you get the idea."
Appearing on a popular show with his husband has also given Neely a different sense of accomplishment.
"Being on TV has been a positive experience. I cannot tell you how many people reach out to us or approach us just to say we have helped them accept their child or have helped them come out to their parents," he says. "It's so enlightening to know that people are positively affected by seeing things they are not too familiar or comfortable with."