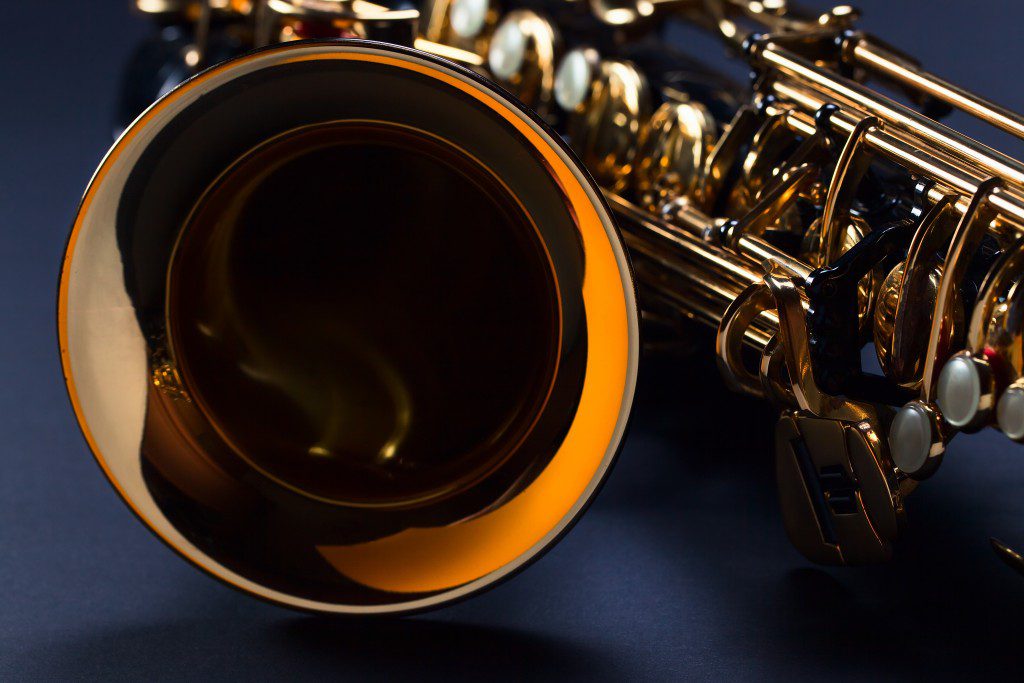 June 15 thru 18 – Downtown Tulsa – 
From tulsajuneteenth.org: JUNETEENTH, dating back to 1865, is the oldest known celebration commemorating the ending of slavery in the United States.  On June 19, 1865, Major General Gordon Grangert and Union soldiers, landed at Galveston, Texas with news that the war had ended and that the enslaved were now free.
Join us for a weekend of celebration in Downtown Tulsa on June 15-18, 2017!  Juneteeth rememberences in Tulsa have always included heritage through music & art, and the 2017 celebrations will be no different.  This event is a tobacco free, family-friendly event. For more information visit tulsajuneteenth.org.