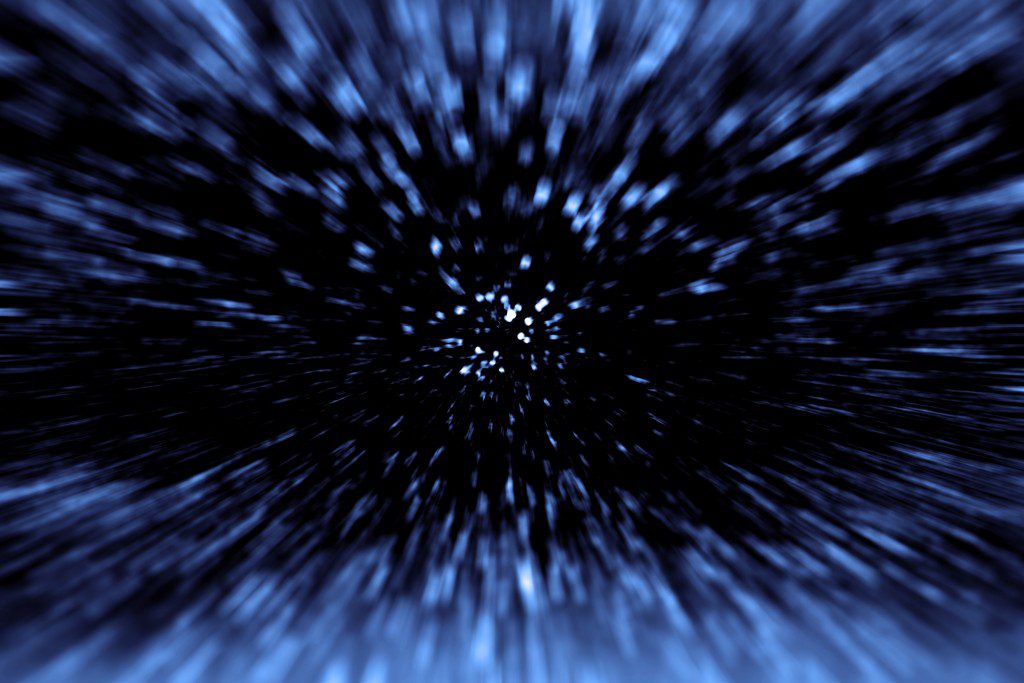 June 14 thru 18 – Civic Center Music Hall –
CityRep presents the return of the funny-guy-Jedi Charles Ross in the smash hit show, ONE-MAN STAR WARS TRILOGY®. In honor of this year's 40th anniversary of the release of the original Star Wars, CityRep, Oklahoma's award-winning professional theatre, is bringing back an audience family fun favorite from a long, long time ago…. Charles Ross will amaze you with his fun energetic and extremely entertaining performance of ONE-MAN STAR WARS TRILOGY®.
Officially endorsed by Lucasfilm, ONE-MAN STAR WARS TRILOGY® has been performed for over 1 million Star Wars fans around the globe, including London's West End, Off-Broadway, Dubai and the Sydney Opera House!
The unique result of Charles Ross's "misspent" youth is the creation of his hilarious ONE-MAN STAR WARS TRILOGY® show, where Ross single-handedly plays all the characters with spot on voice impressions, sings the music, fly's the ships, fights the battles and condenses the plots of the three of the most beloved films of all time into one 60 minute hilarious production.