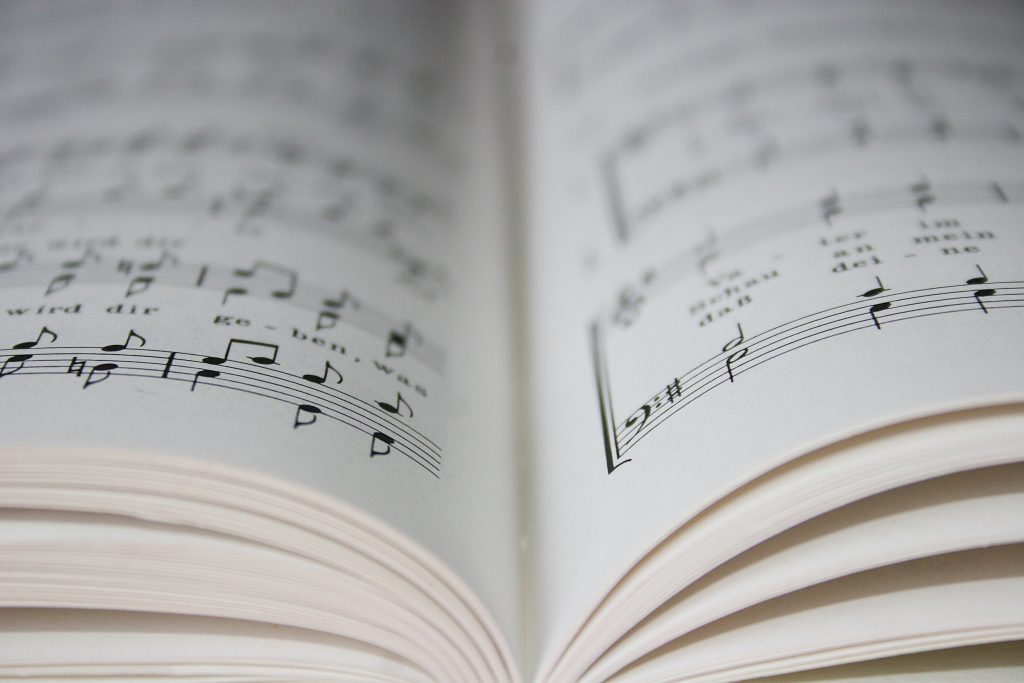 Sat., Nov 11 at Tulsa Air & Space Museum – 
From tulsachorus.com: "To Honor" is presented by Tulsa Oratorio Chorus in collaboration with Tulsa Air & Space Museum in appreciation for our military service veterans for their service and sacrifice. This one-hour choral concert features songs that pay tribute to our veterans, our country, and songs that celebrate our region and the American experience.
Ian Gill, an incredible singer/songwriter/guitarist living in Dallas and an OU graduate, will be our guest star for the November 11 concert. Ian will sing songs from the great American songbook such as "American Pie", "This Land is Your Land", Simon & Garfunkel's "America" with the chorus as backup. In addition, the 100 voice Tulsa Oratorio Chorus, accompanied by players from the Tulsa Symphony Orchestra, will present patriotic works including Randall Thompson's "Testament of Freedom", John Williams' "Hymn for the Fallen", "Battle Hymn of the Republic", and, of course, "Armed Forces Medley".
For tickets and more information visit tulsachorus.com.