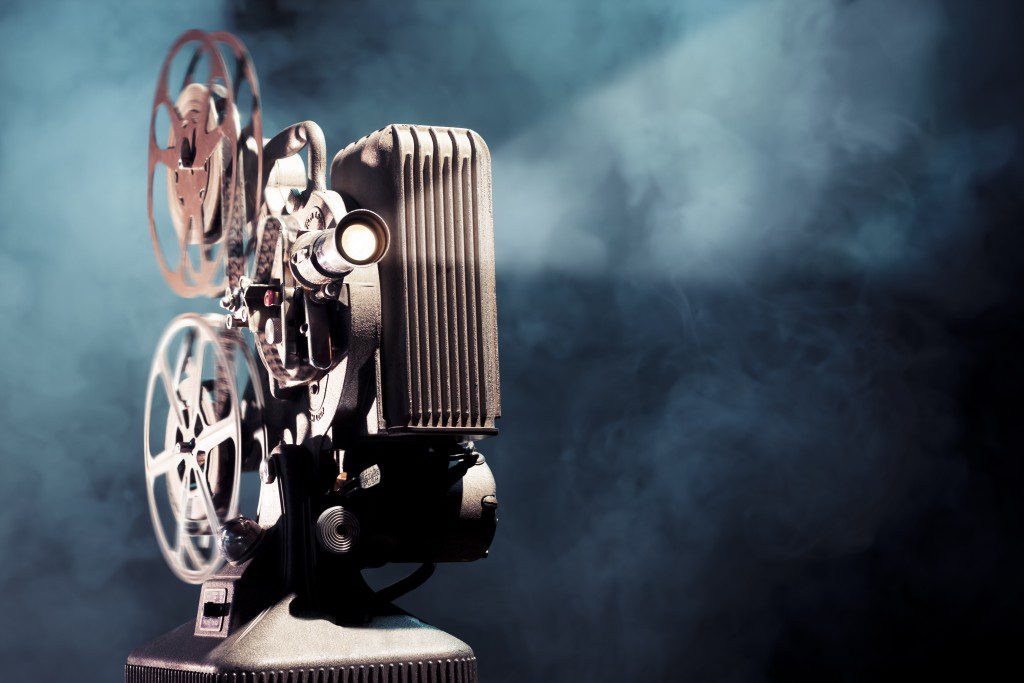 Thurs, March 24 – Sun, March 27 –
From tulsaoverground.com:
Actor / Director, CRISPIN HELLION GLOVER (Back to the Future, Charlie's Angels, Willard) LIVE! in person, performing his "Big Slide Show" Parts 1 & 2 and presenting his feature films, "What is it?" and "It is fine! EVERYTHING IS FINE." Plus Q&A, book signing, autographs and photos. These two films only exist as one-of-a-kind 35mm prints which Crispin is hand-carrying to Tulsa. This is the only way to see them.
30 Bands
100 Short Films
3 Feature Films
DJ's / Dance Parties
Virtual Reality Experiences
Video Art Room
Mazeppa tribute with Founding Member Jim Millaway, aka Sherman Oaks, live and in person
Surprise Entertainers, Oddities, Curiosities
The best of Tulsa's Food Trucks
Tickets available at tulsaoverground.com.