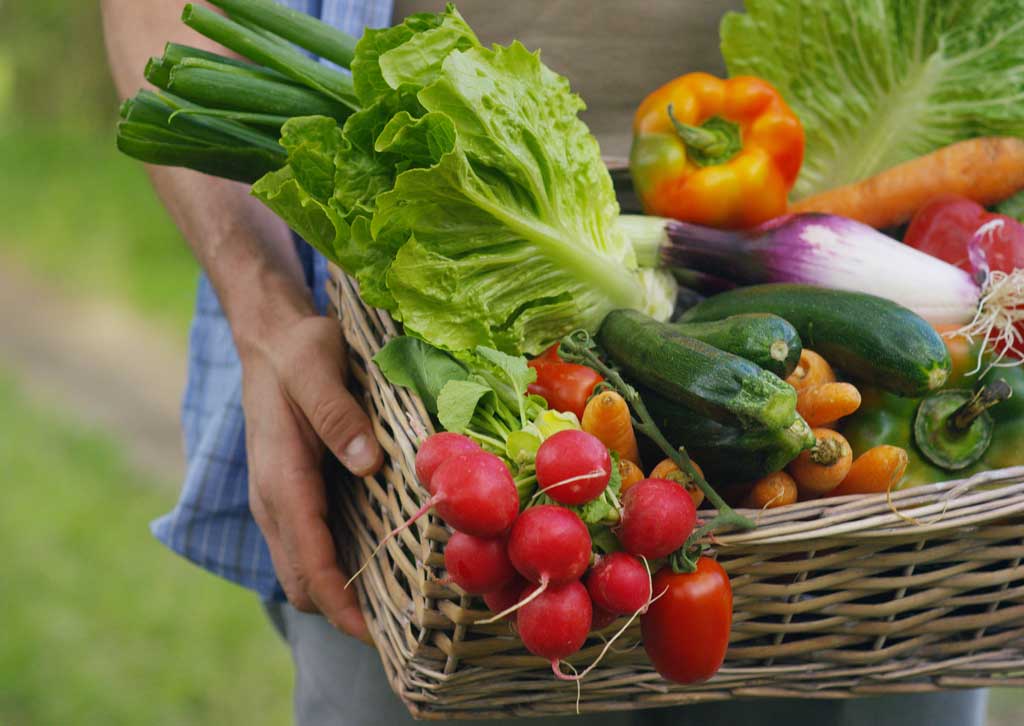 Sat., Sept., 8 – Myriad Botanical Gardens – 
From vegfestokc.com: Join us as we celebrate healthy living and eating by way of plant-based lifestyles! This is the first ever VegFest in Oklahoma City and we are thrilled to have you! VegFest is a festival that was started by the Vegan Society, which is a national organization based in the United States. It is hosted in multiple states all across the U.S and in other countries. This festival serves as a time to celebrate and promote plant-based foods, animal rights, and environmental sustainability. We hope you join us September 8th, 2018!
Our mission is to educate and inspire those around us to live healthier and happier lives. For more information visit vegfestokc.com.