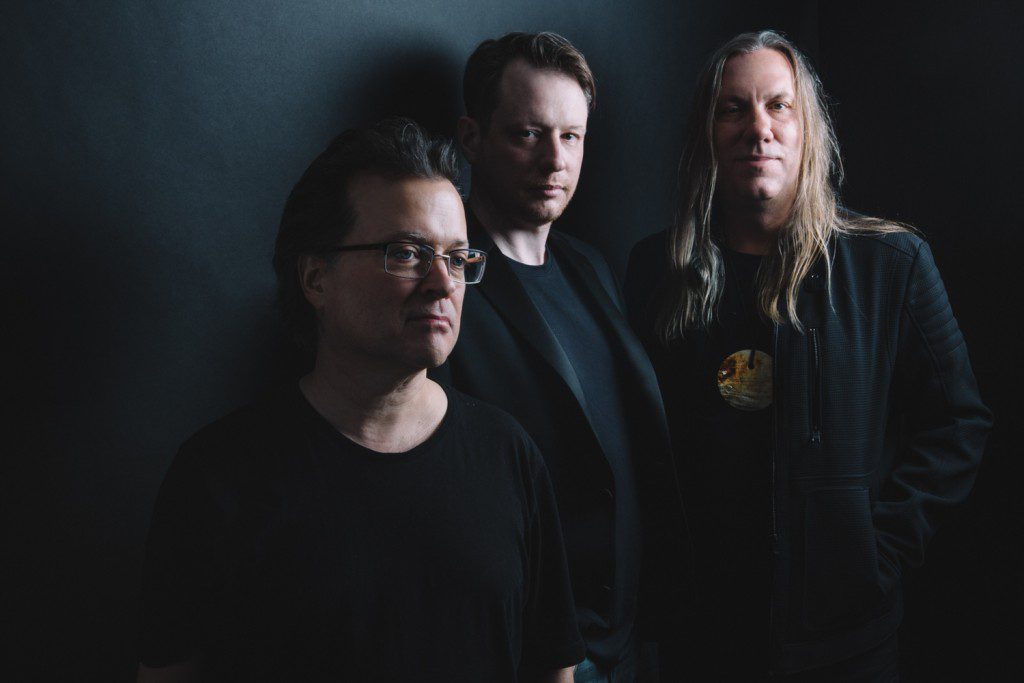 Sun., Jul 17 at Cain's Ballroom in Tulsa
From cainsballroom.com:
Their eponymous first album became the first and only album in Billboard history to enter the charts as a platinum album, eight years after its release. The Femmes became a mainstay of festivals, clubs and theatres in over 30 countries worldwide in the ensuing three decades.
MTV's "Unplugged" show was inspired by the Femmes, although they never actually appeared on it. Their raw sound and honest lyrical perspective has been cited as an influence by artists as diverse as Pink, Keith Urban, The Smiths, Nirvana, Lou Reed, John Cusack, Mark Morris, and Wim Wenders.
Violent Femmes are currently touring behind the Happy New Year EP and We Can Do Anything LP.