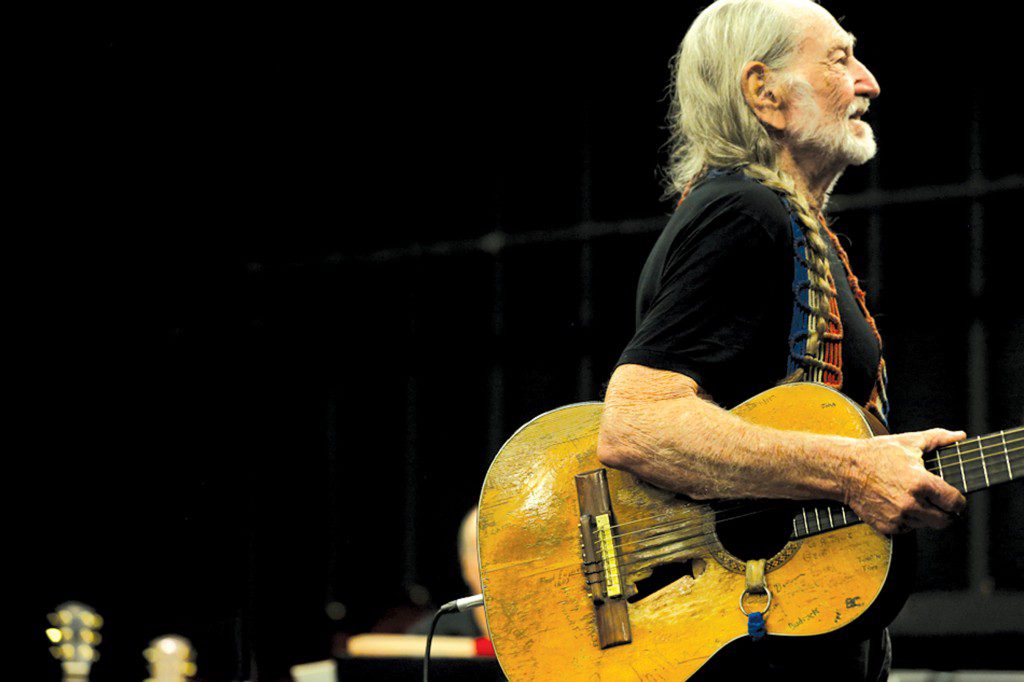 Wednesday, July 9, 7 p.m.
UPDATE (07/09/14): THIS EVENT HAS BEEN CANCELED. REFUNDS AVAILABLE AT POINT OF PURCHASE.
When you put a musical institution like Willie Nelson on stage with a superb act like Alison Krauss and Union Station, you know you're in for an unforgettable night. Nelson and Krauss join forces for a tour that has drawn praise from fans and critics spellbound by the co-headlining banner. Nelson and his Family band are certain to play some of his best and best-known work along with music from his new album. Band of Brothers has been called his best album in more than a decade. Krauss, one of the most honored musicians in Grammy Award history, is one of the foremost bluegrass artists recording and performing today. Their Wednesday, July 9, show opens at 7 p.m. with special guests Jason Isbell and Jerry Douglas at the Zoo Amphitheatre, 2101 N.E. 50th St., in Oklahoma City. Tickets, which start at $39.50, are available at www.thezooamphitheatre.com.