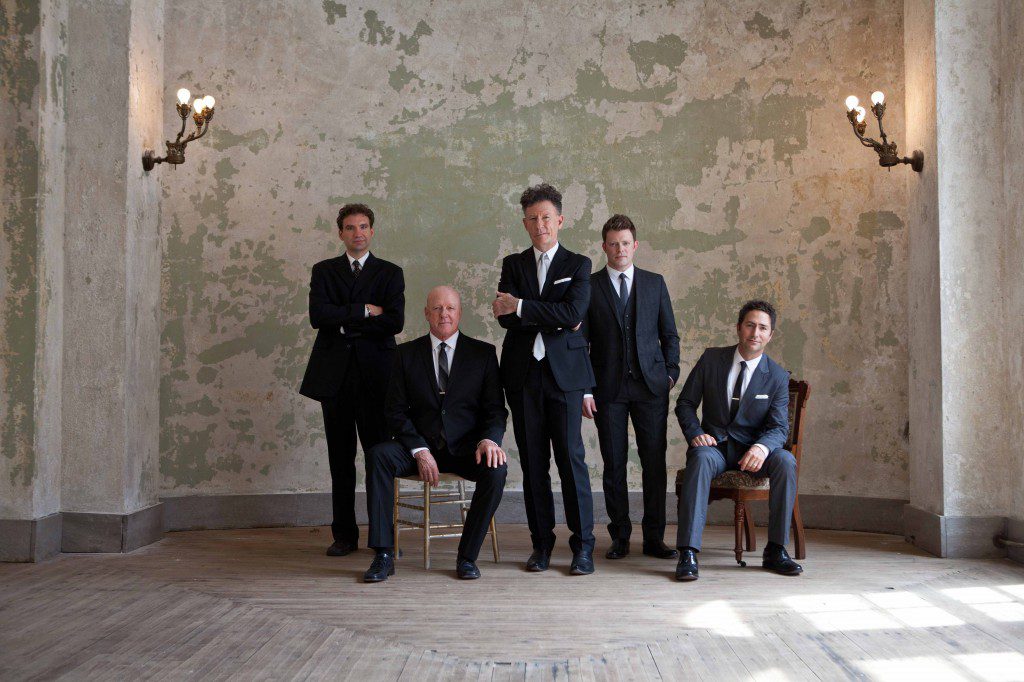 Thursday, May 8, 8 p.m.
A singer of the renown and repute of Lyle Lovett could stand on stage alone for an hour humming, and it would still be worth checking out. Lovett puts more in five bars of music than some recording artists fit into an entire deluxe edition.
So when the man who usually travels with His Large Band decides to scale it down with an acoustic ensemble for his latest concert tour, it's enough to make Lyle's Lovettes and the rest of his massive fan base inwardly squeal. Yes, sometimes in Houston, less is more.
A four-time Grammy Award winner with numerous other awards to his name, Lovett titled his latest album Release Me, and it features the curious blend of toe-tapping rhythms, quirky lyrical touches and influences from soul, jazz and other music genres, which have become Lovett's hallmarks.
When he's not paying homage to one of his musical heroes, recording contributions to cool tribute compilations or making appearances in films and on TV, Lovett is endearing himself to appreciators of fine songwriting and good music by tipping a hat to classic country, swing and more. As the song goes, "That's right, you're not from Texas, but Texas wants you anyway."
How can you turn that down?
Tulsa loves Lovett, who returns to town for an acoustic show at 8 p.m. Thursday, May 8. Lovett plays the Brady Theater, 105 W. Brady St.; doors open at 7 p.m. Tickets are $45-$65 and are available by phone at 866.977.6849 and online at www.bradytheater.com.