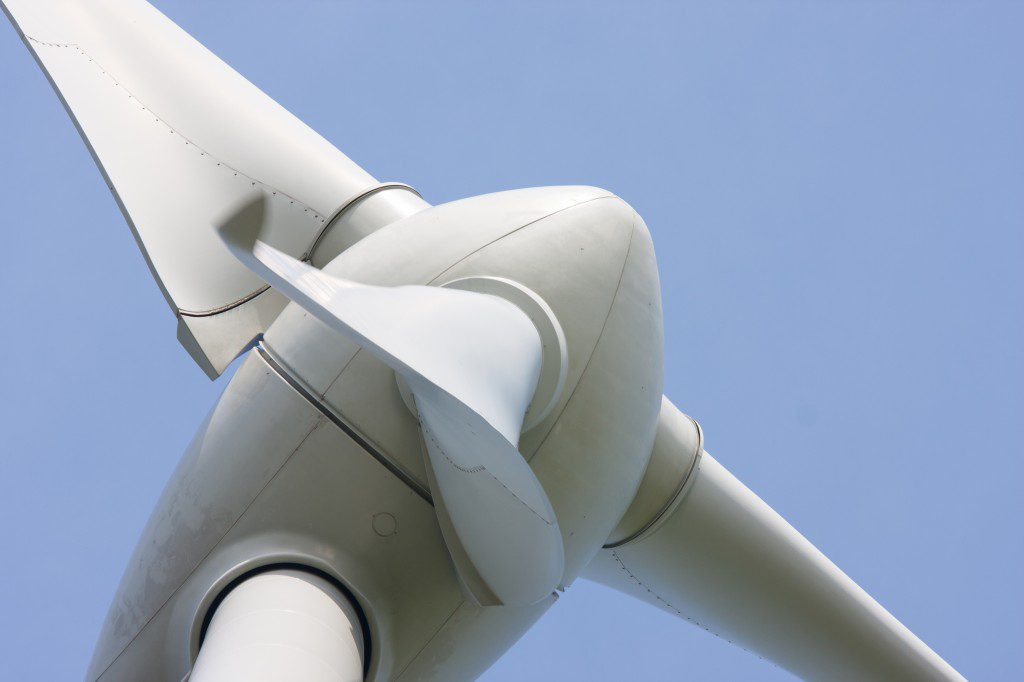 While we love them for their down-to-earth, laid-back living, small towns aren't known for vibrant, dynamic economies. Two Oklahoma towns, Weatherford and Woodward, are shattering the stereotype, working overtime to attract job-seekers and new businesses while maintaining a small-town way of life.
Both, benefiting from the expanding energy market, found spots on the Census Bureau's 2014 top-10 list of America's fastest growing cities. Business is booming, and job-seekers are flocking to the new hotspots, even though they might have to pitch tents to wait for new homes to hit the market.
"The main impetus behind the population increase is the expansion of oil and gas activity in that area of the state with horizontal drilling. Once the wells are completed, which require a wide variety of people and skills, you still have maintenance and servicing of the well during its life," says Don Hackler, general counsel for the Oklahoma Department of Commerce.
C.J. Montgomery, president of the Woodward Chamber of Commerce, estimates that about half of the new workers are emigres from other states.
Weatherford clocks in at just over 11,000 people. Woodward is home for just under 13,000. With their populations growing at roughly four percent over the last four years, they're seeing hundreds of new faces. That's not a lot for larger cities, but it's introduced some growing pains in these small communities. But residents and businesses alike cheerfully endure them, saying the quality of life and dynamic business climates are worth the trade.
A typical Saturday in Weatherford finds families enjoying an outing at the recently upgraded Rader Park. Splash pads keep the kids cool, and fans cheer their friends on at the city's new softball complex. Golfing is practically a way of life, and the nearby, well-kept public course is always booked. The new amphitheater will be finished next year, but the way it's talked about, you'd think it was already selling out shows.
While they boast unemployment rates well below the national and state averages, both cities understand that they still has to compete for the best workers. Sales tax revenues have grown with them, and they're being spent on adding and upgrading amenities. Quality of life matters, and providing it is the lynchpin of a strategy for luring the best and brightest from far and wide. it's working.
"Our housing market is hot. It always has been. It's always had a bigger increase than other towns its size. Houses just don't stay on the market that long here. We had 75 new homes in 2012 and 60 new homes in 2013," says Terri Trent, executive director of the Weatherford Chamber of Commerce.
Weatherford's list of corporate illuminati includes Southwestern, ONEOK, Devon, Chesapeake, Hammond-Phillips and Chapparal, all big players in the energy market.  The town's spacious business and technology park is filled to capacity. These high-tech operations regularly send local internet providers on a mad dash for more bandwidth.
Weatherford will also be the regional HQ for the Granite Wash play, a new effort to tap a large shale field in western Oklahoma and the Texas Panhandle.
While Woodward's home to some energy heavy hitters, it's attracting some new players in the sector, as well. They're after the most underutilized energy resource of all: wind. In 2012, Siemens built a 64,000-square-foot wind distribution center near Woodward's airport. The facility employs more than 50 people, who maintain and service the turbines that have become familiar features of Woodward's prairie landscape.
Houses are becoming scarce in Woodward, as well. It'll be awhile before the housing market catches up with demand.
"As soon as something's vacant, people are ready to move in. Sometimes its hard for people to understand that homes in Woodward are so scarce that people are renting trailers or buying fifth-wheels to live in," says Paula Hughes, a property manager at Hughes Investments.
In Woodward, signs of change are everywhere. Crews construct a new exit on the freeway to accommodate a new retail center. The traffic in town isn't unmanageable, but it's thicker than you'd expect. "Coming Soon" signs announce new residential and commercial projects along the outskirts of town.
Woodward is branding itself as a business destination, too. Its new, state-of-the-art convention center can host a decent crowd, and it's about a year away from completing its new fairgrounds, complete with a new expo center.
Weatherford and Woodward are college towns, too. The universities – Northwestern Oklahoma State University in Woodward and Southwestern Oklahoma State University in Weatherford – add another pillar to the entertainment scene, which, as happens in most small towns, revolves around church and family. The colleges account for nearly 40 percent of the cities' residents.
"As people come to Weatherford and Woodward from outside Oklahoma, they realize that this isn't a temporary assignment. They like living here. They put down roots and look for ways to enhance their living in Oklahoma. I think that growth in these areas is going to continue as we further develop our hydrocarbon interests and our wind farms," says Hackler.