Meaning "land of the trees," Guatemala is the heart of the long-past Mayan world. With around 30 volcanoes and at least 25 ethnic groups, Guatemala attracts the rustic traveler who seeks both natural beauty and service projects. Leave the jewelry and fancy clothing at home and discover yourself with extraordinary experiences.
Antigua, a colonial town of cobblestone streets and illuminated architecture, is a UNESCO site that showcases Guatemala's chic side with its cafes, jade jewelry stores and chocolate museum. Nearby cultural excursions are nestled in villages with winding roads. Indigenous people transport items on their heads with babies swaddled in slings. They're dressed in woven textile patterns proudly representing their individual villages.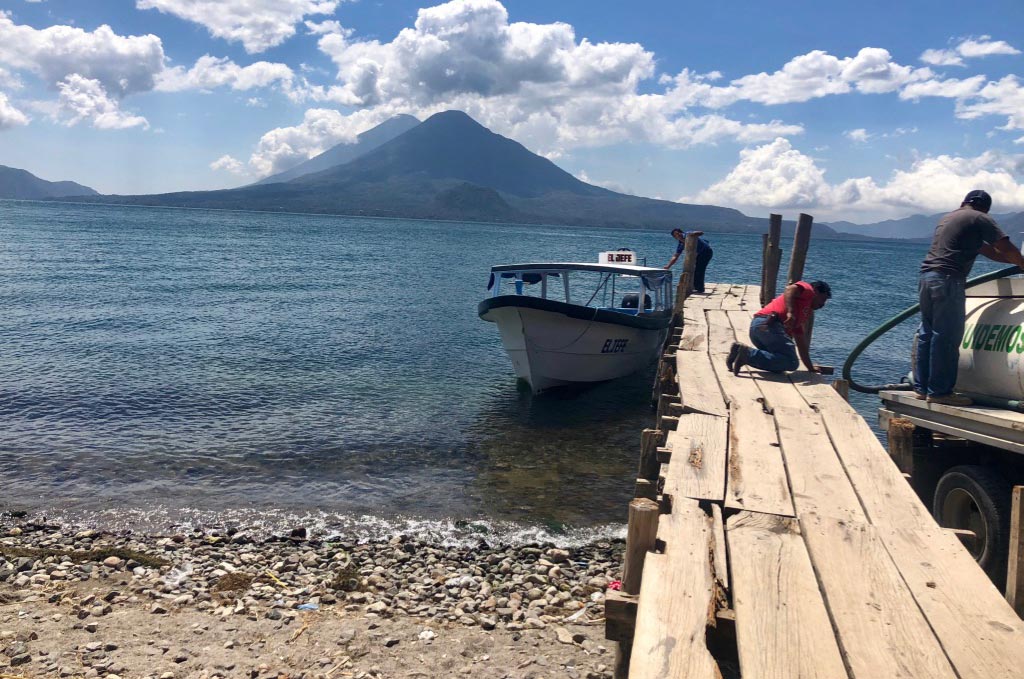 Mananas y Tardes in San Antonio, an interactive Mayan wedding customs ritual, captivated my tourism group with tortilla-making over a fire and seed-to-cup coffee grinding. The next stop was Iximche, an archaeological park of ancient ruins including royal palaces, ball courts and temples. Mayan astrological symbols – explained among the pines of this promontory – transfixed us as we stood in a spot of balance and lit candles in a shaman-prepared shrine.
We practiced "voluntourism" (volunteering plus tourism) in Quetzaltenango, or Xela, whose bristling Central Park is reminiscent of European architecture. Entrees with hibiscus juice had us saying "provecho" (or bon appetit) after every meal, during which our group recapped the day's work at a school. We painted playground murals and created a wall display for vocabulary lessons.
Most significantly, the school-service project, which supported infrastructure and classroom needs, culminated with the "valores" (values) and joy of children who gave us a musical performance. You'll leave more than your service there; you'll leave a piece of your heart. From the quaintest villages to the pulsating city nightlife, all Guatemalans embody the spirit of the country's famous proverb: "Everyone is the age of their heart."
The hot springs in Fuentes Georginas provided an exotic spa experience. One comes upon the sulphuric springs, ensconced in volcanic mist, after many hairpin turns in the mountains 10,000 feet above sea level. Terraced farms sit along the way to this magical perch among a lush canopy. The verdant landscape and therapeutic, geothermal waters soothe visitors, especially at the boiling base of the waterfall. Buoyantly calm, we exfoliated to the point of natural percolation. Enjoying hot chocolate before descending into Xela, we sat entranced in the poolside cafe. Later that night, a lively salsa dance lesson knocked us out for deep sleep.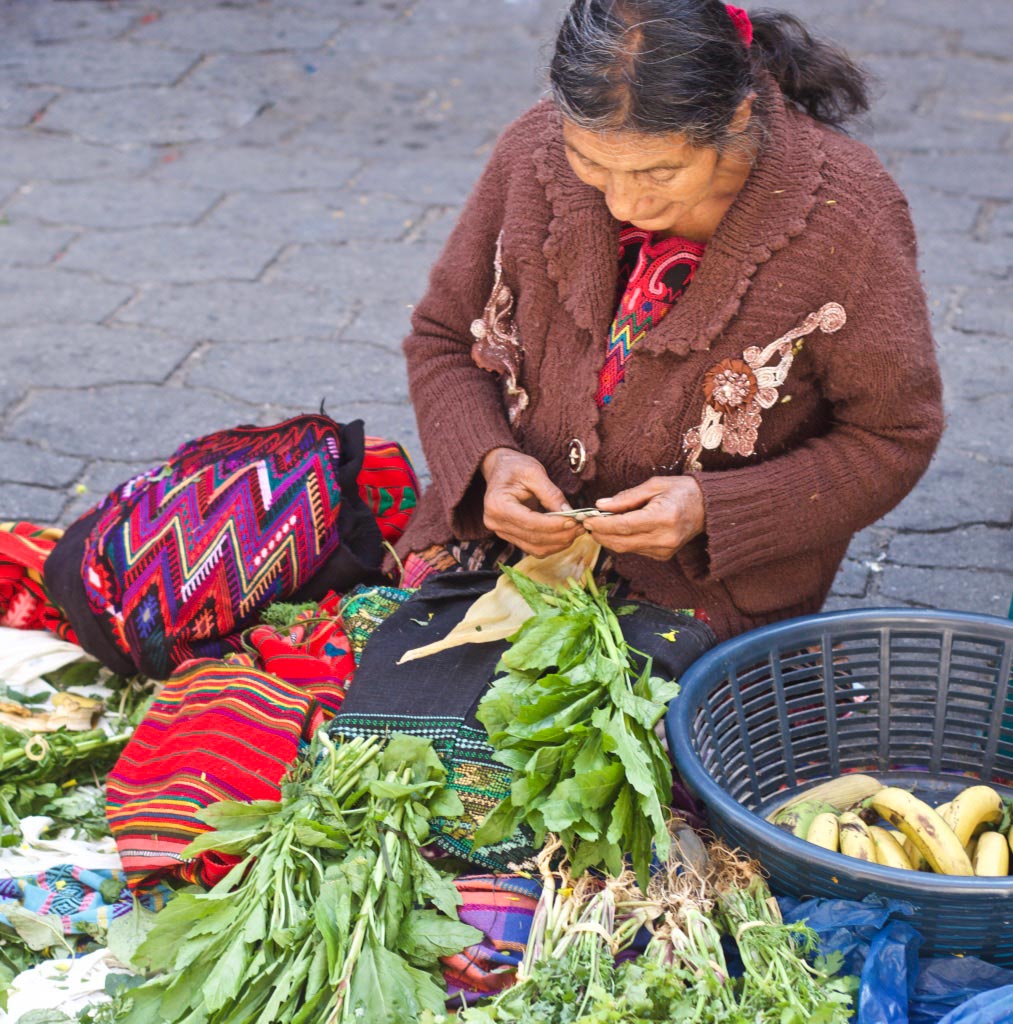 San Andres Xecul exposed us to a world-famous church, religious syncretism and village life. Dyed textile threads drying on rooftops, cave-like homes and panoramic views thrilled us at every corner of this mile-high ascent. An embroidery lesson with baby chickens fluttering nearby was unforgettable.
Chichicastenango, the Western Hemisphere's largest craft market, swarmed with vendors and saturated colors. This mountain-crested town's treasure is the 400-year-old San Tomas church. The buffet and live marimba music at the Santo Tomas Hotel provided respites from the teeming market.
The grand finale was Lake Atitlan, one of the most beautiful in the world. Under marshmallow clouds, gliding on glassy waters, our speedboat shot into azure, sacred waters where few boats are permitted. Arriving at San Juan – an artisan community of cooperatives run by village women, coffeehouses and medicinal herb gardens – we admired murals decorating the relaxed, hillside markets. We toured an organic coffee farm and surrounding volcanoes – the creme de la creme of our cappuccino break.
A last night in Antigua ended with a posh dinner at Bistro Bourbon. We luxuriated at the chic Palacio Chico Hotel even with the sounds of nightlife outside. Weekends in Antigua never slumber.