With September comes a wide range of community centric events for the whole family.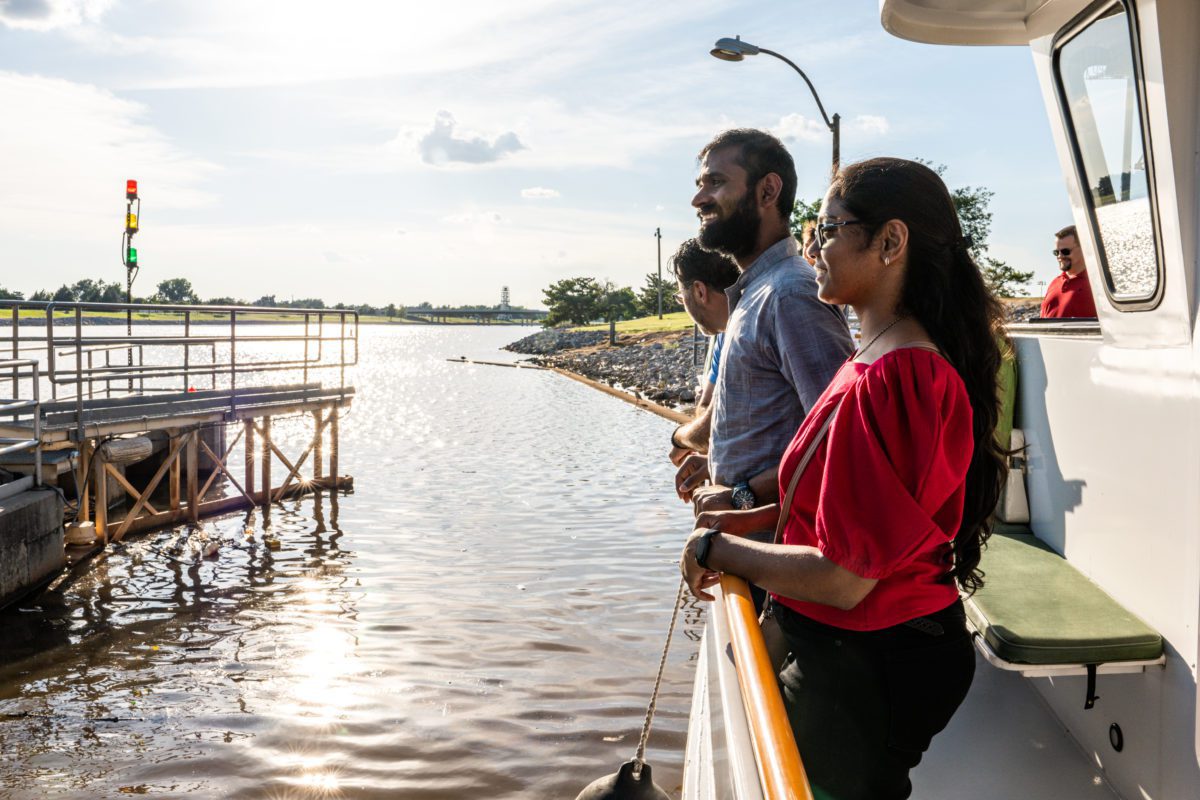 For the artsy Tulsans, the First Friday Art Crawl kicks off the month throughout downtown Tulsa on Sept. 1, and the Second Saturday Architecture Tour takes place on Sept. 9. For exercise fanatics or those who enjoy a bit of friendly competition, Conquer the Gauntlet Obstacle Race will take place on Sept. 2 at 181 Ranch, Bixby. Tulsa will be hosting a wide variety of cultural events in September, such as Scotfest, Sept. 15-17 at Broken Arrow Event Park; the Taste of Nigeria Festival on Sept. 16 at Greenwood Cultural Center; Los Festivales Y Mercados: Dia De La Independencia on Sept. 16 at First S. Lewis Ave.; and the Tulsa Greek Festival on Sept. 21-23 at 1222 S. Guthrie Ave. Finally, fair season is about to be in full swing with the Tulsa State Fair planting its stakes at Expo Square from Sept. 28 to Oct. 8.
Located in the Paseo Arts district, the First Friday Gallery Walk will take place on Sept. 1. On Sept. 8, Myriad Botanical Gardens invites guests for their Guided Garden Tour. Myriad also hosts a Full Moon Bike Ride on Sept. 29. For the cocktail connoisseurs, enjoy a Cocktail Cruise, Fridays and Saturdays through Sept. 30 in OKC's Boathouse District. If Autumn activities sound more appealing, the Oklahoma State Fair will be in town from Sept. 14-24 at Oklahoma State Fair Park.
Across the state, enjoy the Black Towns Motorcycle Tour on Sept. 1-2; the Cherokee National Holiday in Tahlequah on Sept. 1-3; and the Okeene Germanfest on Sept. 23 at 101 N. Main St.