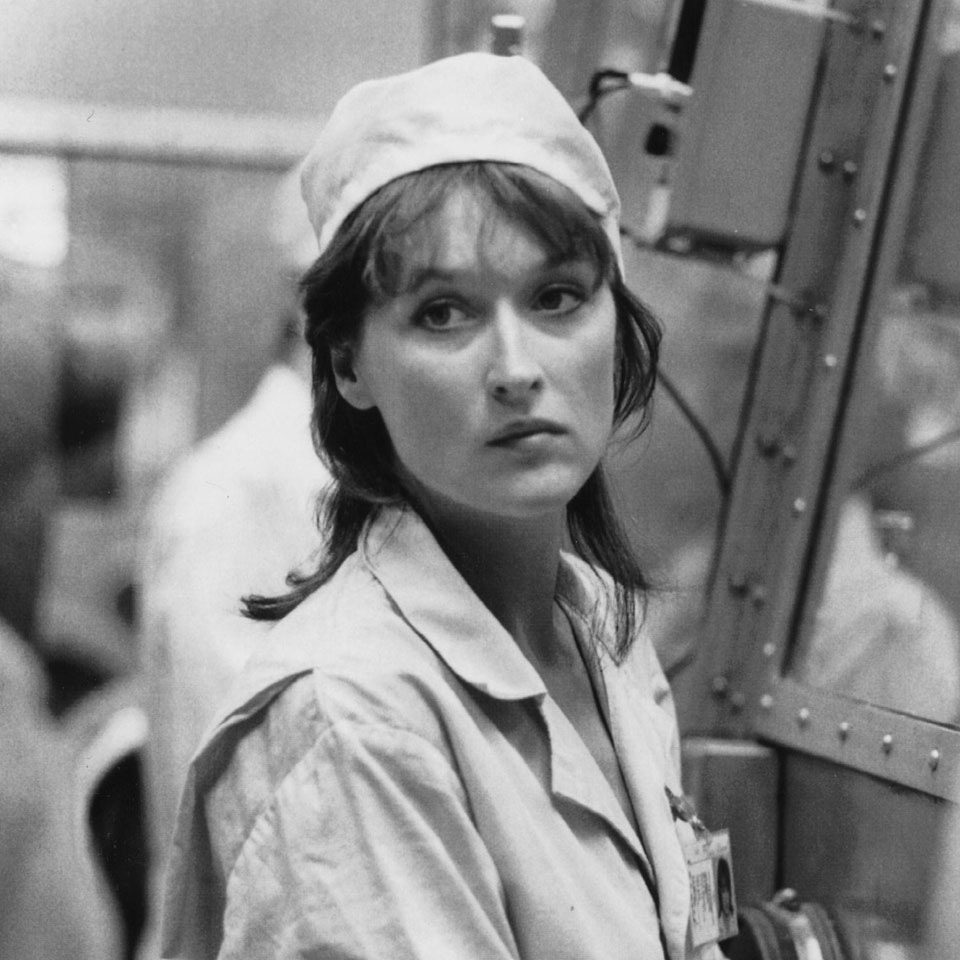 On Nov. 13, 1974, Karen Silkwood set out in her car for Oklahoma City to meet with a national representative from her union and a reporter from The New York Times. With her, witnesses say, were documents substantiating Silkwood's claims that workers at the Kerr-McGee Corp. Cimarron Fuel Fabrication Site in Crescent, Okla., were endangered due to corner-cutting at the factory. No one ever saw Silkwood alive again.
Not far outside of Crescent, the 28-year-old mother of three was found dead in what appeared to be a one-car, front-end collision. Marijuana and Quaaludes were discovered in the car, and the latter were found undissolved in Silkwood's stomach during the subsequent autopsy. Authorities determined that Silkwood had fallen asleep at the wheel before striking a culvert. To this day, however, inconsistencies at the crash scene haunt the public imagination. These include evidence of a possible rear-end collision with another car, as well as skid marks on the road.
The incriminating documents that witnesses say Silkwood was taking to the reporter were never found.
Silkwood was a vocal health and safety advocate and union leader at the Kerr-McGee plant, where workers made plutonium pellets for nuclear reactor fuel rods. She and fellow members of the Oil, Chemical and Atomic Workers Union had become concerned that pressure on the Kerr-McGee plant to make deadline for a new reactor had led to dangerous and duplicitous short-cuts at the factory, including the production of faulty rods and falsifying of records, as well as negligence regarding the safety of workers. In the summer of 1974, Silkwood testified before the U.S. Atomic Energy Commission to this effect.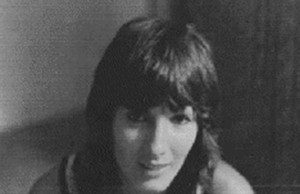 In early November of that year, Silkwood tested positive for abnormal plutonium levels, as did several objects in her home. Along with her roommate and boyfriend, both of whom also tested positive for low levels of plutonium contamination, she was taken to the classified Los Alamos National Laboratory in New Mexico for study and decontamination. Silkwood claimed that conditions at the plant were responsible for her high levels of plutonium, but Kerr-McGee maintained that Silkwood poisoned herself to damage the company's credibility.
A few days later, Silkwood was found dead under mysterious circumstances, but her story did not end on that lonely Oklahoma road.
In what would become a highly contentious and lengthy trial, Silkwood's family sued Kerr-McGee for negligence, based on the levels of plutonium that had been discovered in Silkwood's body. The mystery continued throughout the trial, with one investigator disappearing under allegedly unusual circumstances and another committing suicide shortly before testifying.
The court found for Silkwood's estate, and her family was awarded $505,000 plus $10 million in punitive damages. On appeal, a federal court later reversed the decision for punitive damages and reduced the amount for damages to $5,000 – the amount of property Silkwood lost when her home had been decontaminated. When the U.S. Supreme Court reviewed the case and upheld the original court verdict, Kerr-McGee settled out of court with the Silkwood family for $1.38 million. The corporation never admitted liability. Shortly after her death, the company closed its nuclear fuel plants.
Silkwood became the subject of an eponymous Academy Award-nominated film, written by Nora Ephron and directed by Mike Nichols. Meryl Streep portrayed the union activist with Cher and Kurt Russell appearing as Silkwood's roommate and boyfriend. Silkwood's death also was the basis for the 1981 book The Killing of Karen Silkwood by Richard L. Rashke, and her case has been examined by numerous investigative journalism programs, including PBS' Frontline.