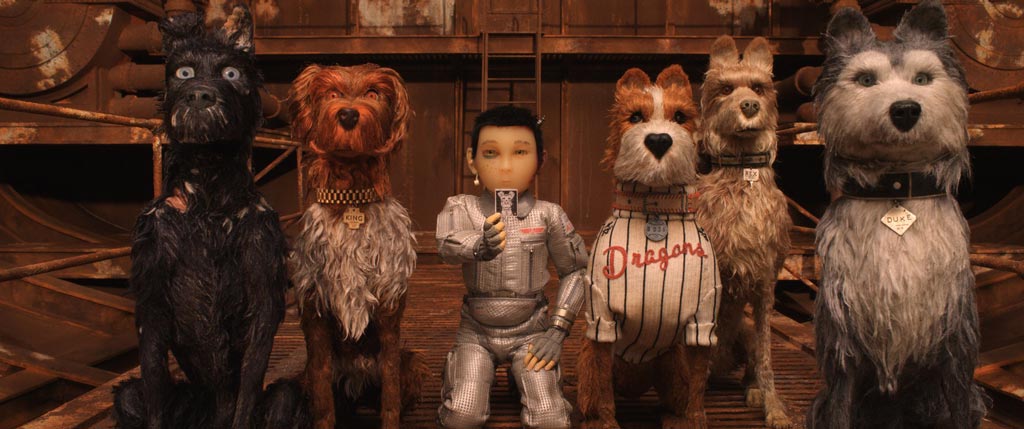 Around Town
D.W. Griffith might be the most influential director in film history. He helped to move cinema from novelty entertainment, built on films under 10 minutes, to the feature-length behemoth we know today. Along the way, he transformed and recodified cinematic language through experiments with camera placement and editing.
Griffith is best known as the director of the notorious The Birth of a Nation, whose racial politics are every bit as ugly as its cinematography is beautiful. Griffith, a complex man, regretted the film later, and his other, more humane, films should not be forgotten. One of the best of these is Way Down East, a delightful melodrama featuring Griffith favorite Lillian Gish, one of the most expressive actresses of the silent era.
Circle Cinema has Way Down East as part of its monthly showcase of silent films, as always accompanied by a live score by organist Bill Rowland, and I highly encourage you to seek it out April 14. Gish breaks your heart as a country girl seduced and abandoned by the lures of the big city before carving out a space for herself in a new community. Plus, it climaxes in a rip-roaring race down an icy river, one of the most complex and costly scenes in silent film history.
At Home
Leo McCarey belongs among the first rank of Golden Age comedy directors, along with contemporaries Frank Capra and Preston Sturges. His screaming divorce farce The Awful Truth – also known as the film that introduced Cary Grant to the world – is one of his best – a hilarious, head-spinning tale of a couple with too much money and not enough sense. Grant is great and tempers his usual charm with his (underrated) knack for physical comedy, but he meets his match in Irene Dunn, who bends the film in her direction through sheer force of personality. If you love classic screwball comedies, and have already seen Bringing Up Baby too many times, check out the new Criterion release of The Awful Truth.
In Theaters
You can either go big or go small this month, with films from a perfectionist auteur and straight-from-Hollywood assembly line.
Wes Anderson's Isle of Dogs opens in limited release, and it should bring another helping of that meticulously curated sensibility craved by Anderson fans (and loudly bemoaned by his detractors). I count myself among the former, though I didn't love everything about his last stop-motion, animated film, Fantastic Mr. Fox. His use of the medium itself was impeccable, so I'm stoked to see what he does this time around with an original story.
Meanwhile, Dwayne Johnson continues his quest to be in every movie by starring in an adaptation of the arcade game Rampage. The game features three monsters smashing buildings, and the film looks about on that level – in other words, tons of dumb fun.