For those among you who cannot cook, nor have family members or friends that can cook, fear not – you can purchase a great Thanksgiving meal at a variety of places around Tulsa and OKC! 
Carry out/catering options for full meals:
Boston Deli (Tulsa)
JTR Group (Tulsa)
Lambruzco's (Tulsa)
Nola's (Tulsa)
Rib Crib (Statewide)
Hammett House (Tulsa)
Reasor's (Northeast OK)
Whole Foods (Statewide)
Café 110 (OKC)
Mary Eddy's (OKC)
Parlor (OKC)
Cracker Barrel (Statewide)
Sam's Club
(Statewide)
Desserts:
Antoinette Baking Co. (Tulsa)
Merritt's Bakery (Tulsa)
Blue Moon Cafe (Tulsa)
Pie Junkie (OKC)
La Baguette Bistro (OKC)
Railyard Pie Co. (OKC)
---
Recipe Corner
Ingredients for the "Utterly Deadly
Southern Pecan Pie"
½ package refrigerated pie crusts
1 tablespoon powdered sugar
4 large eggs
1 ½ cups firmly packed
light brown sugar
½ cup butter, melted and
cooled to room temperature
½ cup granulated sugar
½ cup chopped pecans
2 tablespoons all-purpose flour
2 tablespoons milk
1 ½ teaspoons bourbon (vanilla extract
may be substituted)
1 ½ cups pecan halves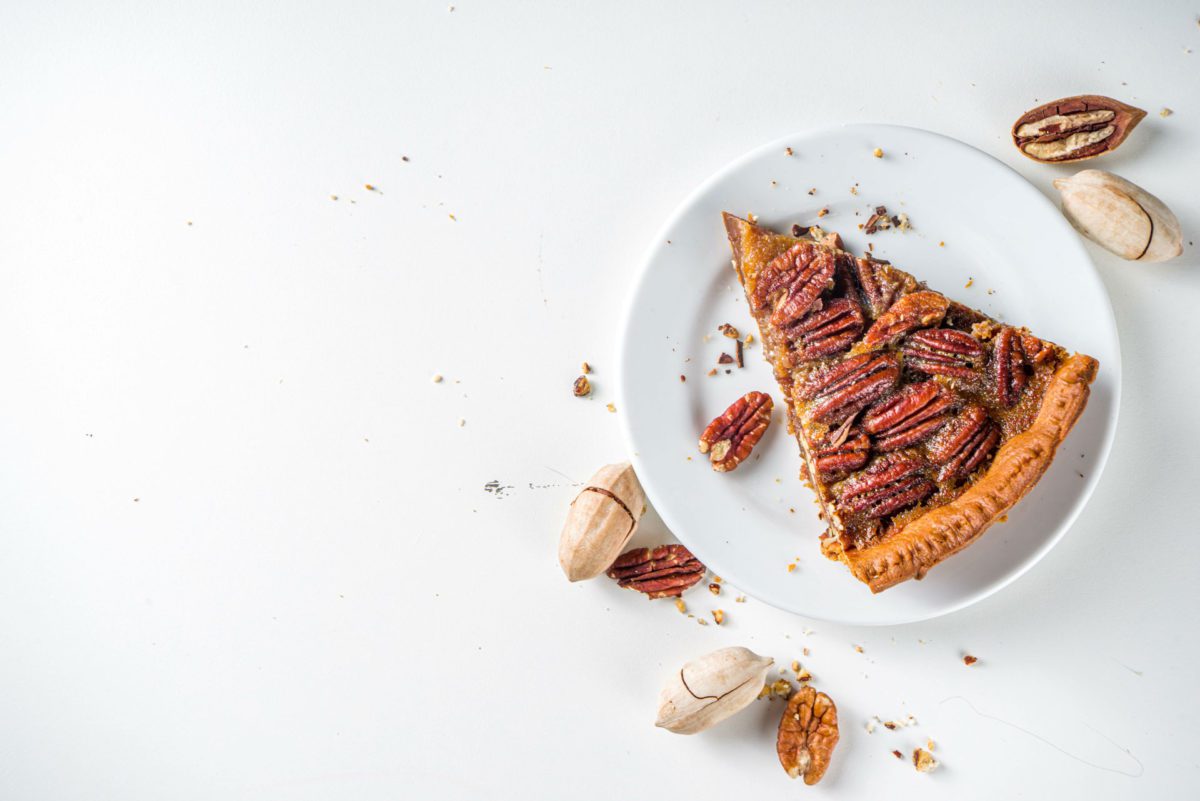 Directions
Preheat oven to 325°F. Fit pie crust into a 10-inch cast-iron skillet, then sprinkle the pie crust with powdered sugar.
Whisk eggs in a large bowl until foamy.
Whisk in brown sugar and the next six ingredients.
Pour mixture into pie crust, and top with pecan halves.
Bake at 325°F for 30 minutes. Reduce oven temperature to 300°F, and bake 30 more minutes.
Turn oven off, and let pie stand in oven, with door closed for 3 hours.
Source: Southern Living
---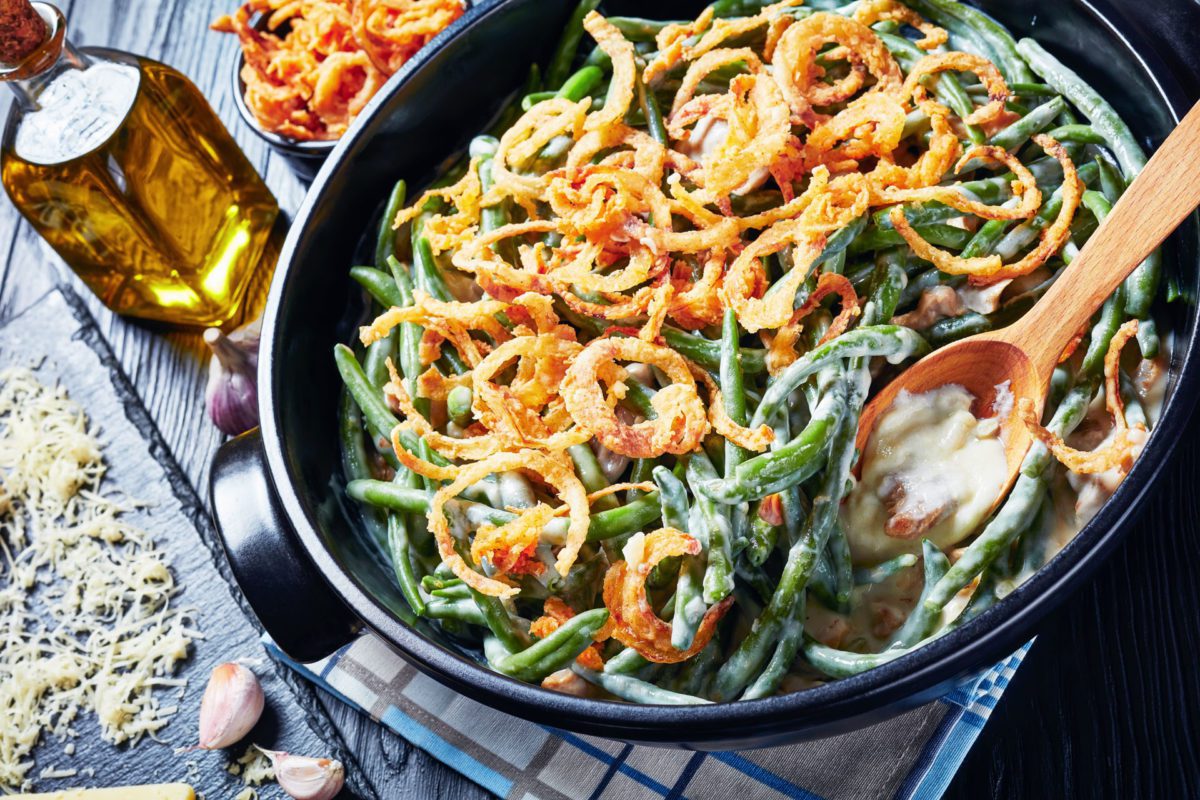 Thanksgiving sides, ranked:
(Yes, this is subjective. If you disagree, shoot us a DM on our social media pages with your order, or sides we missed!)
Mashed potatoes
Macaroni and cheese
Green bean casserole
Cornbread
Stuffing/dressing
Rolls
Brussels sprouts
Green beans
Sweet potato casserole
Cranberry sauce