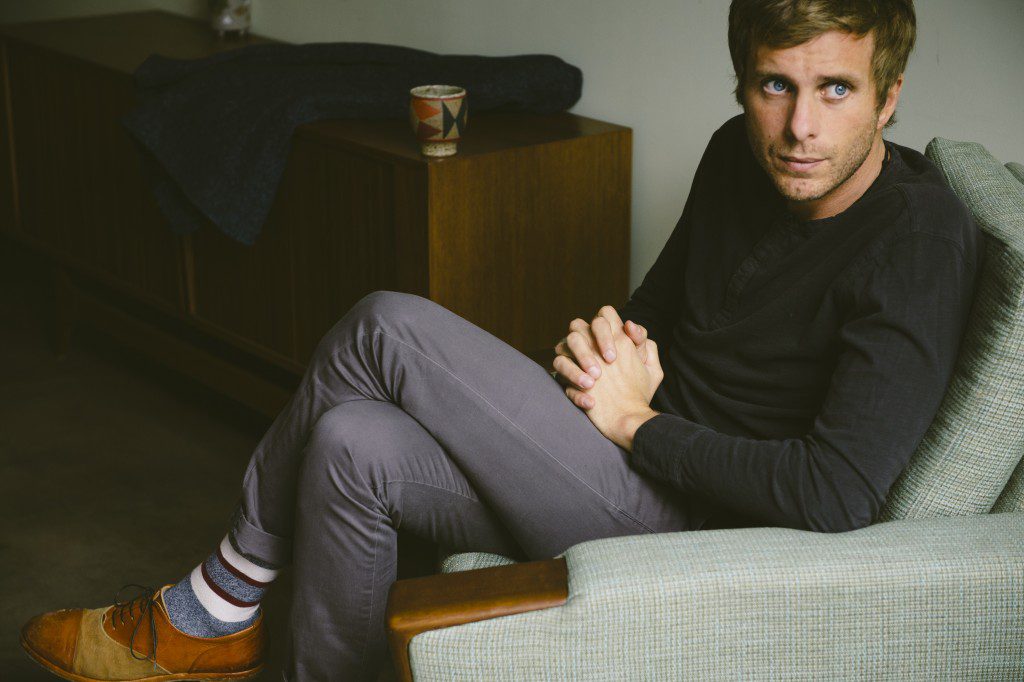 Tues. March 15 at Cain's Ballroom in Tulsa –
From cainsballroom.com:
The musical project of Aaron Bruno, AWOLNATION recently released their highly anticipated new studio album Run via Red Bull Records. Written, performed and produced entirely by Bruno, the end result is a finely tuned musical masterwork led by the debut electric single "Hollow Moon (Bad Wolf)" and the powerfully anthemic follow up "I Am," featured in a wildly popular, nationally televised World of Red Bull campaign. AWOLNATION released their gold-certified debut album in 2011. An alternative music revelation, Megalithic Symphony became an astonishing success resonating with fans around the world. Their multi-platinum hit single "Sail," a redefining global anthem, is the second longest charting song in the Billboard Hot 100's 55-year history, amassing hundreds of millions of video views and streaming plays online while charting worldwide.

For tickets and for info visit cainsballroom.com.