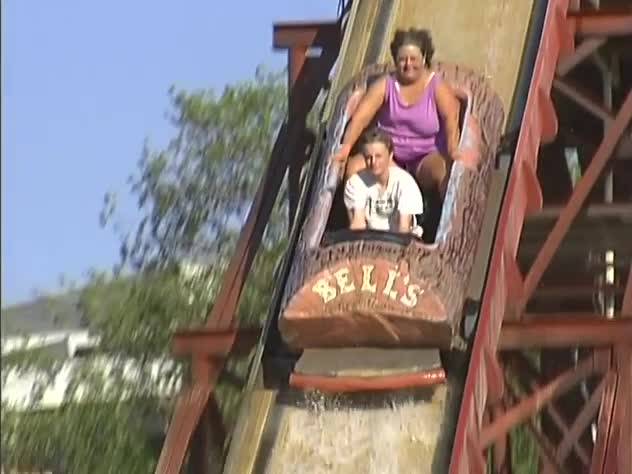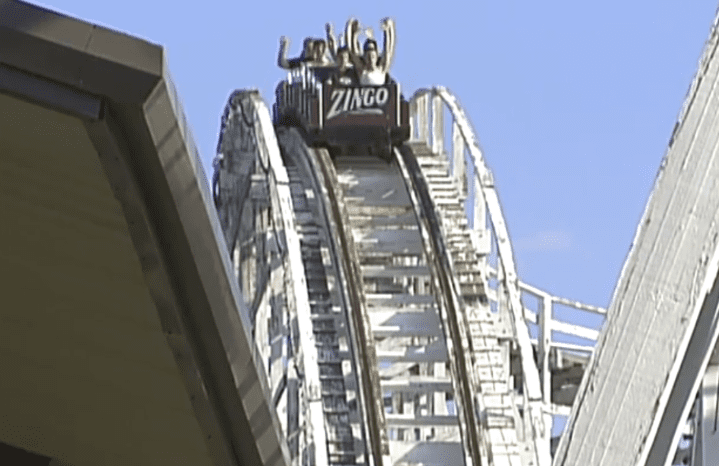 Bell's Amusement Park, a staple at the Tulsa State Fairgrounds for 55 years before closing in 2006, might come back to life soon.
Owner Robby Bell said Thursday in a Facebook post that plans for a rebuilt park could be released this fall. The full post is below:
"Hello from the Bells team!! Thank you for liking the official Bell's Amusement Park Facebook page. We are as excited as you are to bring the park back. Here is what YOU can do TODAY to help us make that happen. Like, Comment and Share our page and posts. Tag your friends in your comments. Invite your friends to like our page. Help us spread the word and keep checking for exciting updates! Post your Bell's pictures and share your memories! Thank you, Robby and the Bell's team."
He did not specify a location. However, many people on the Bell's Facebook page write that they would like for the amusement park to return to the fairgrounds, which was home to Bell's and its famous Zingo roller coaster for generations.
Photos courtesy KJRH Channel 2