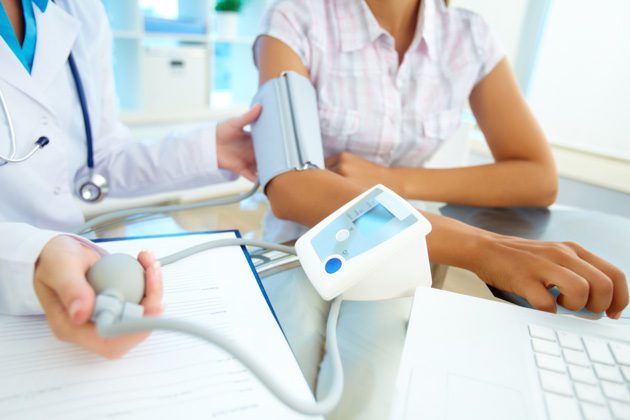 [dropcap]Best[/dropcap] Doctors, Inc. is transforming and improving health care by bringing together the best medical minds in the world to help identify the right diagnosis and treatment. The company's innovative, peer-to-peer consultation service offers a new way for physicians to collaborate with other physicians to ensure patients receive the best care.
Headquartered in Boston, MA, the global company seamlessly integrates its services with employers' other health-related benefits, to serve more than 30 million members in every major region of the world.
More than a traditional second opinion, Best Doctors delivers a comprehensive evaluation of a patient's medical condition – providing value to both patients and treating physicians. By utilizing Best Doctors, members have access to the brightest minds in medicine to ensure the right diagnosis and treatment plan.
Best Doctors' team of researchers conducts a biennial poll using the methodology that mimics the informal peer-to-peer process doctors themselves use to identify the right specialists for their patients. Using a polling method and balloting software, that Gallup® has audited and certified, they gather the insight and experience of tens of thousands of leading specialists all over the country, while confirming their credentials and specific areas of expertise.
The result is the Best Doctors in America® List, which includes the nation's most respected specialists and outstanding primary care physicians in the nation. These are the doctors that other doctors recognize as the best in their fields. They cannot pay a fee and are not paid to be listed and cannot nominate or vote for themselves. It is a list which is truly unbiased and respected by the medical profession and patients alike as the source of top quality medical information.
Continue to the next page to view the complete list of Doctors.