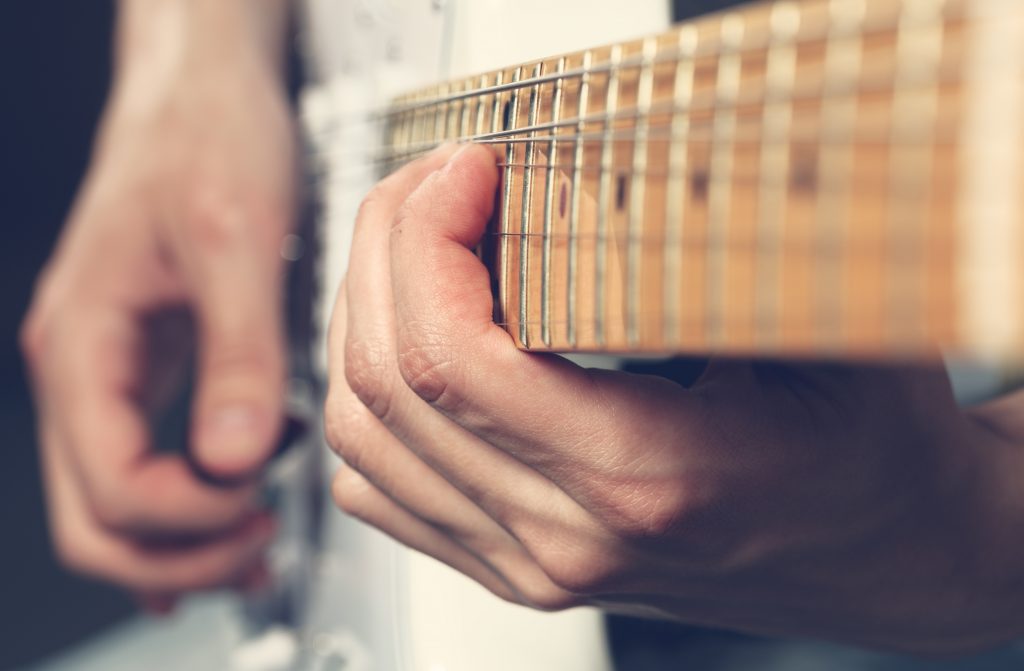 From cainsballroom.com:
The competing bands, in order of appearance, are…
Dylan Whitney Band
Ronnie Pyle & The Drivers
Sunday Moan
MOJO Big Band
The Vox Squadron
Avery Drive Band
Each band will perform a 25 minute set with a 15 minute break between acts. Kids 12 and under will be admitted free!No re-entry! No smoking! No refunds!
Funds raised at the event will help the Blues Society, a 501(c)3 nonprofit, to financially assist the winning act's trip to the International Blues Competiton as well as help fund other Blues Society programs. For more information visit cainsballroom.com.