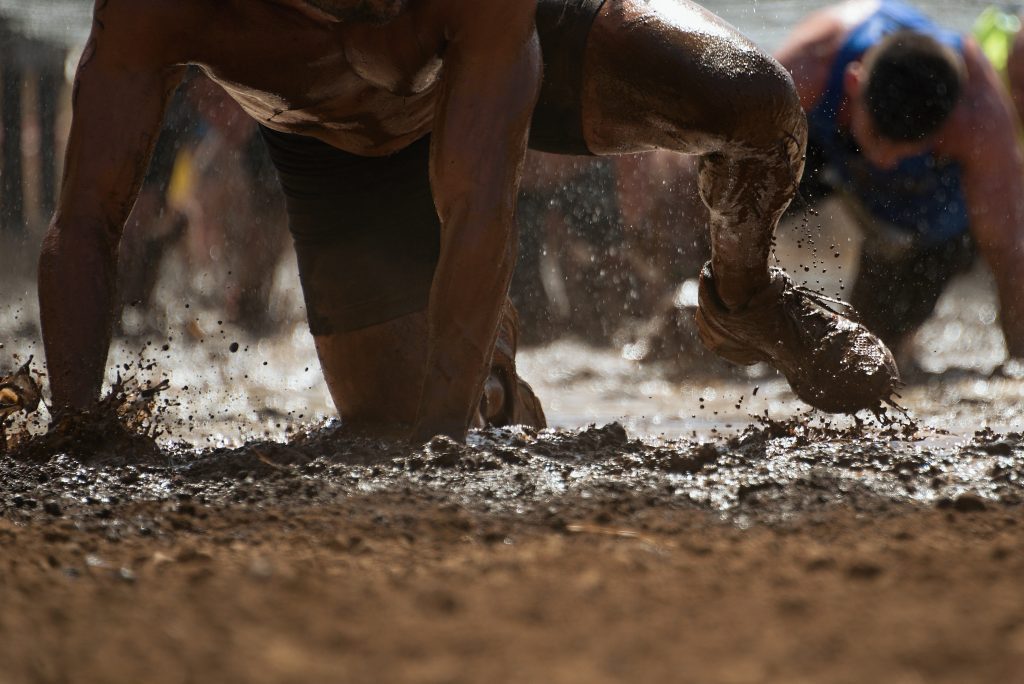 Aug. 18 – LeFlore County Fairgrounds – 
From facebook.com/bravethemudrun:
Brave the Mud Run began as an event to raise fund for the Women's Crisis Services of Leflore County six years ago. It has grown into one of the premier events in the area that draws out-of-town participants as well as locals.
This event is the only fundraiser for the crisis center and it consistently raises $13,000+ every year. These funds help the shelter purchase items they wouldn't otherwise be able to purchase such as a commerical freezer, beds and many other items to aid in the comfort of victims.
The event is strongly supported by the city, the fire department, police department and businesses. Without them, this event would not be a success.
Join us for your best 5K adventure! For more information visit  facebook.com/bravethemudrun.