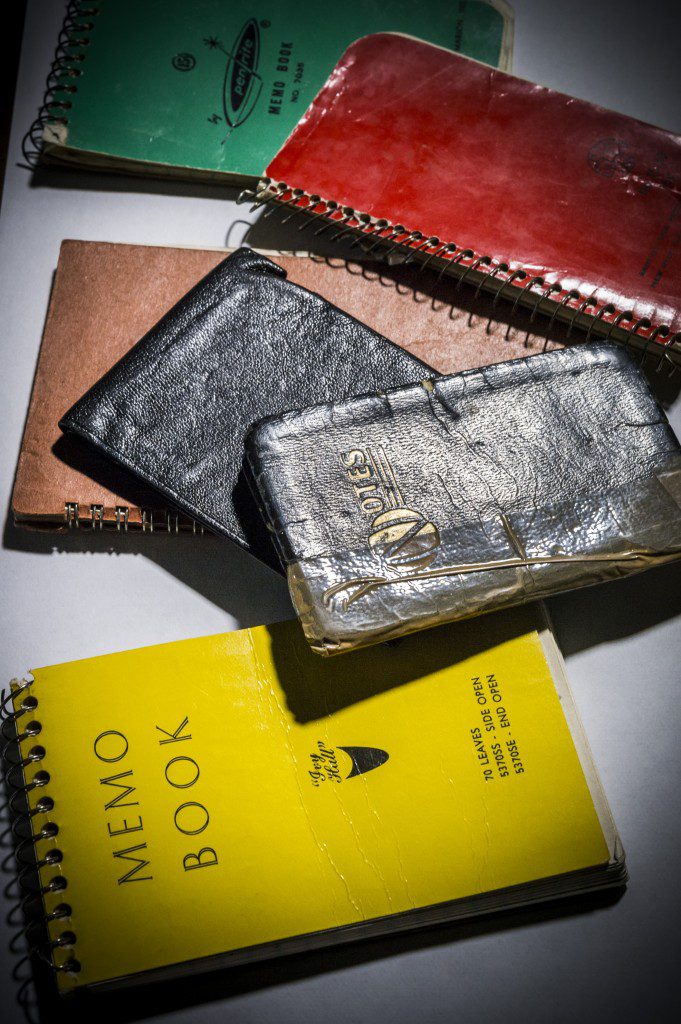 [dropcap]More[/dropcap] than 50 years after Bob Dylan moved to New York in hopes of meeting and learning from Oklahoma native Woody Guthrie, a new connection is being formed between two historic musicians.
The George Kaiser Family Foundation and the University of Tulsa have acquired The Bob Dylan Archive, which will be permanently housed in Tulsa and cared for by TU's Helmerich Center for American Research, which also houses the Gilcrease Library and Archive. The announcement was made last month by George Kaiser Family Foundation Executive Director Ken Levit and TU President Steadman Upham.
"I think it's a really exciting opportunity for Tulsa," Levit says. "I think Tulsa has a great music history and a great current music scene."
The George Kaiser Family Foundation previously purchased the Woody Guthrie Collection in 2011 and established the Woody Guthrie Center to display the collection in 2013. Levit says Dylan's representatives were familiar with what the foundation had done with the Woody Guthrie Collection.
Conversations about The Bob Dylan Archive had been ongoing for about a year before it was acquired.
"We just got to know each other over the course of the year," he says. "They spent some time in Tulsa and liked the community. I think they were very impressed by our partners, by the University of Tulsa and by the Gilcrease connection."
The collection is made of more than 6,000 items from the entirety of Dylan's career. It includes items such as notebooks containing handwritten lyrics, master tapes of Dylan's entire music catalog, hundreds of hours of film and video materials and the leather jacket he wore onstage at his historic 1965 Newport Folk Festival performance when he played with a band and electric instruments.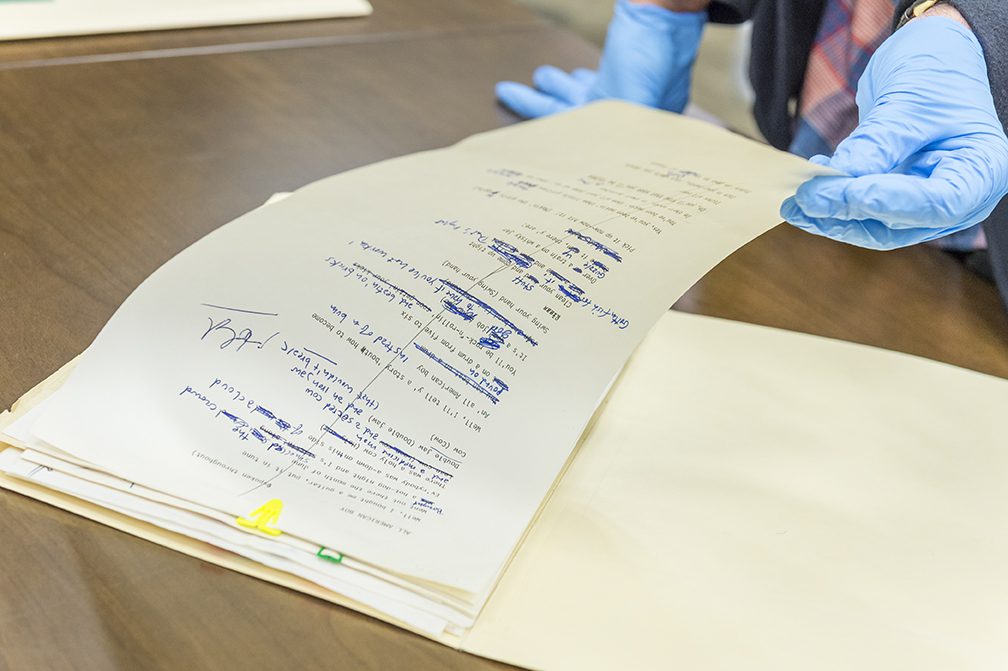 Although some items from the collection have already been moved to Tulsa, where they are being digitized and preserved by a digital curation team, physically acquiring the complete archive is expected to take around two years. Levit says the foundation hopes to open parts of the archive to scholars in 2016 and create a public exhibit within 18 months.
While the collection will be important for Dylan scholars and researchers, the collection should also attract the attention of tourists who are Dylan fans, Levit says. The city already receives visitors for the Woody Guthrie Collection, and he considers that to be "the tip of the iceberg" for future visitors.
"There's going to be a real treasure trove for scholars, but also for music fans who will come in from all over," he says.
The foundation is continuing to search for archive materials for other musicians, he adds. The Woody Guthrie Center is also home to the personal documents of Phil Ochs, a topical songwriter who was part of the 1960s U.S. folk music scene.
"We're looking at collecting writers who are important in American culture, have an interest in social change and have made an impact on American society," Levit says. "There's an ongoing interest from our foundation to continue to bring that to Tulsa."