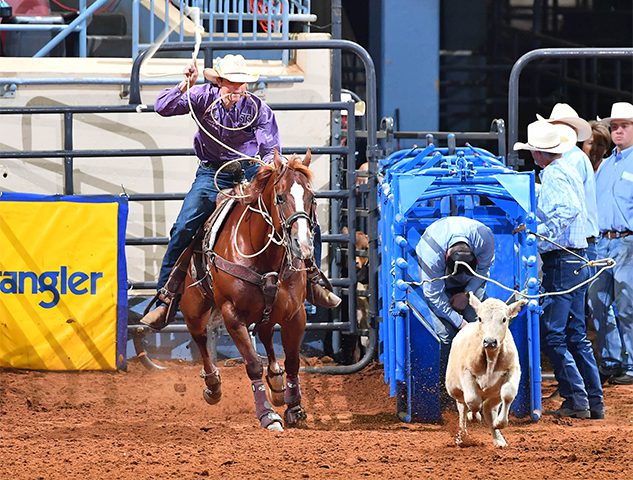 Catch the excitement when Professional Bull Riders fill Tulsa's BOK Center for heart-pounding action Aug. 10-11.
Equine competition is also on display Aug. 2-10 at Oklahoma City's State Fair Park with the American Quarter Horse Youth Association World Championship. Equestrians from all over the nation vie for prizes Aug. 25-Sept. 1 at the Tulsa Reining Classic at Expo Square. And you won't want to miss the 83rd annual Will Rogers Memorial Rodeo in Vinita; the Aug. 28-31 event includes a parade and family fun.
Peanuts and Cracker Jacks are optional when you watch the Tulsa Drillers play host to Texas League opponents at ONEOK Field; games are Aug. 1-7, 12-15 and 20-25. Their sister club, the Triple-A Oklahoma City Dodgers, play Aug. 7-13, 19-22 and 26-31 at Chickasaw Bricktown Park.