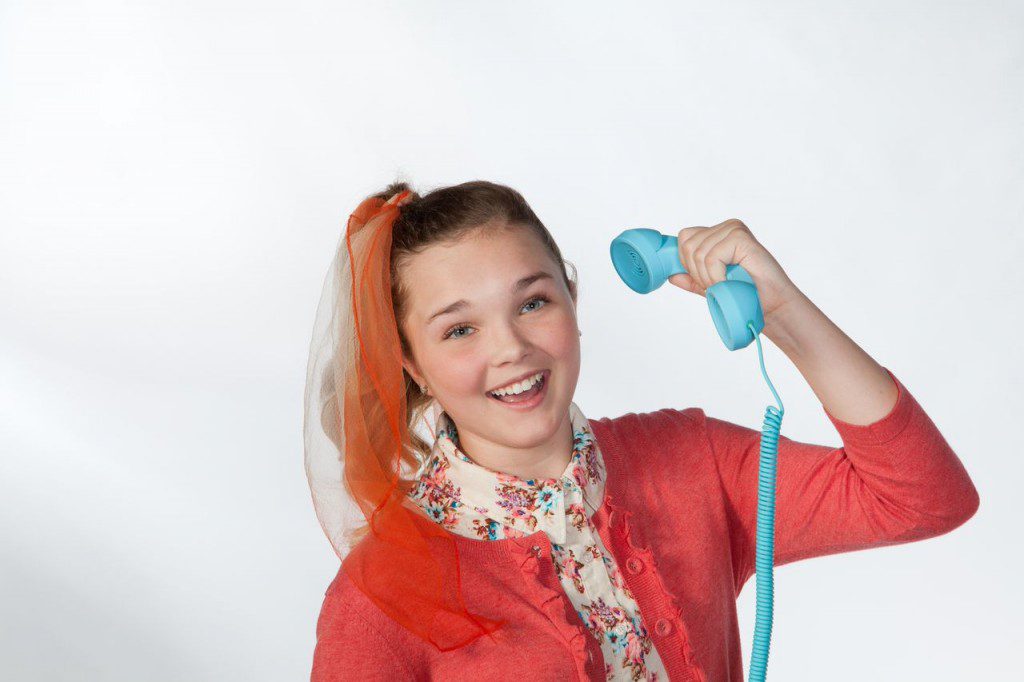 Thurs., May 19 thru Sat., May 21 at the Tulsa Performing Arts Center
From tulsapac.com: Presented by Theatre Tulsa Family. A satire of American society inspired by the drafting of Elvis Presley in 1957, this 1961 Best Musical Tony winner was written by Michael Stewart with music by Charles Strouse and lyrics by Lee Adams. It was made into a popular film in 1963 starring Dick Van Dyke, Janet Leigh and Ann-Margret.
Theatre Tulsa Family presents fully staged, family-friendly productions of theatre favorites performed by graduates of the company's Broadway Bootcamp. Enjoy some good, old-fashioned high school high jinks featuring Tulsa's best young talent performing classic tunes like "Bye, Bye Birdie," "Put on a Happy Face," and more!
For tickets visit tulsapac.com.