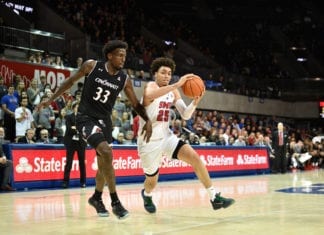 Ethan Chargois admits that his first two seasons playing basketball at Southern Methodist University flew by. Taking those experiences and learning...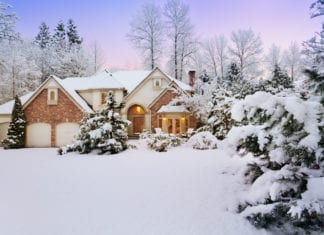 It's the season where we don our gloves, hats and heavy coats. It's also the time to prepare your home and...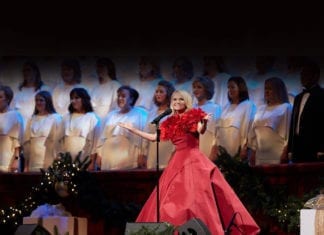 Billed as a "powerhouse duo for the ages," Oklahoma natives Sandi Patty and Kristin Chenoweth take the Broken Arrow Performing Arts...