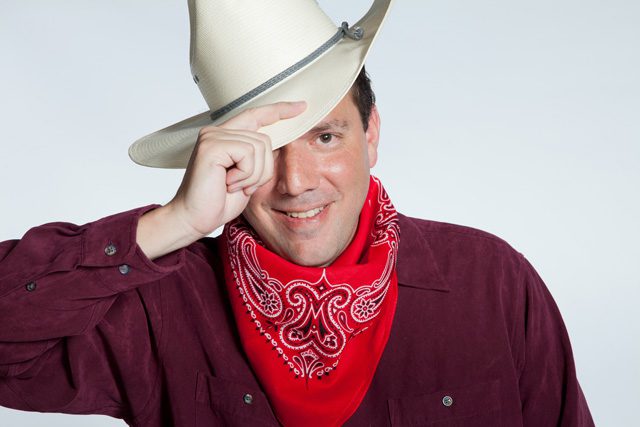 Will Rogers Follies Aug. 19 thru Sept. 3 
Tulsa PAC Will Rogers, dubbed "Oklahoma's favorite son," has a legacy that brings pride to the state of Oklahoma. There's no better way to celebrate his life and accomplishments than by heading to downtown Tulsa to see Will Rogers Follies, a show recreated by Theatre Tulsa.
Jarrod Kopp, the managing director at Theatre Tulsa, describes Will Rogers as "a cowboy with a folksy sense of humor and mad rope-trick skills, [who] found success as a vaudeville performer, newspaper columnist, radio host, and stage and screen actor." It would be no surprise, then, that a show about his life would be anything but ordinary.
The show will be a series of Ziegfeld Follies-style song-and-dance performances that features local talent.
"We do an open audition for all shows that brings in local actors, singers and dancers from throughout Tulsa," says Kopp. "Our local talent pool is extremely skilled."
Although the pressures of putting on a great show are high, performers and technicians at Theatre Tulsa focus on creating an atmosphere of encouragement.
"One thing that we really emphasize at Theatre Tulsa is giving our performers the best possible experience they can get. From auditions to rehearsals to the live performances, we provide training and stage work that is both challenging and fulfilling to all our local performers," Kopp says.
The Will Rogers Follies will run Aug. 19 through Sept. 3 at the Tulsa Performing Arts Center. For more information, visit theatretulsa.org.