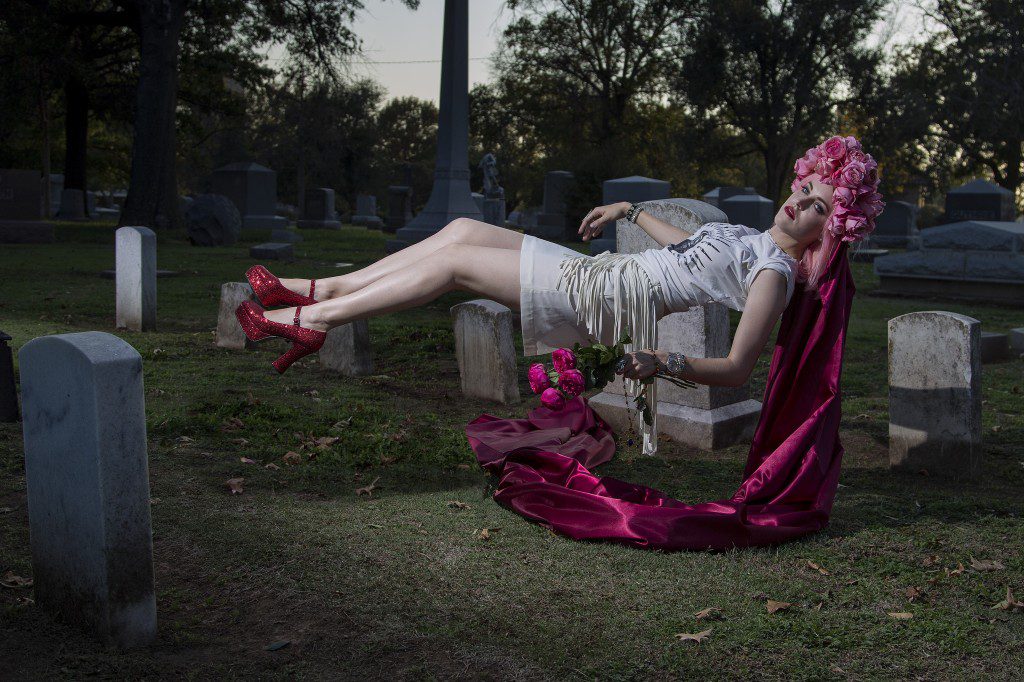 Business consultant, Oklahoma City
Is there a fashion icon or someone whose style you admire most? I have a fondness for women who have fun with fashion and do not take themselves too seriously. I also appreciate people who inhabit and wear their clothes, rather than their clothes wearing them. Daphne Guinness, the late Isabella Blow and Anna Dello Russo are women that I find relatable.
What is your favorite article of clothing? My monkey fur jacket ranks pretty high on my favorites list due to the fact that it is so rare and looks like a jacket of human hair.
What is your favorite accessory? My archival-esque collection of silver that I wear every day – each piece on my fingers and wrists are from three generations of grandmothers, my travels and gifts for momentous occasions.
Do you prefer to dress up or dress down? I err on the side of dressing up in order to be less approachable, but it doesn't always work.