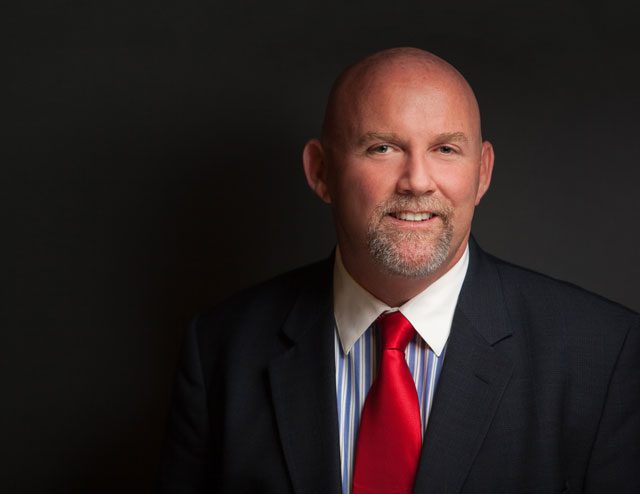 [dropcap]A[/dropcap] native Oklahoman and alumnus of Southwestern Oklahoma State University in Weatherford, Tim Wigley moved out of Oklahoma after graduating college and admits he never expected to move back. After 31 years out of state, however, Wigley returned to Oklahoma City to join the staff of the Oklahoma Independent Petroleum Association and will take over as president of OIPA in June. We recently caught up with Wigley and got his thoughts on…
…the role of OIPA.
OIPA has been around for 61 years, and it has consistently been a mix of small producers, family owned operators … everybody from folks who own mineral rights to folks who just drill simple vertical wells and have been doing so for many years. It's our job at OIPA to kind of be their voice and advocate, whether it be in the Oklahoma Legislature, in Congress or with various regulatory agencies like the [Oklahoma] Corporation Commission and others.
…his goals as president of OIPA.
One of the things I've learned with changing populations – there's less and less connection with the land than there was just 20, 30 or 40 years ago. When I went to school, a lot of the classmates I had came from farming families, agricultural families and so forth. And a lot of people are not in the business anymore. They've moved to cities or they've moved out of state, and we're dealing with a society that's getting further and further away from where things come from. I think this industry will benefit greatly from reminding people energy is about healthy lifestyles. It's about being able to go to the doctor, it's about medicine, it's about freedom to have vehicles to drive in or fly in, and I don't think the industry has done a good enough job of reminding people that we make peoples' lives better. A lot of my focus as I take over for OIPA is going to be to constantly remind the public out there that we make your lives better. Whether you work in the industry or not, we make your lives better by what we do.
…the future of the oil and gas industry in the state. 
The game changer has been the ability to do horizontal drilling, directional drilling. It wasn't very long ago – 10 or15 years ago – that they were talking about peak oil, that we're running out of oil and so forth, but those drilling techniques have changed the game. We have plenty of resources and the ability to get to those resources that we didn't have very many years ago, and I have to assume that 10 years from now there will be additional technology that will make it even more efficient and productive in finding oil and natural gas out there.
…moving back to Oklahoma.
I've got 83-year-old parents in south Oklahoma City, where I grew up. I'm one of 16 grandkids, and they all live within 10 miles of each other. It's a great opportunity to come back and finish my career in an industry I love. I'm also spending a lot of time up in Tulsa – what is happening in this state, in those two cities in particular, since I left is absolutely amazing. And I love being back. I'm glad to be home.