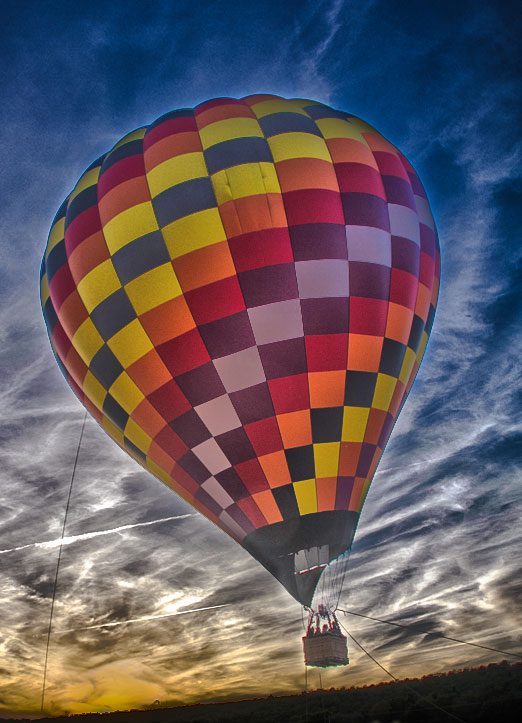 The 12th annual Poteau Balloon Fest expects to draw 25,000 people again this year. Visitors get to see hot air balloons up close and in flight, and even talk with pilots. At dusk, the balloons come aglow as burners blast hot air into the canopies.
The event has plenty of booths for food, drink, arts and crafts. A petting zoo awaits kids. Mud pit races are also popular attractions for the more rowdy of guests.
Special events include tethered balloon rides, pony rides, helicopter rides, Mean Machine monster truck rides and carnival rides. Free parking is available at Carl Albert State College with shuttle service to the fairgrounds; parking on-site costs $5.
All balloon events are subject to weather, especially wind, rain and lightning. Most flights are between 7 and 10 a.m. and 4 and 7 p.m., but conditions may dictate different times.
The festival runs Oct. 20-21 at the LeFlore County Fairgrounds. Children under 4 get in free.
For more information, go to poteauchamber.com/poteauballoonfest.