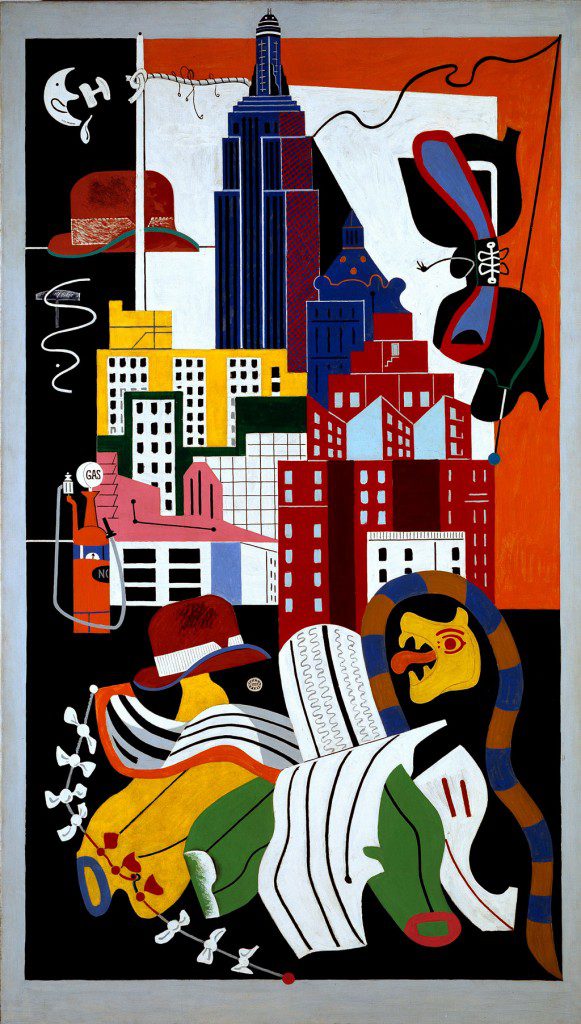 The Crystal Bridges Museum of American Art is in the midst of its newest exhibition, Stuart Davis: In Full Swing. The show explores the whimsical works of a prolific artist.
Beginning at the turn of the 20th century and continuing into the 1960s, Davis was a trailblazer in the ever-evolving realm of modern art. Influenced by Vincent Van Gogh, Henri Matisse and Pablo Picasso, Davis cultivated his own style of moderism and was quickly recognized as one of the greatest of his generation.
The New York Times describes Davis' work as a "universe of jazzy patterns and blazing colors." His abstract, colorful pieces, often described as proto-pop art, are informed by his love and affinity for jazz music.
The exhibition features more than 80 of Davis's original paintings and drawings. The show runs until Jan. 1 and tickets are $8. Crystal Bridges is in Bentonville, Ark., at 600 Museum Way.
For more information, visit crystalbridges.org.